Join Transportation Transformations with Commute Seattle
Posted on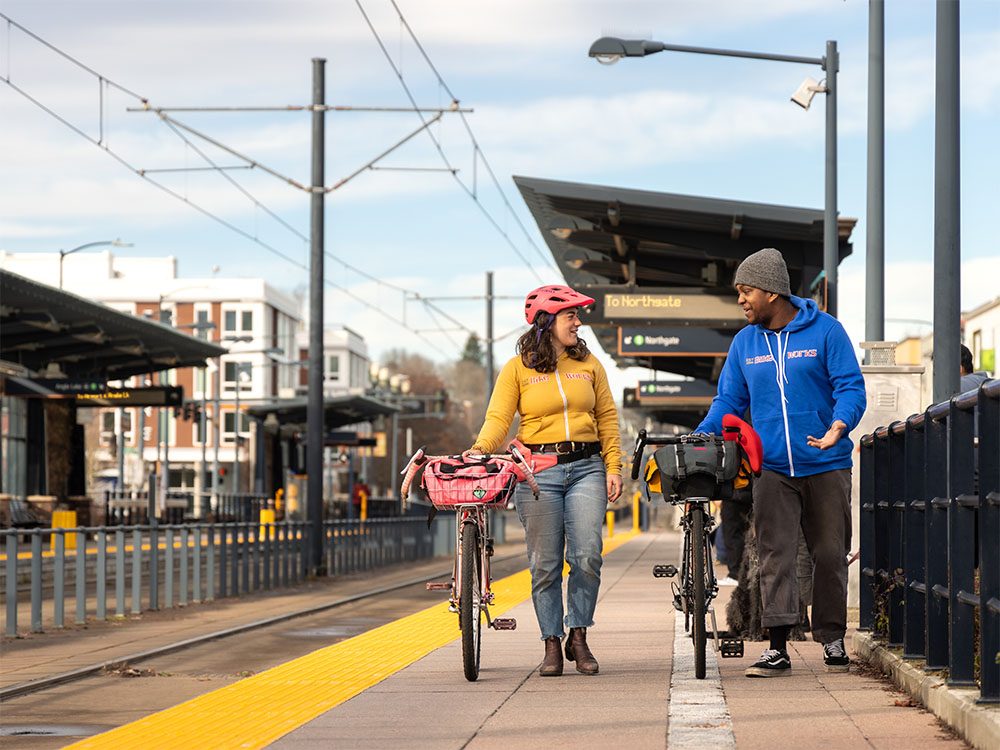 Calling transit and transportation enthusiasts: Commute Seattle's Transportation Transformations event is Nov. 1. This annual gathering offers perspectives on our current transportation landscape and a sneak peek at what's ahead.
This year's event will be held at the University of Washington on Wednesday, Nov. 1 from 3-5 p.m. Sound Transit CEO Julie Timm will join for a moderated discussion and Q & A. The discussion will provide insights into exciting opportunities in the year ahead, including two new light rail extensions, significant funding and policy decisions and the introduction of a new RapidRide line.
Attendees will also hear from Commute Seattle Executive Director Kirk Hovenkotter and Randy Hodgins, the university's vice president of external affairs. Following the discussion, enjoy appetizers, drinks and the chance to connect with fellow transportation professionals. Share insights, make new connections and network in a relaxed and social setting.
This event is free but registration is required.