KING 5: How concerts like Beyoncé, Taylor Swift are boosting Seattle's economy
Posted on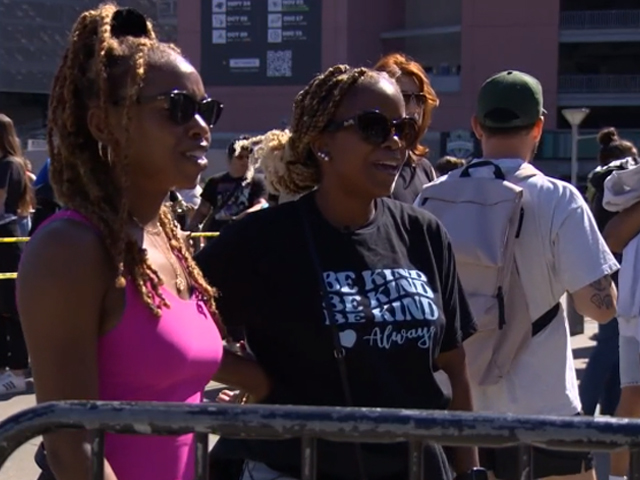 This story was originally published by KING 5 on Sept. 15, 2023

SEATTLE — Big concerts and events in Seattle this summer, like Beyoncé and Taylor Swift, have set the stage for record-breaking tourism dollars flowing into the city.
The Downtown Seattle Association said Taylor Swift set a single-day revenue record of $7.4 million being spent on hotels and restaurants in July. In fact, it was the third time in July a daily record was set.
August was a major month for Seattle's tourism industry as well. The Downtown Seattle Association says these big events, like national concert tours and All-Star Week, coupled with other events in downtown have provided a boost for Seattle's economy through the sheer volume of people spending money in the city.
With Beyoncé on Thursday and the Mariners-Dodgers game on Friday, James Sido with the Downtown Seattle Association said it's just the beginning as the city prepares for the world stage.
"These events, whether it be Major League Baseball, All-Star Week, Taylor Swift, Beyoncé, the upcoming Winter Classic, you know, all of these things, I think they're really priming downtown and priming the city for what's to come for people World Cup in 2026," Sido said.
Sido also said one thing Beyoncé fans could learn from Taylor Swift's July concert is that public transportation is their best bet.