Want a Discount on Bumbershoot Tickets? Launching a New Member-to-Member Service
Posted on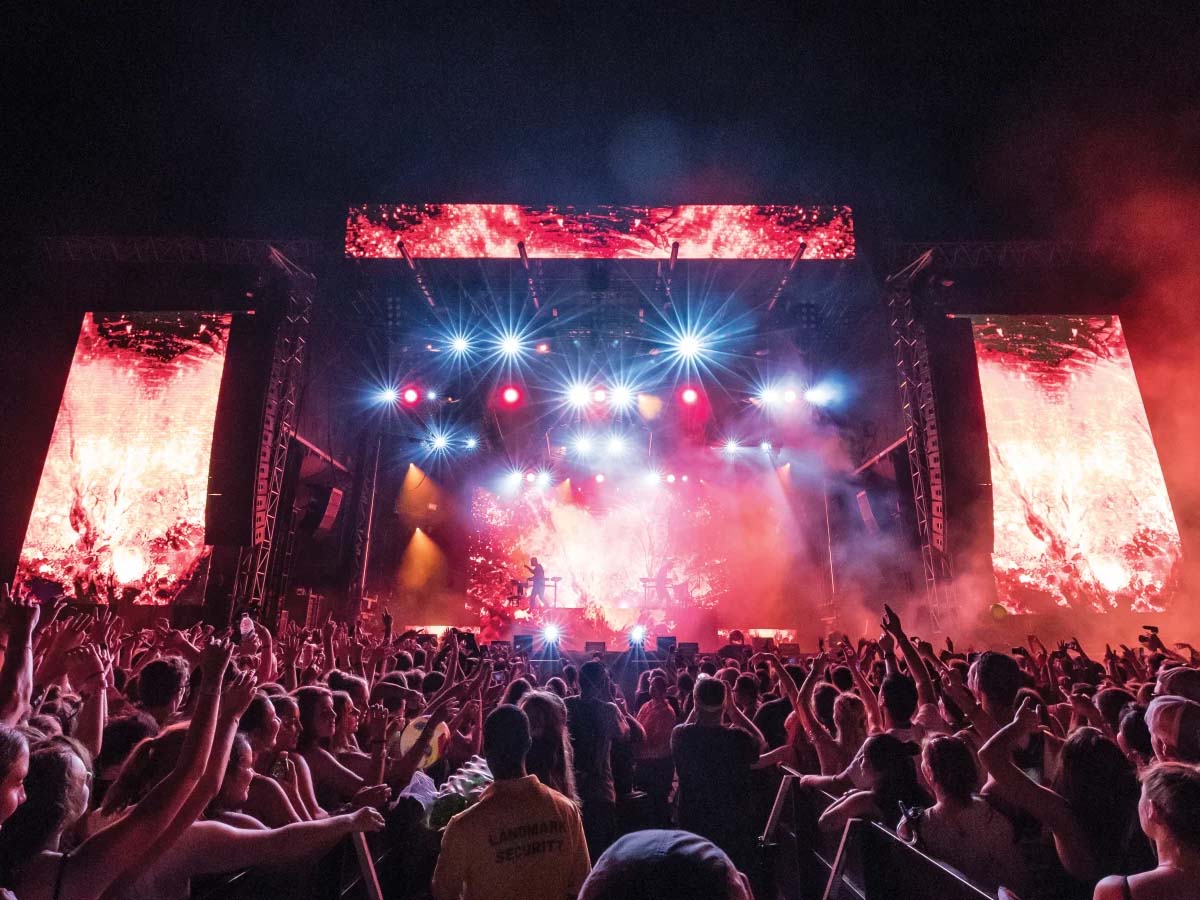 Does your DSA member company or organization have a special offer or exclusive discount you'd like to make available to other DSA members? In the spirit of supporting member-to-member connections and ongoing downtown recovery, we're launching DSA Marketplace. We'll collate offers and make them available to members on our website.
This month we're highlighting discounted tickets to Bumbershoot, made available by DSA Board member Liz Dunn of Dunn & Hobbes, LLC. Liz is the current chair of the Bumbershoot board. To purchase tickets, login and use the code DSARocks. Now in its 50th year, Bumbershoot returns to the Seattle Center Sept. 2–3.
If you have a special offer you'd like to extend to other members, please email our membership team at membership@downtownseattle.org.