Downtown Summer Sounds Fills Heart of Seattle with Live, Local Music
Posted on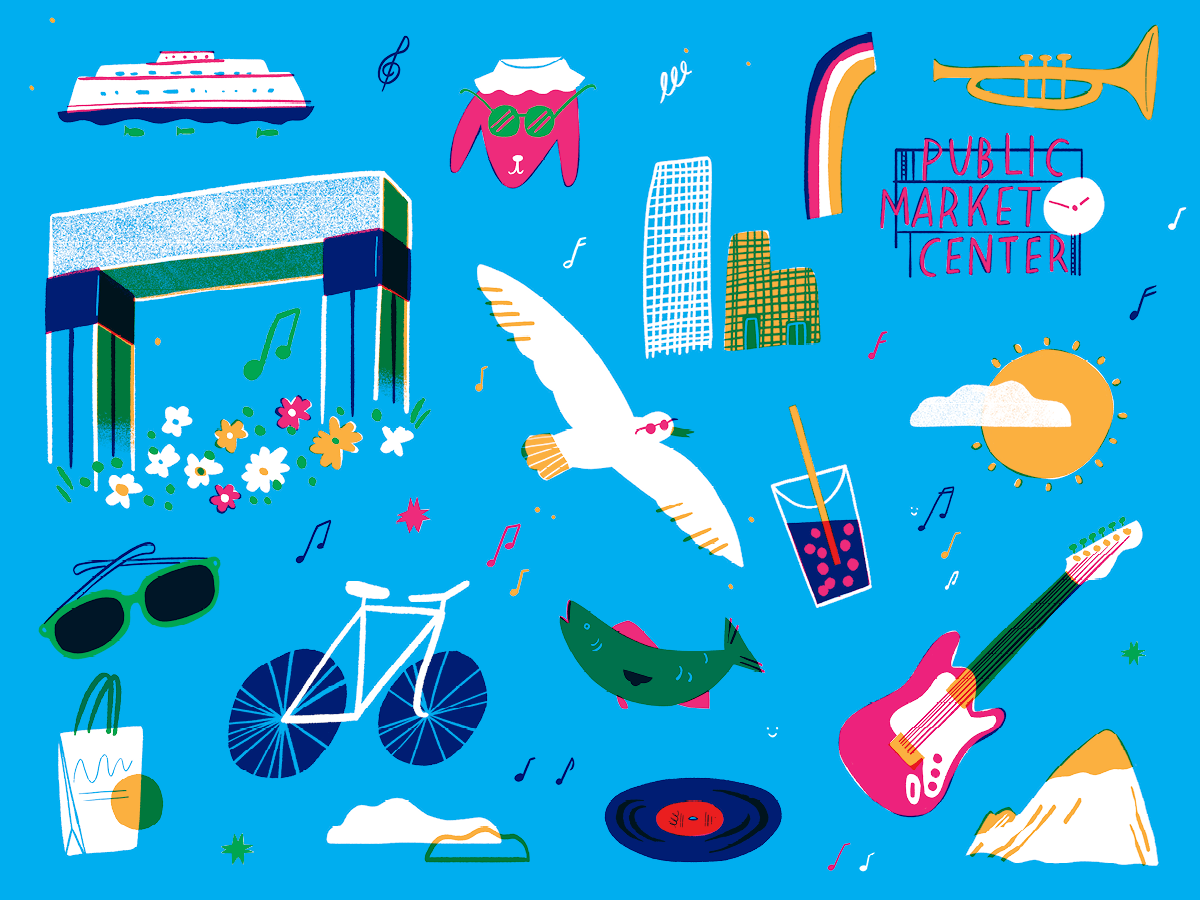 The sun is out and free live, local music is back in downtown Seattle all summer long. With 37 concerts from July 7-Sept. 8, Downtown Summer Sounds 2023, presented by Amazon, continues a four-decade DSA tradition of bringing outdoor summer performances to downtown workers, residents and visitors. From glitch-hop and neofolk to indie pop, country and rock, there's a genre for everyone. This year's concert series will feature some of the best local talent from around the Pacific Northwest.
The fun begins Friday, July 7 with a one-night-only show featuring R&B singer-songwriter UMI, a local YouTube sensation who made their Coachella debut earlier this year. UMI brings their neo-soul sound vibrations to Westlake Park at 4:30 p.m.
DSA-managed Westlake Park and Occidental Square will host the majority of concerts, with additional shows at City Hall Park, Bell Street Park, The Square at 2+U, Denny Park, Rainier Square and City Hall Plaza. Funding from Metropolitan Improvement District ratepayers helps support this annual series.
"Our free outdoor concerts are a great way to experience summer with others in the heart of the city," said Jenn Casillas, DSA's vice president of public realm and ambassador operations. "We're inviting everyone to come enjoy these talented local bands."
DSA President & CEO Jon Scholes added, "Downtown Summer Sounds is a perennial crowd-pleaser and a boon to foot traffic downtown. This series draws thousands of people each year, benefiting our restaurants, retail stores, ground-level attractions and more."
Visit downtownseattle.org/dss for information on bands, times and additional summer programming in downtown parks.