Join our March DSA Member Roundtable: Deep Dive on the Waterfront
Posted on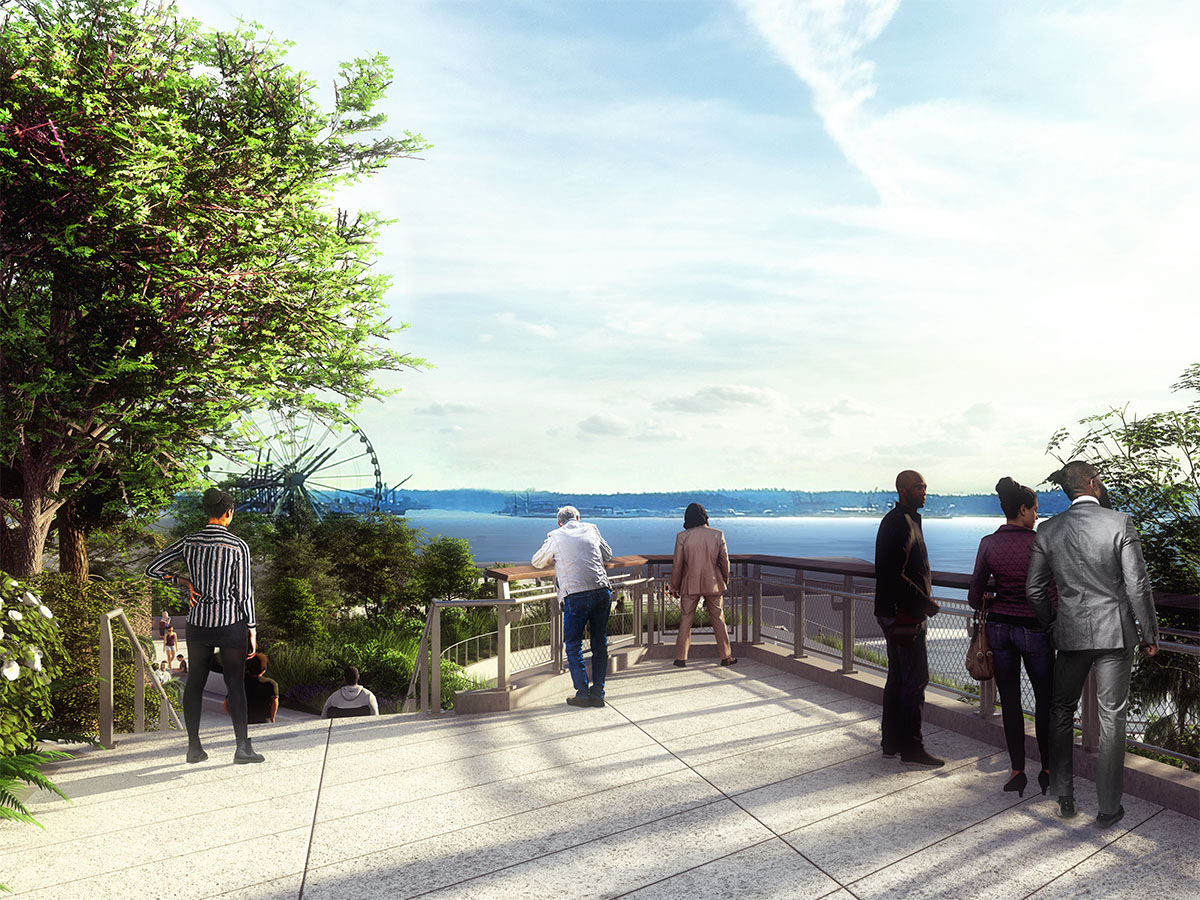 Join us on Thursday, March 23 for a Virtual Member Roundtable as we take a deep dive into the transformation of Seattle's waterfront. DSA President & CEO Jon Scholes will welcome two leaders at the forefront of the waterfront expansion and activation plan.
When complete in 2025, the waterfront will connect to the Pike Place Market, include 20 acres of public space, six play areas for kids, bike lanes, public art and an expansion of the Seattle Aquarium.
The $756 million, multi-year investment is being led by the city of Seattle's Office of the Waterfront and Civic Projects. Friends of Waterfront Seattle will manage the programming of the future Waterfront Park, stretching from Pioneer Square to Belltown. The nonprofit is already activating Pier 62. Through a joint-delivery partnership with the city, the operations and public safety team will be managed by the Seattle Center.
What are the next milestones? What can locals and visitors expect to see this spring and summer? How will the new waterfront impact the local economy? We'll answer those questions and leave time for yours.
Register Today
Please register in advance. After registering, you will receive a confirmation email containing information about joining the meeting.
Questions? Contact Giselle Ferrufino, manager of membership and strategic partnerships, at gisellef@downtownseattle.org.