New Study: Seattle Revenues Soaring
Posted on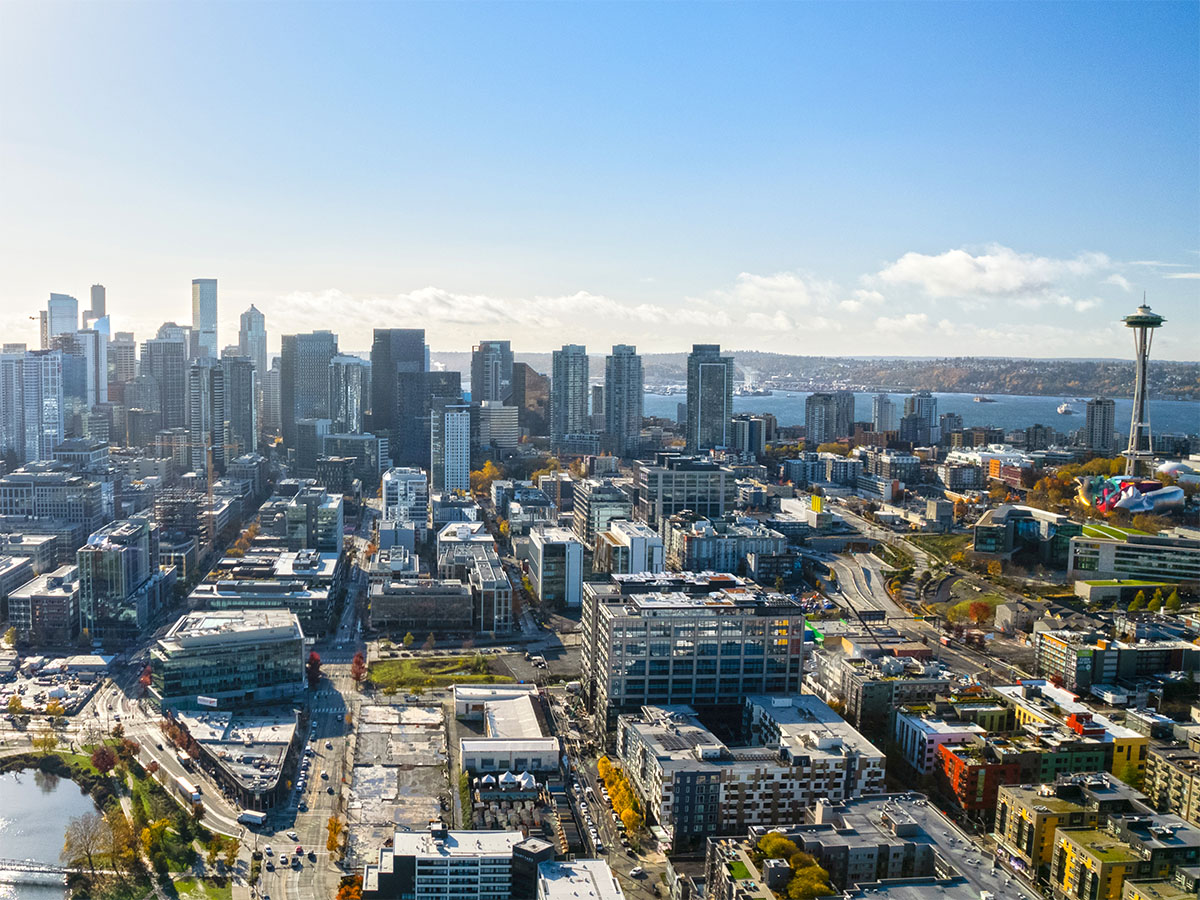 A new study, commissioned by the Downtown Seattle Association and produced by ECONorthwest, indicates city of Seattle tax revenues have grown four times faster than population and employment since 2013. While the city's general fund taxes predictably declined during the early part of the COVID-19 pandemic, general fund taxes rebounded to pre-pandemic levels in 2021, with continued growth in 2022, reaching a record $1.8 billion. 
Additional report findings include:
Since 2013

, taxes collected have grown by 94%

, while employment grew by 19% and population by 22%.

After adjusting for inflation,

per capita taxes have grown 34% over the past 10 years

. 

The city now collects over

$600 more in taxes per person

than it did in 2013, after adjusting for inflation

.

Since 2013, voters have

approved a series of levies and lid lifts totaling over $350M

in new annual tax revenues that supplement the General Fund and in some cases supplant historic General Fund obligations.

Over the past five years, the city has adopted a series of excise taxes on business  amounting to

over $300M in new annual spending. 
DSA President & CEO Jon Scholes sent a letter to the Seattle City Council and Mayor Bruce Harrell commending them for alignment on the 2022-23 budget, outlining the study's findings and calling for the need to prioritize outcomes and measurable results. Additionally, the letter notes that the study's analysis indicates Council is well positioned to address issues critical for Seattle's recovery using available city revenues.
"As the 2023 budget process continues — and we look to critical budgets in the near future that will affect Seattle's ability to recover — we thought it was crucial to get a clear picture of the city's general fund," said Scholes. "This report provides context for Seattleites about how their taxes have helped grow the city's coffers and we hope it proves to be useful for how the city approaches the budget and spending priorities moving forward."