Your Ballot, Your Choice: Get Ready to Vote with DSA's Election Scorecard and Candidate Forum
Posted on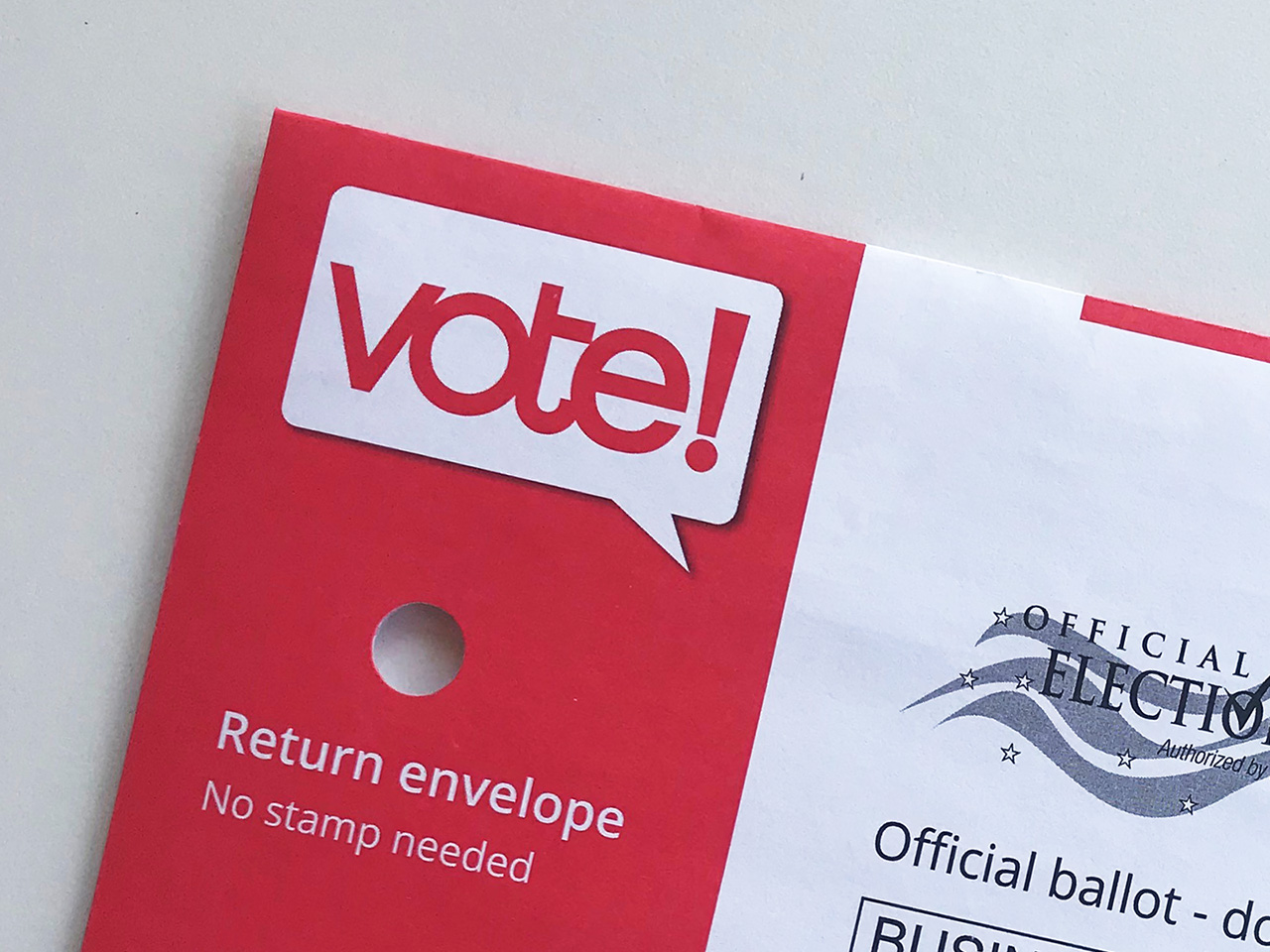 Ballots have landed and candidates are making their closing case to voters ahead of the Nov. 8 election.
While we don't endorse candidates, DSA does survey contenders for certain races and creates ratings based on how their answers to our questionnaire align with our priorities for downtown. The responses from candidates in two races we're watching closely — King County Prosecuting Attorney and Seattle Municipal Court Judge position 7 — are available on our website.
We urge you to review them and share the link with coworkers, family and friends.
Earlier this month, we also held a virtual forum to help our members familiarize themselves with the four candidates. You can watch the event, moderated by KIRO TV's Graham Johnson and KIRO Radio's Hannah Scott on our website or on YouTube.
In these lower-turnout elections, your vote has an even greater impact. The choices we make this fall will have a significant influence on Seattle and downtown, including how escalating crime is addressed in our community. We urge you to make your voice heard.
If you have questions, please contact Kylie Rolf, DSA vice president of Advocacy & Economic Development, at kylier@downtownseattle.org.