City Council Advances Public Safety with Support of Police Hiring Incentives
Posted on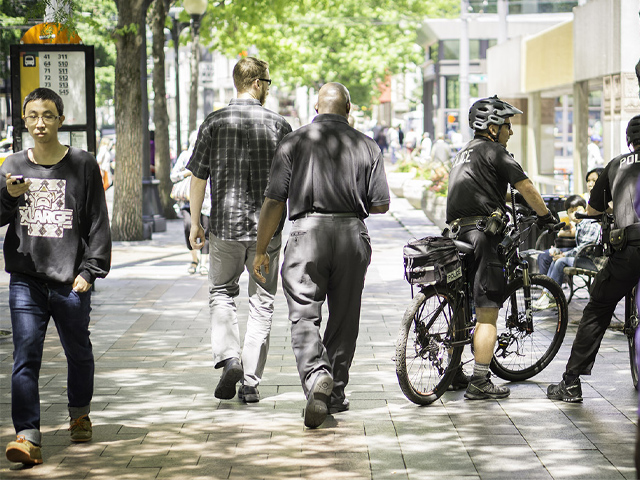 Last week, the Seattle City Council affirmed the need for a safe, welcoming downtown by allowing the Seattle Police Department to use a portion of unspent funds in its existing budget for recruitment efforts to attract new officers, including relocation assistance. This legislation will make Seattle more competitive and allow us to attract additional trained officers that reflect the diverse communities of our city.
The vote to free up funds for hiring incentives places councilmembers firmly in line with the concerns of their constituents. In a recent poll by the Seattle Metropolitan Chamber of Commerce, 46% of 700 Seattle voters cited public safety as one of the top two issues they are most frustrated about. And a DSA survey found only 24% of visitors said they feel safe downtown during the day and only 14% said they feel safe at night.
Our city is experiencing a public safety crisis, made more acute by the record officer attrition that the Seattle Police Department has experienced over the last several years. Seattle currently has fewer than 940 patrol officers in a city with more than 800,000 residents. Comparably, Boston — a city of roughly 700,000 residents — has approximately double the number of officers.
Seattle city leaders must use every tool in the toolbox to rebuild SPD and ensure our city has the appropriate officer staffing levels to prevent, respond to and investigate crime. This must happen now and at an accelerated pace commensurate with the level of the crisis we are experiencing.
A right-sized, responsive police department is an essential component of a welcoming, healthy downtown. We appreciate the City Council's action to provide the resources we need to build a center city that welcomes everyone. As Seattle's recovery continues, DSA looks forward to working with our partners at the city and police department.