Vote for Seattle Schools on February Ballot
Posted on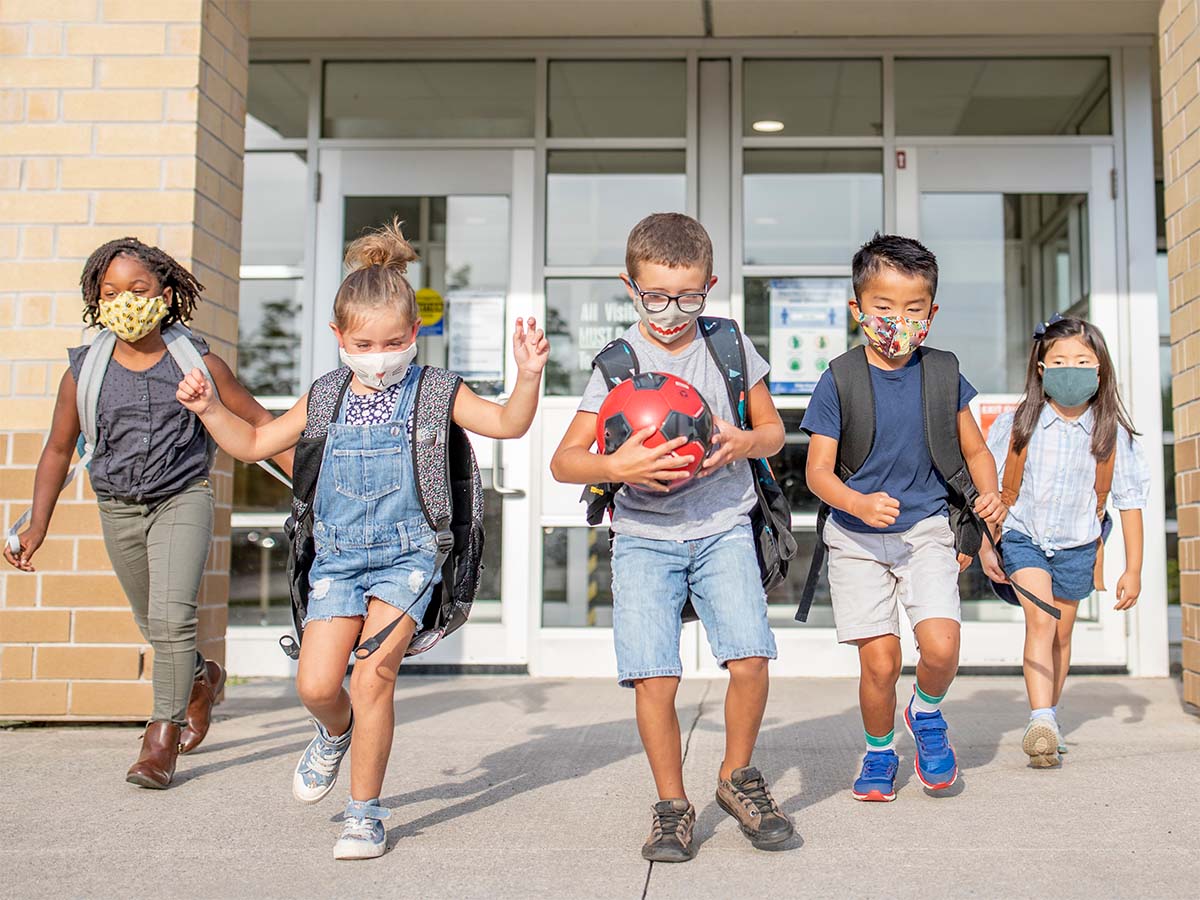 The Downtown Seattle Association is pleased to endorse the Building for Learning campaign and Seattle Schools levies on the Feb. 8 ballot. We urge you to also support this important measure and the resources it provides to thousands of children in downtown and around Seattle.
More than 5,500 children live downtown, and their success is crucial to the center city's long-term health and vibrancy. Demand for tech-savvy, well-educated employees is steadily increasing, and children with access to quality early education — and a pathway to college — will be first in line for the jobs of the future.
The Building for Learning campaign includes two levies that extend funding to sustain the day-to-day educational operations of Seattle's public schools, ensuring students have what they need to achieve and graduate for college or a career. The levies are listed on the ballot as:
Buildings, Tech, Academics/Athletics Levy (BTA V)
Educational Programs and Operations Levy (EP&O)
The BTA V Levy will fund school repairs, remodels and technology as well as academic programs and athletic improvements, including:
Funding for major improvements to Seattle Center's Memorial Stadium to allow for continual use of the facility by students, families and the community
Continual exploration of the potential of building a downtown school
Roof replacements, safety improvements and upgrades, heating and ventilation improvements, major and critical maintenance
Strategic investments in technology for learning and teaching in the classroom
Academic program changes, playground and athletic field improvements and equipment, as well as art and science equipment
Washington state does not fully fund certain K-12 education programs. The EP&O Levy fills the gap between what the state funds and what schools need to operate every day. That includes:
Staffing, including helping pay for teachers' salaries and support staff such as nurses and custodians
Special education, bilingual services and classroom supplies, including textbooks
Opportunities for students, including funding for athletics, arts, drama and music
DSA members consistently support schools and students in Seattle. By Feb. 8, please vote YES on these levies to give our kids, teachers and schools the resources they need for success.
For more information, contact DSA VP of Advocacy & Economic Development Kylie Rolf at kylier@downtownseattle.org.