Seattle Refined, Photos: Shine On Seattle lights up the city with nighttime public art
Posted on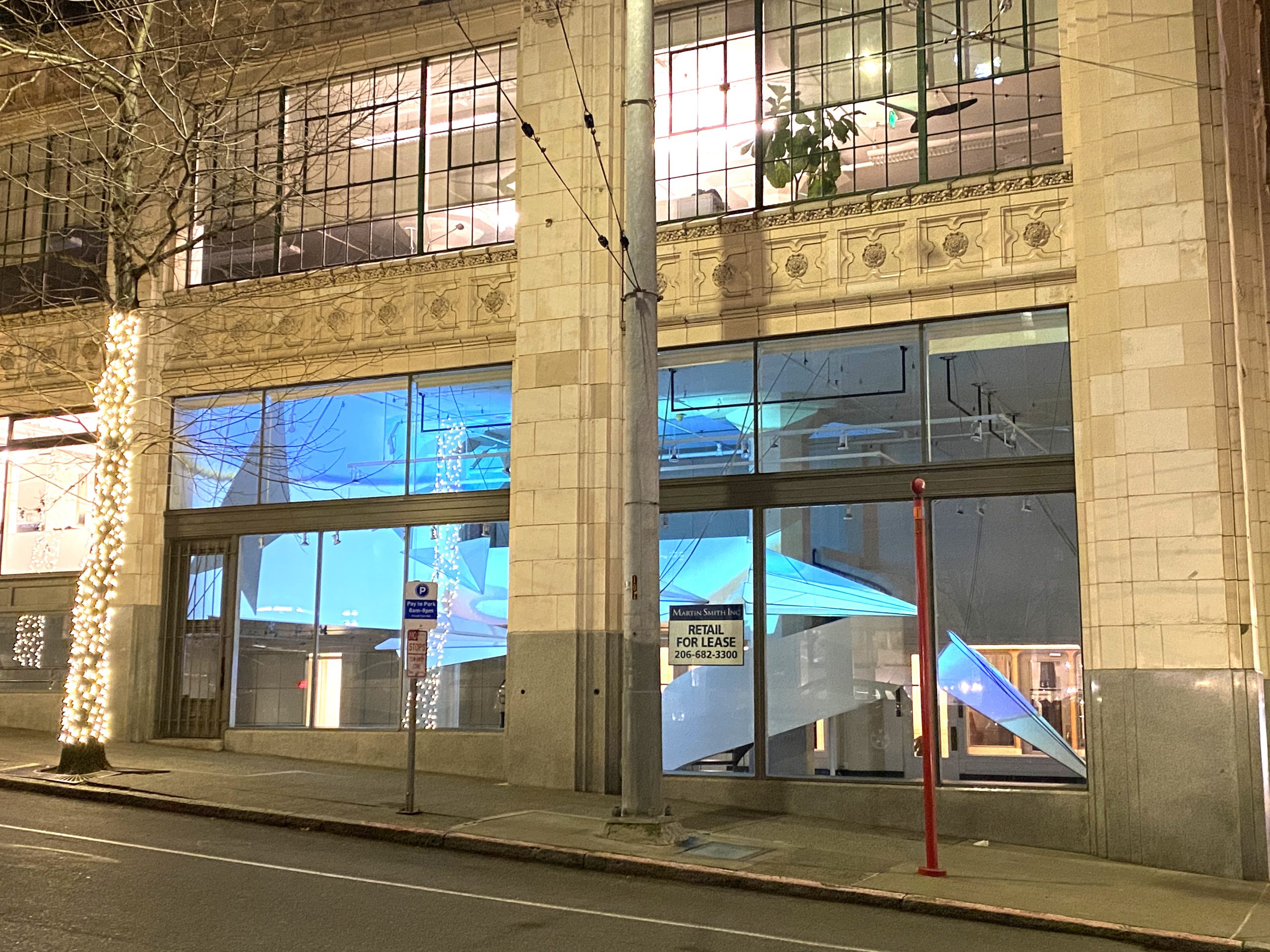 This photo gallery was originally published by Seattle Refined on Jan. 10, 2022.
LUSIO and the Downtown Seattle Association present "Shine On Seattle: Public light art to light up your life." The self-guided public art tour is designed to brighten your night during one of Seattle's darkest months. The lights shine nightly starting at 7 p.m. through Jan. 31 at various Seattle locations. (Photos by Elizabeth Crook / Seattle Refined)
View the Seattle Refined gallery by clicking here.