The Registry podcast: Jon Scholes, President & CEO of Downtown Seattle Associatio‪n‬
Posted on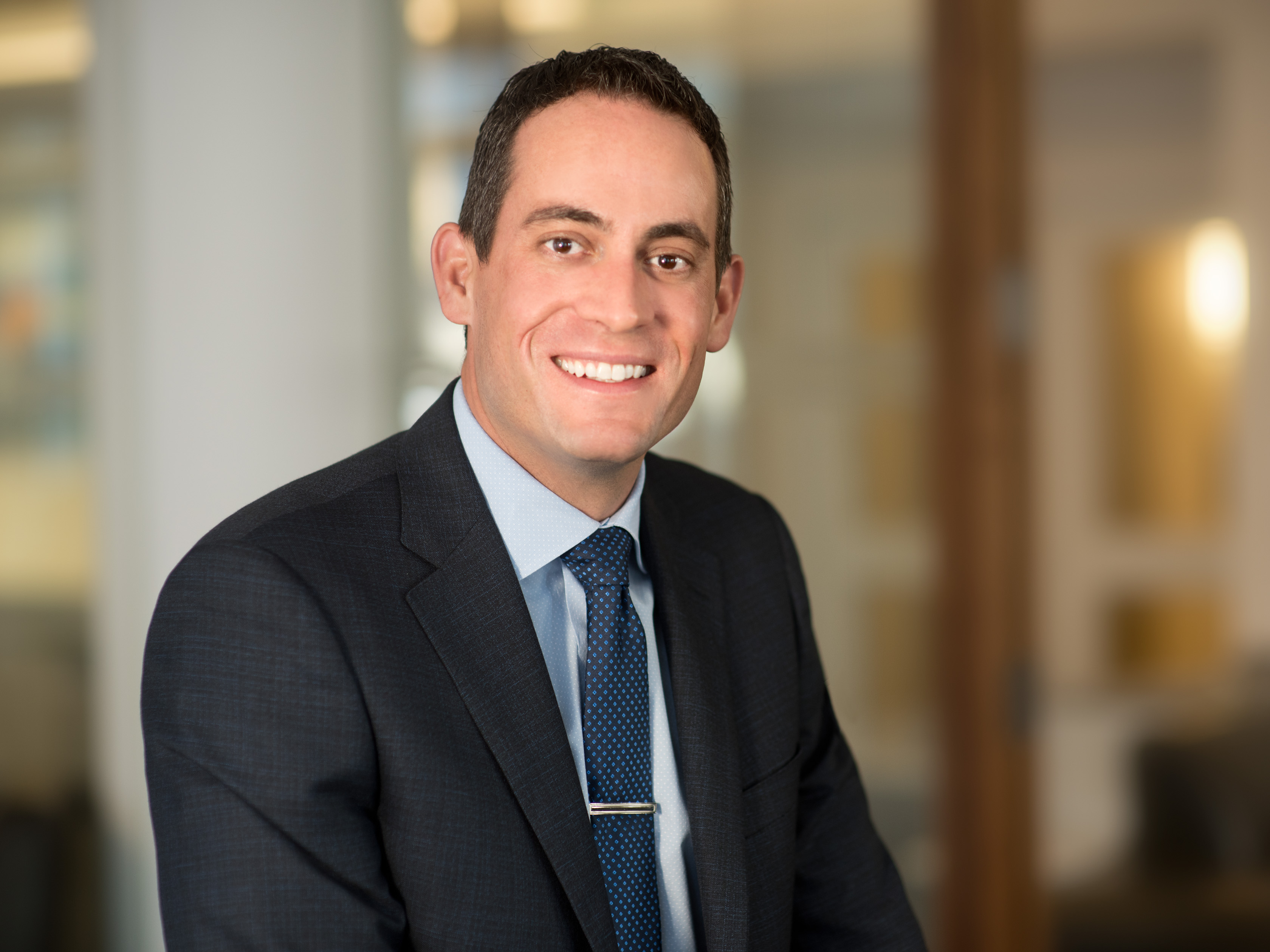 This piece was originally published by The Registry on March 29, 2021.
Jon Scholes was named President & CEO of Downtown Seattle Association in November of 2014, following six years as the organization's Vice President of Advocacy & Economic Development. He believes the health of downtown Seattle is critical to a healthy city and region, and he's led this organization during a time of explosive growth for Seattle and the Pacific Northwest. This provided immense opportunities but also challenges for Downtown Seattle Association, and he is acutely aware of them both.
Jon's passion for taking on big issues is reflected in his nearly 20 years of work in nonprofit advocacy, local government, regional policy and senior positions on political campaigns. At DSA, he leads a diverse team focused on creating a healthy, vibrant and inviting downtown, and he works closely with the city of Seattle officials to help revitalize a downtown that has been affected by the pandemic and other endemic issues associated with a large urban environment.
Listen to the Podcast