DSA Virtual Access and Member-Exclusive Roundtables Return This March
Posted on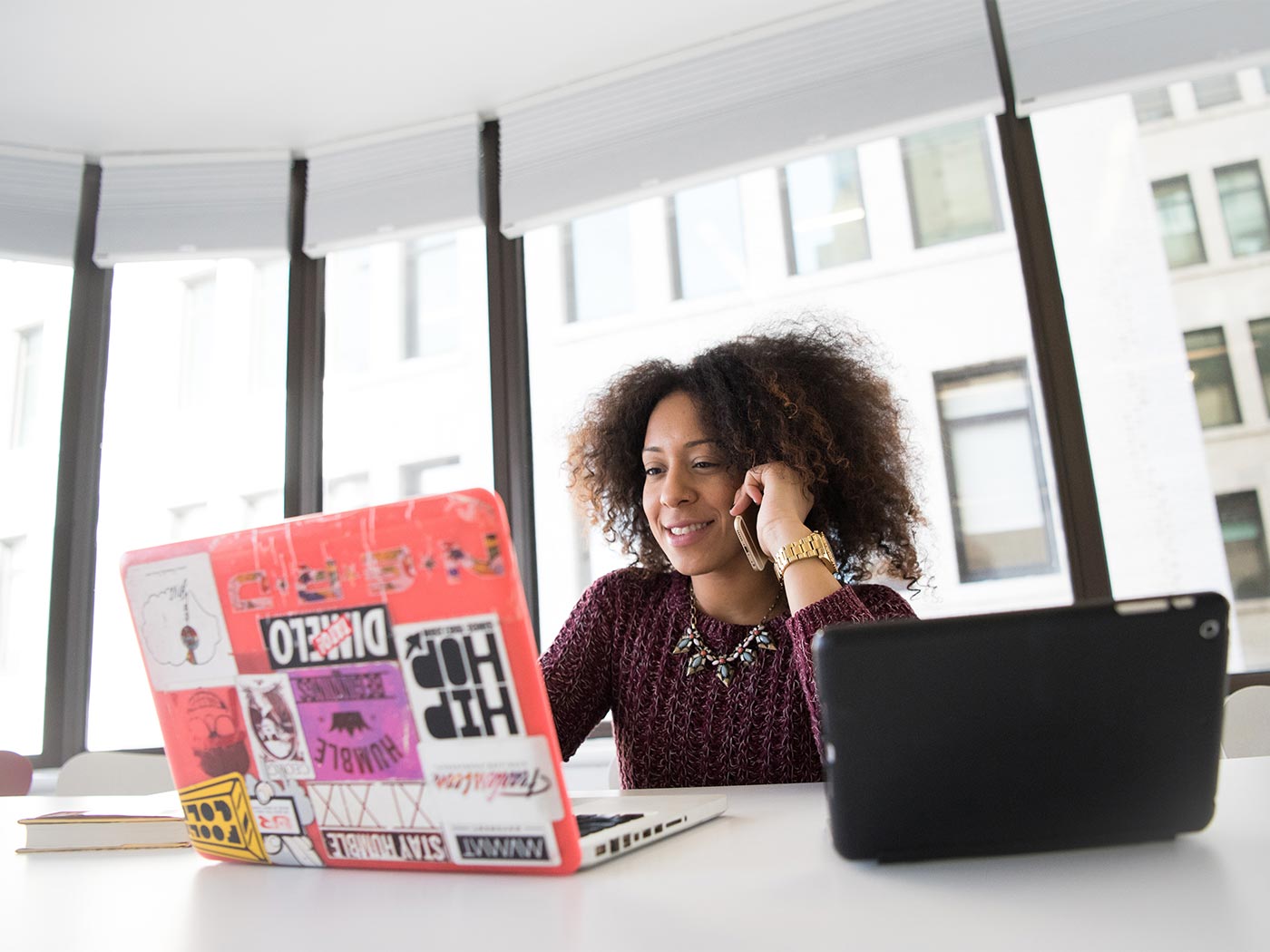 Looking for ways to stay connected and informed about issues impacting downtown and the city? Watch your inbox for information about upcoming DSA events starting in March.
Moderated by Feliks Banel, local historian and KIRO Radio personality, our spring Virtual Access series kicks off on March 18. Presented by Amazon, this three-part series will focus on elements of post-pandemic economic recovery. Last fall, we featured robust discussions on the future of cities, the state of local politics, behavioral health investments, and how to better respond to people in crisis on our streets. You can view recordings of these past events on our website.
We're also bringing back our Virtual Roundtables with DSA President & CEO Jon Scholes. Open only to DSA members and MID ratepayers, these twice-monthly conversations focus on a variety of topics, often with expert speakers or panels.
Engagement opportunities like these are just one way our members stay informed on the latest issues impacting downtown. If you're not yet a member but are interested in the advocacy, information and access that comes with DSA membership, contact our membership team at membership@downtownseattle.org or 206-613-3205.
And if you know another company or organization that would make a great DSA member, please let us know (or invite them to an event).
In 2020, we welcomed the following organizations to DSA.
New members