Exclusive Recover Seattle Series Explores What's Next for Our Region
Posted on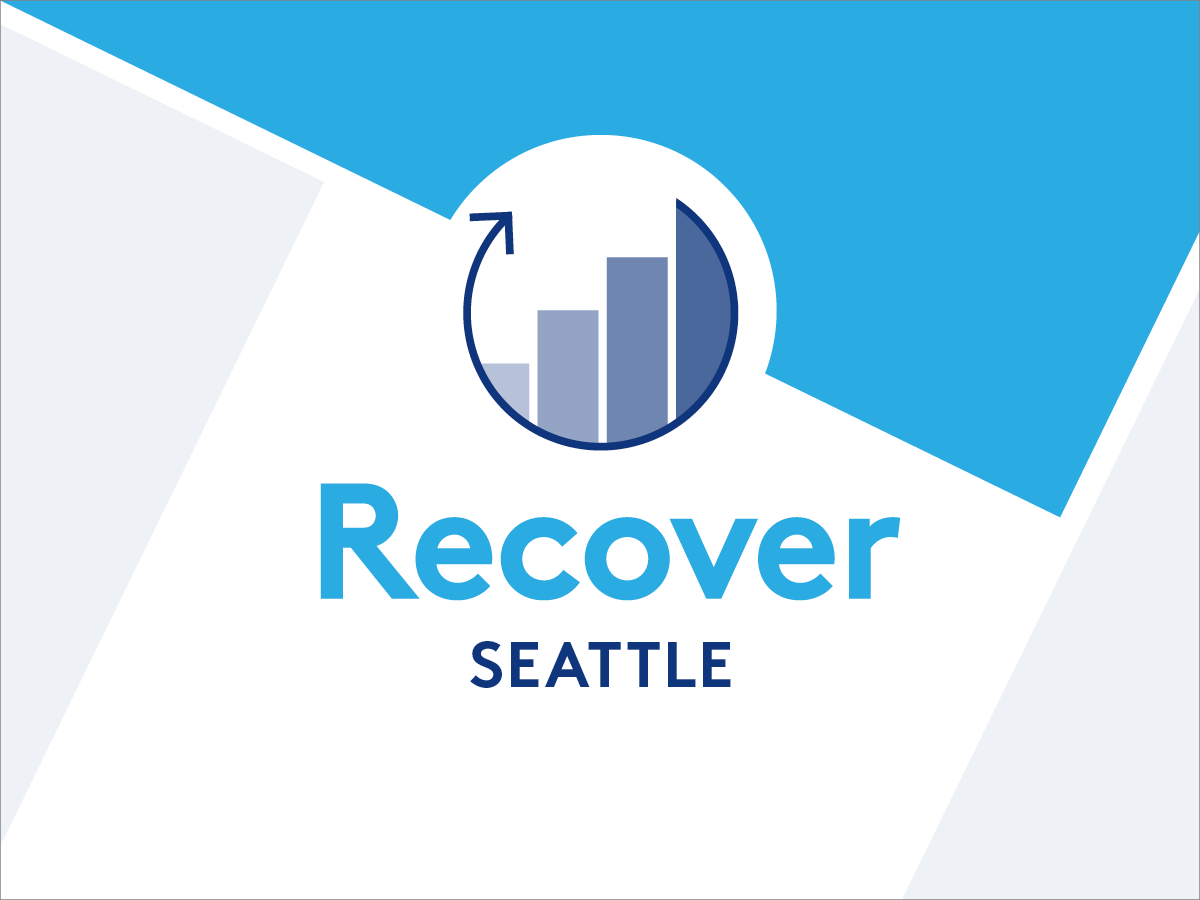 Our region is beginning to come back from the worst economic, social and health crisis in a century. The events of the past several months have profoundly reshaped our lives and will continue to influence how we live and work for years to come. As we return to a changed business and social landscape, how can we avoid pitfalls and take advantage of our strengths? And in these historically uncertain times, what comes next?
DSA, in partnership with the Puget Sound Business Journal and Schwabe, Williamson & Wyatt, has launched Recover Seattle to answer these questions and more.
In this exclusive four-part virtual series, we're convening experts to take an in-depth look at the crucial issues facing our region right now, and what the future holds.
At our first event we explored the public health implications of reopening our economy. At our second we looked at where we are in the recovery, and how the Seattle-area economy is positioned compared to other regions.
At our third event on Sept. 10, we'll explore how to build a more inclusive economy. Moderated by DSA President & CEO Jon Scholes,  PSBJ Publisher Emily Parkhurst, and Schwabe, Williamson & Wyatt CEO Graciela Gomez Cowger, these events are your chance to hear from economists, futurists, business, healthcare and government leaders. You can also sign up for our mailing list.
We hope to see you there.