Recover Seattle
DSA, the Puget Sound Business Journal and Schwabe, Williamson & Wyatt present Recover Seattle. In this exclusive four-part virtual event series, we'll convene top leaders from around the region to discuss how we come back from the worst economic, social and health crises in a century.
Part 1: Public Health and the Economy
As the economy begins to open back up, how do the business community and the public adapt? What are the implications for how we live, work, shop and play? What does the latest health data tell us about the length of the recovery period?
During a wide-ranging discussion, moderated by DSA President & CEO Jon Scholes and Puget Sound Business Journal Publisher Emily Parkhurst, our expert panelists will take an in-depth look at these issues and more, including how our region is prepared to emerge from this crisis and what we can do to build a more equitable economy.
In this first event, we'll speak with top leaders in healthcare and government who will provide the latest information on the status of the pandemic in our region and the search for a vaccine and treatment for COVID-19. We will also discuss how public health requirements can impact the recovery period.
Moderators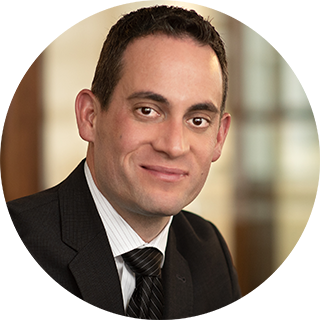 Jon Scholes
President & CEO, DSA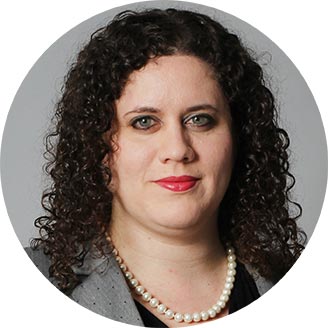 Emily Parkhurst
Publisher and Market President,
Puget Sound Business Journal

Panelists
Hilary Godwin, Ph.D.
Dean of the University of Washington School of Public Health
Hilary joined the University of Washington in 2018 as Dean of the School of Public Health. Over her career, Dr. Godwin focused primarily on toxicology of nanomaterials and lead. She has also worked on conservation programs, the health of indigenous populations and on community-based approaches to environmental health. She has a passion for prevention-based approaches to improving health, and for training and mentoring the next generation of public health leaders.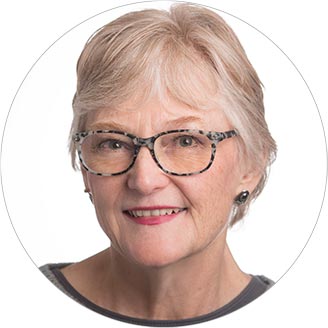 Patty Hayes, R.N., M.N.
Director of Public Health, Seattle & King County
Patty has over 25 years of experience in public health, policy development and advocacy. In 2015, Patty received the Cynthia F. Shurtleff Award, recognizing leadership and dedication to the health and well-being of women, children and families in Washington. Patty has her nursing and master's degrees from the University of Washington School of Nursing and was inducted into the Washington Nursing Hall of Fame in 2002.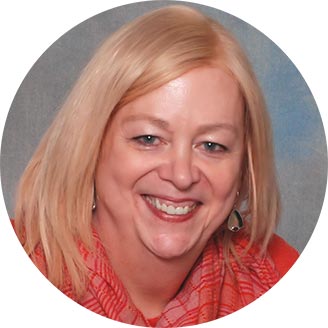 Joanne Roberts, M.D.
Senior Vice President/Chief Value Officer, Providence St. Joseph Health
Joanne is a hospice and palliative medicine physician who has served in local, regional and system physician leadership positions. She works with clinical leaders to build improvement and leadership skills to lower costs while providing the best care. Her passion is developing clinical leaders and in promoting interdisciplinary teamwork in order to drive up safety, quality, service, and access while driving waste out of healthcare.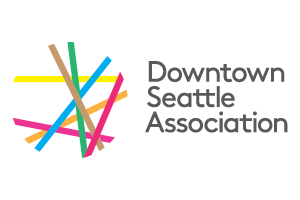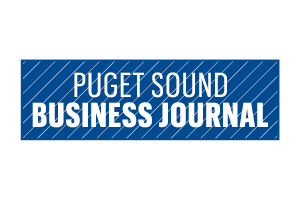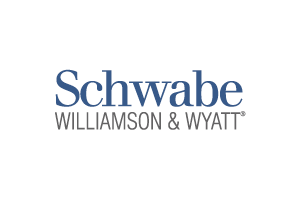 Series Supporting Sponsor