Downtown Seattle Association pleads for federal help to save businesses
Posted on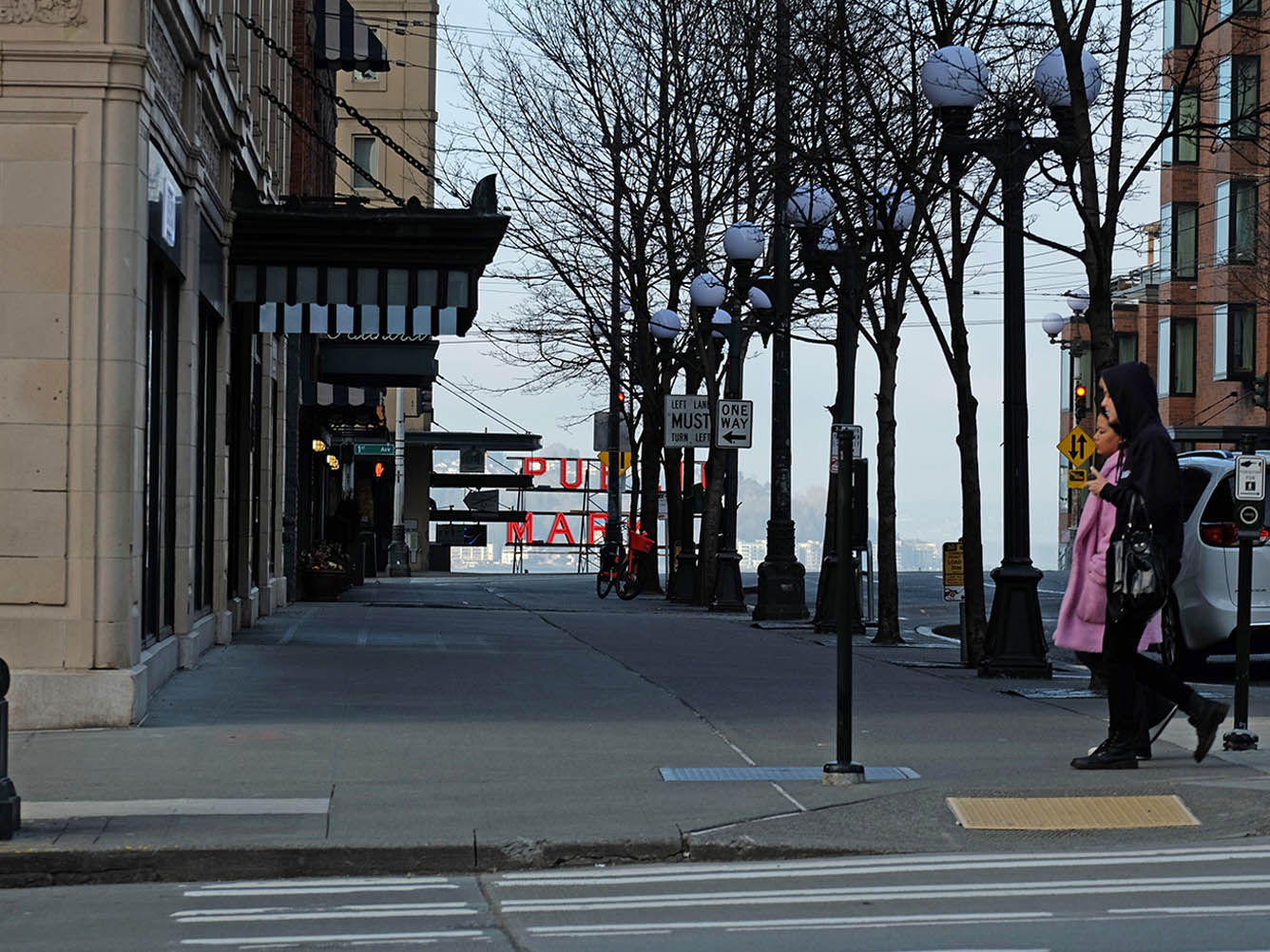 This article was originally published by KIRO-TV on Sunday, Mar. 22.
The economic fallout from the coronavirus pandemic continues to hit businesses across Washington.
The Downtown Seattle Association put out a new report that says based on data available as of March 20, "In the very near-term COVID-19 will severely impact nearly 40 percent of all the jobs in King, Pierce, and Snohomish counties."
Unemployment claims increased 218 percent the week of March 8 compared to the previous week
Food services in Washington state saw 597 percent increase in new claims filed
City of Seattle expects to collect at least $110 million less in general-fund tax revenue due to coronavirus impacts
"The impacts to downtown Seattle for the last several weeks have been just devastating. And we really have been the first major urban area in the country to both feel the health impacts of COVID-19 and then the severe economics," Jon Scholes, president and CEO of the Downtown Seattle Association. The group is tracking impacts in the downtown and regional area.
The Downtown Seattle Association said it has been in daily communication with city and state leaders. But it says more help is needed on a federal level – or businesses may not be able to open once the virus outbreak is over.
"Dozens and dozens of businesses have closed. Hotels, restaurants, theaters, and art museums. Our fear is they will not be able to get back on their feet," Scholes said.
The association is urging the federal government to look beyond unemployment insurance and loans, and instead look for new strategies – including grants.
"Unemployment insurance and small business loans – we've got to do those things and that's good, but it's going to be wholly insufficient to help companies survive this period," Scholes said.
"We've got to get money to businesses right now so they can keep their payroll going, so workers have a place to go back to when we do get through this, and customers have businesses and art museums and theaters to return to," he said.
Scholes said without more financial assistance – and soon – many of those businesses will close for good, which will lead to economic decline and devastation for years.
The Downtown Seattle Association said it is continuing to track the fallout from COVID-19 and will update the report with the latest impacts.