Prominent Seattle restaurant owners temporarily close locations citing sales decline
Posted on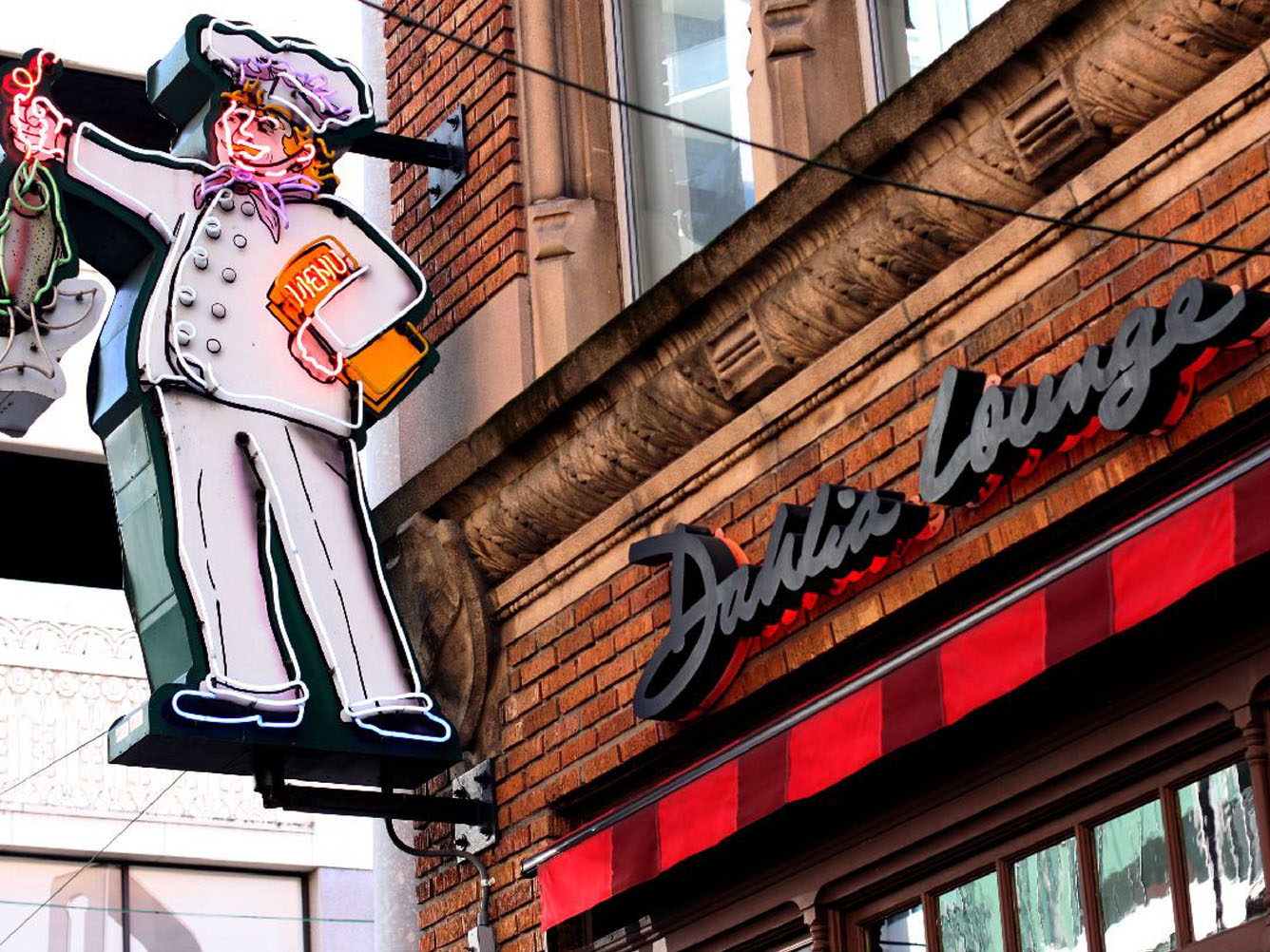 This article was originally published by the Puget Sound Business Journal on Friday, Mar. 13, 2020. 
By Megan Campbell  – Staff Writer, Puget Sound Business Journal
Faced with the economic reality of the coronavirus pandemic, more restaurateurs throughout the Seattle area are temporarily closing locations as business dwindles.
Tom Douglas, one of Seattle's most prominent chefs, announced on social media Thursday that he would be closing 12 of his 13 Seattle restaurants temporarily. Fire & Vine Hospitality, which manages restaurants such as El Gaucho and Aqua, also announced Thursday that it would temporarily shut down nine of its restaurants in Washington and Oregon due to "unprecedented decline in travel, tourism and business activity."
Restaurants across the city are taking a hit in sales, particularly downtown where some are reporting revenue losses between 60-80 percent. Earlier this week, the Davis Family Restaurant Group — which includes the Steelhead Diner, Blueacre Seafood, Orfeo Restaurant in Belltown, Tempesta Coffee and Doughnuts, and Zane + Wylie's Seattle Steakhouse — temporarily closed all its locations.
Owners Kevin Davis and Terresa Davis attributed the closures to the "social and economic impact of the COVID-19 coronavirus."
"I reached out to about two dozen executives and leaders in our retail, restaurants and hospitality (businesses) last Thursday," Downtown Seattle Association CEO Jon Scholes said. "Retail is down 50 percent initially, and I think fears are that it was going to go higher."
"(The impact) is real. It's severe," he said. "We've already seen establishments cut their hours, some that have closed their doors and others that have made layoffs, because revenue is just not there."
The Seattle Times reported late Wednesday that Douglas was experiencing up to a 90 percent drop in sales because downtown workers are heeding King County's recommendation to work from home in an effort to slow the spread of the virus. The Business Journal could not reach Douglas for comment.
Douglas will close his restaurants, with the exception of Dahlia Bakery, after the dinner service on March 15, according to the Seattle Times. He closed three locations at the Via6 apartment complex this year when the minimum wage increased.
Fire & Vine CEO Chad Mackay said in a statement that closing his restaurants' doors, even temporarily, "is the hardest decision we have ever made."
Aerlume and Aqua by El Gaucho closed Thursday. El Gaucho locations in Seattle, Bellevue, Tacoma and Portland will close after the dinner service on March 14.