State of Downtown 2020: Delivering on the Next Decade
Posted on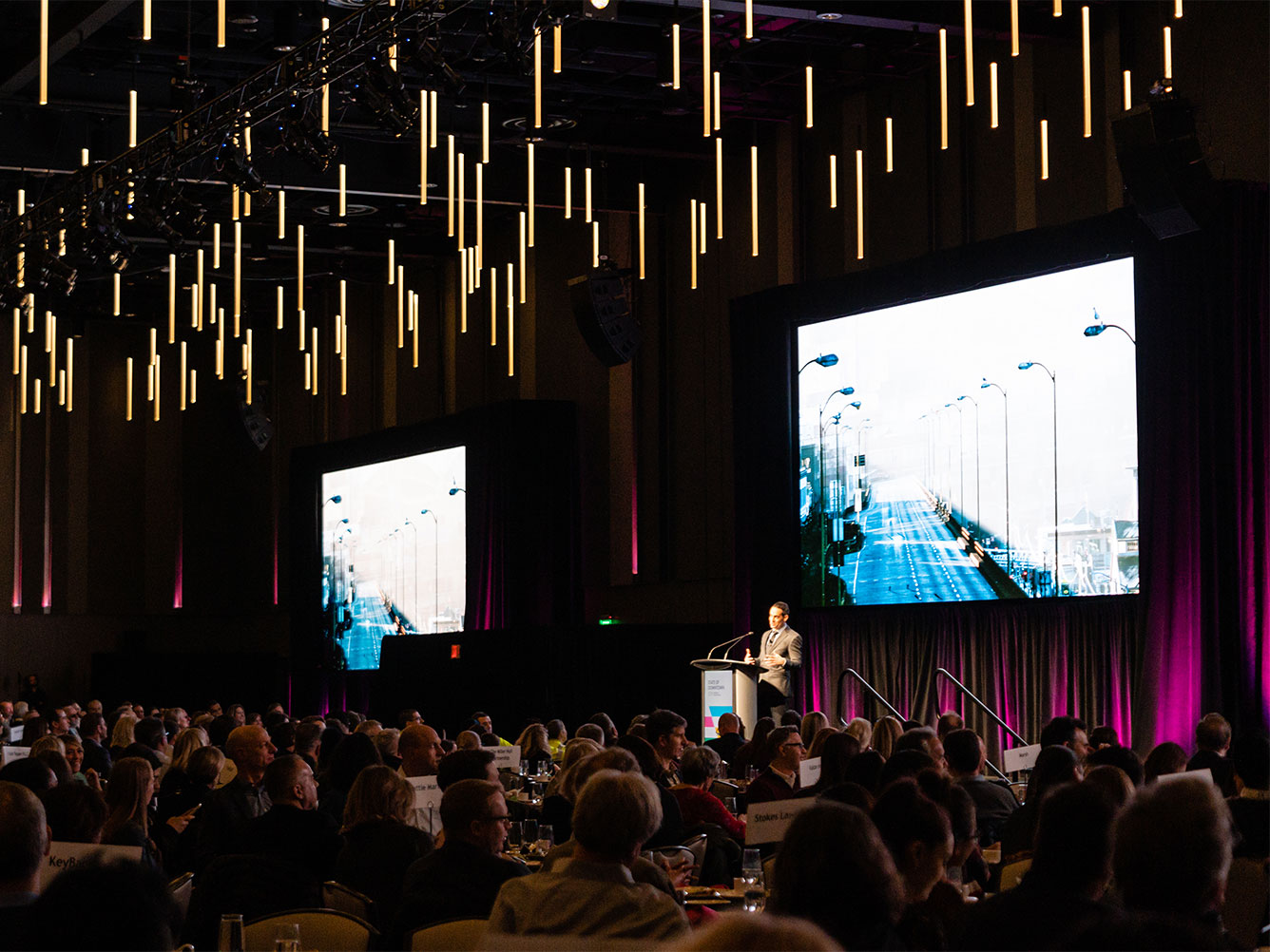 Make plans now to join us on Feb. 13, 2020 for State of Downtown at the Hyatt Regency Seattle. 
DSA President & CEO Jon Scholes will offer his annual "state of downtown" address over lunch. We'll also be joined by keynote speaker Alicia John-Baptiste, President & CEO of SPUR, a San Francisco Bay Area urban research, education and advocacy organization.
The keynote event will be followed by breakout sessions from 2-5 p.m. on the following topics:
Lidding I-5: Creating 18 Acres of New Space in the Heart of Downtown

Downtown's Next 10: Predictions and Projections for our Future 

Retail Evolution: Getting Urban Retail Right in the 21

st

Century

Breaking the Mold: Four Innovative Projects Taking Shape and Reshaping Downtown 
This event is open only to DSA members and MID ratepayers. Corporate tables of 10 are available for $1,600. Individual seats are $125. Guests must first register for the luncheon before signing up for breakouts, which are $50 each and include admission to a happy hour from 4-6 p.m. 
For more information, or to register, click here.