Groundbreaking Prolific Offenders Report: One Month Later
Posted on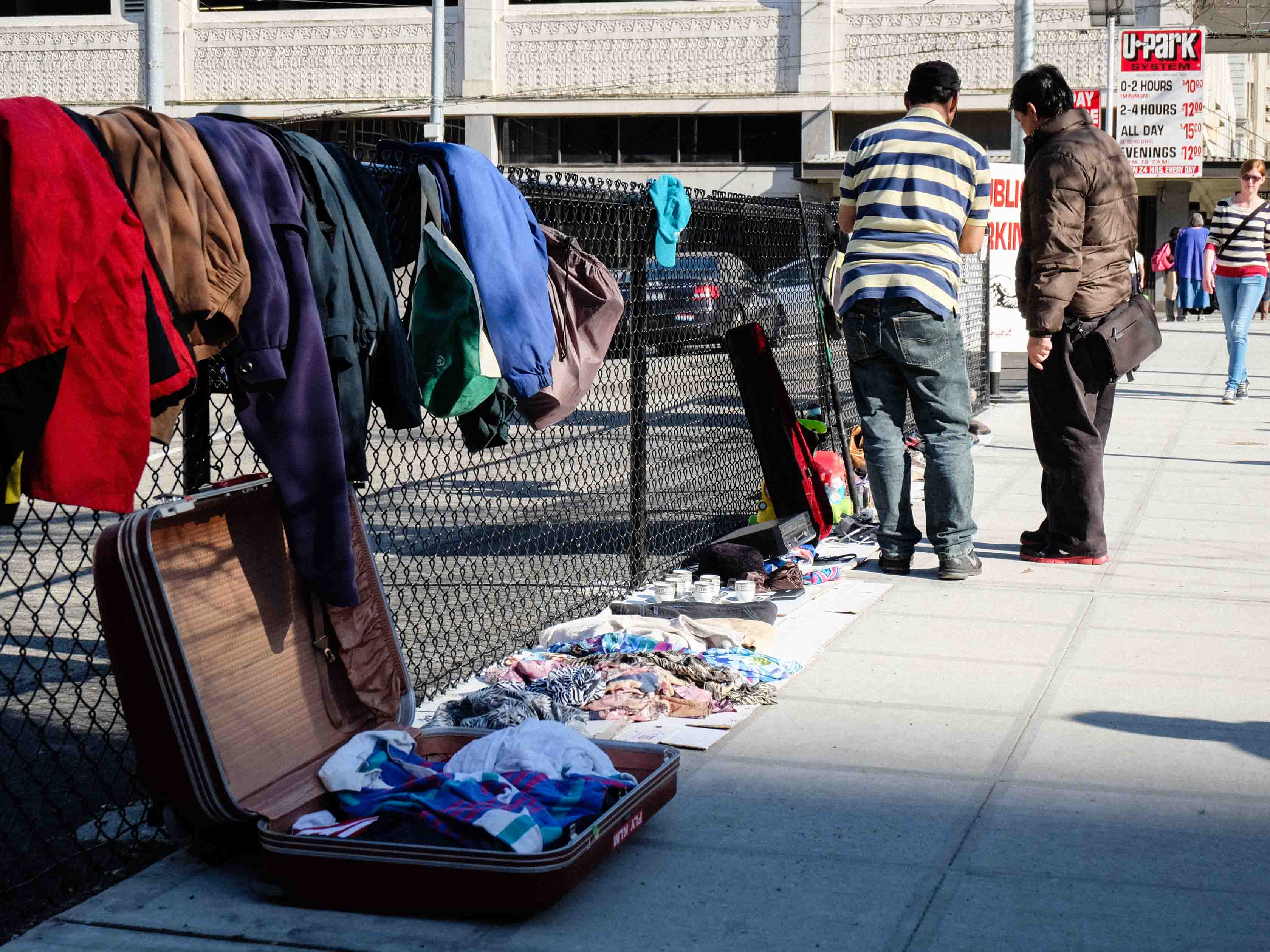 Last month, DSA and other business organizations delivered a report to city officials regarding persistent crime in our neighborhoods.
Entitled System Failure — Report on Prolific Offenders in Seattle's Criminal Justice System, it documents  the criminal activity of 100 frequent offenders – individuals who commit crimes only to be jailed, re-released and jailed again. The report also examines the impact of their actions, root causes of problem behaviors, and how our justice system fails to reduce recidivism.
These 100 offenders:
Committed 3,562 crimes in Washington State – and some continue to break the law
Were booked into King County Jail 636 times in the last 12 months
Have indicators of homelessness
Have indicators of substance use disorders
Received mental health flags in court orders more than 38 percent of the time
Have all failed to appear in court at some point
The results have sparked dozens of  news stories, including coverage from the Seattle Times, KING-TV, KIRO-TV, MyNorthwest and others.
Between the release of the study in late February and today, 48 of these offenders have been rearrested again;  some multiple times. The data show those committing crimes — from burglary to assault — are not held accountable. The result is repeated harm to the people who work, live and own businesses in our community.
We helped commission the report on behalf of our members and ratepayers, many of whom have identified street disorder as a major issue impacting the health of downtown and the city.
This report is now in the hands of Seattle's elected officials, including the mayor, city council, city attorney and municipal judges. We have asked Mayor Durkan for her leadership in providing immediate relief and in finding long-term, sustainable solutions.
While the report does not propose specific recommendations, DSA supports a policy that includes alternatives to incarceration and access to behavioral health treatment.
We will convene a panel of those on the front lines of this issue at our April City Maker breakfast, including the report's author, a judge and representative from the business community.