A look into the future of downtown Seattle
Posted on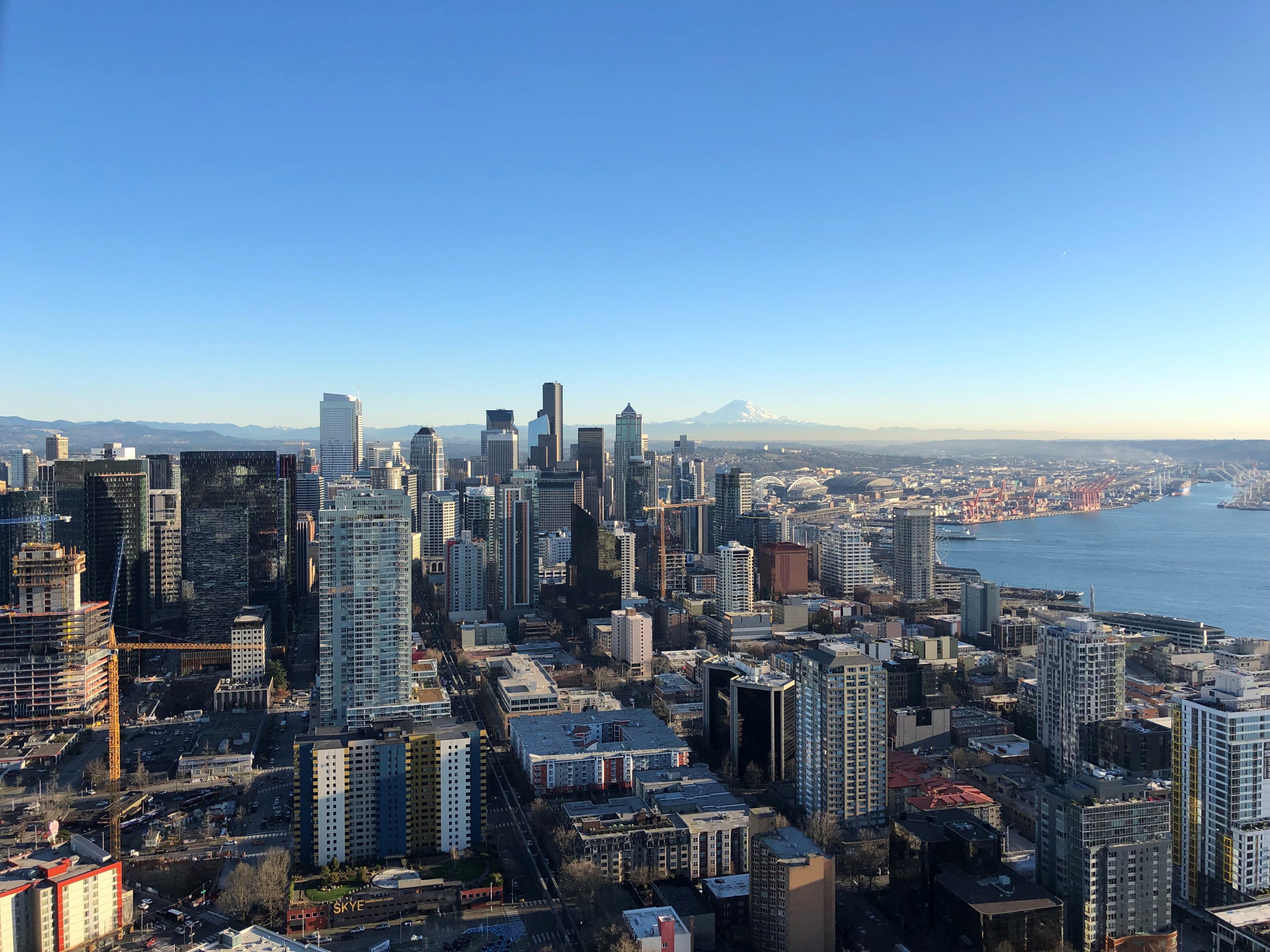 Downtown Seattle has reached a number of significant milestones over the last year. There are a record number of jobs (300,000+), residents (82,000+) and children (4,400) in downtown. As the population has grown, so too have the number of amenities that make downtown a vibrant place to live, work, shop and play.
That trend will continue in 2019 and beyond. We're seeing more parks and public spaces on the way, along with exciting green space ideas to consider for the future. There are new transportation options already in motion, with others soon to come. Residential inventory is increasing, with the level of office space and hotel development following suit. There's a lot of momentum right now. Let's take a look ahead in downtown Seattle.
This video was produced for the 2019 DSA State of Downtown. Visit our YouTube channel for more DSA video content.