Historic Level of Investment Continues to Fuel Downtown Seattle Development
Posted on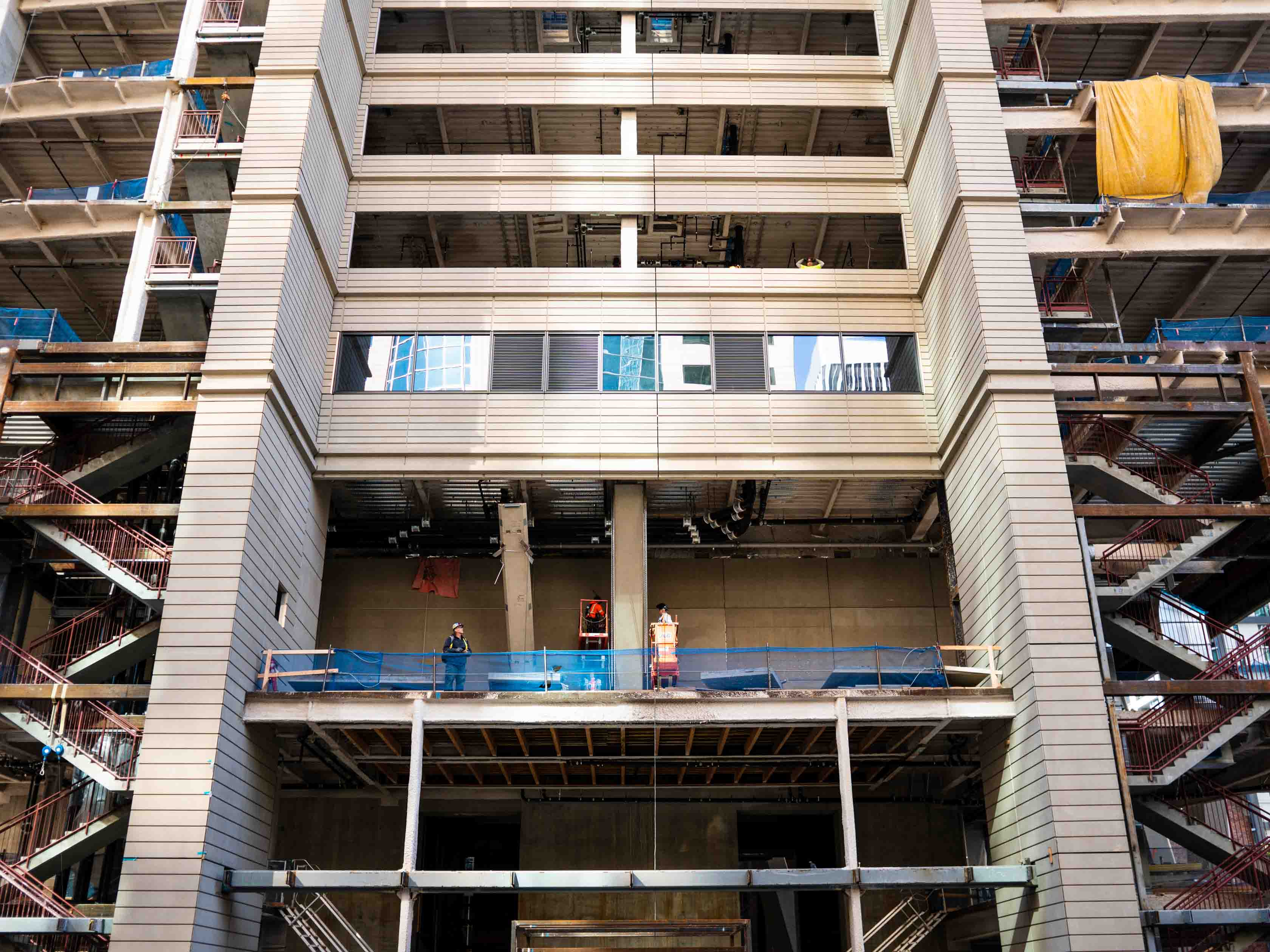 Downtown builders marked the midpoint of 2018 with a record $5.6 billion worth of projects under construction. The investment indicates high confidence in downtown Seattle's economic health. In fact, more than half (58 percent) of the total value for construction in all of Seattle was generated downtown – eight percent higher than in the same period a year ago.
Our current boom began in 2010, with downtown leading the city's growth coming out of the Great Recession. New office and residential towers support a steady influx of workers and residents. Tourism and conference space needs are driving hotel room demand and occupancy to some of the highest rates in the nation. In early 2019, Seattle's newest and largest hotel, the 1,260-room Hyatt Regency, will open near the future home of the convention center addition. Dozens of additional projects are still underway.
The details behind these points and more can be found in our most recent Development Guide. We publish this guide twice a year. An annual update summarizing all development activity for the previous calendar year is published in February and released at our annual State of Downtown.
Other highlights of this mid-year update:
The value of current construction ($5.6B) is 27 percent higher than last year and nearly five times higher than in 2010—the decade's lowest point.
Residential projects continue to dominate, representing 60 percent of all projects under construction downtown. Most of this activity continues to be focused on apartment development.
In 2017, downtown Seattle saw more office construction than any other central business district in the nation. In fact, Seattle development represented 20 percent of all central business district construction in the country.
Downtown Seattle will welcome a record 2,192 new hotel rooms this year, including the new Hyatt Regency.
For more information about DSA's economic development and advocacy efforts, visit our website.