Bus and Traffic Routes Changing as Convention Center Addition Moves Forward
Posted on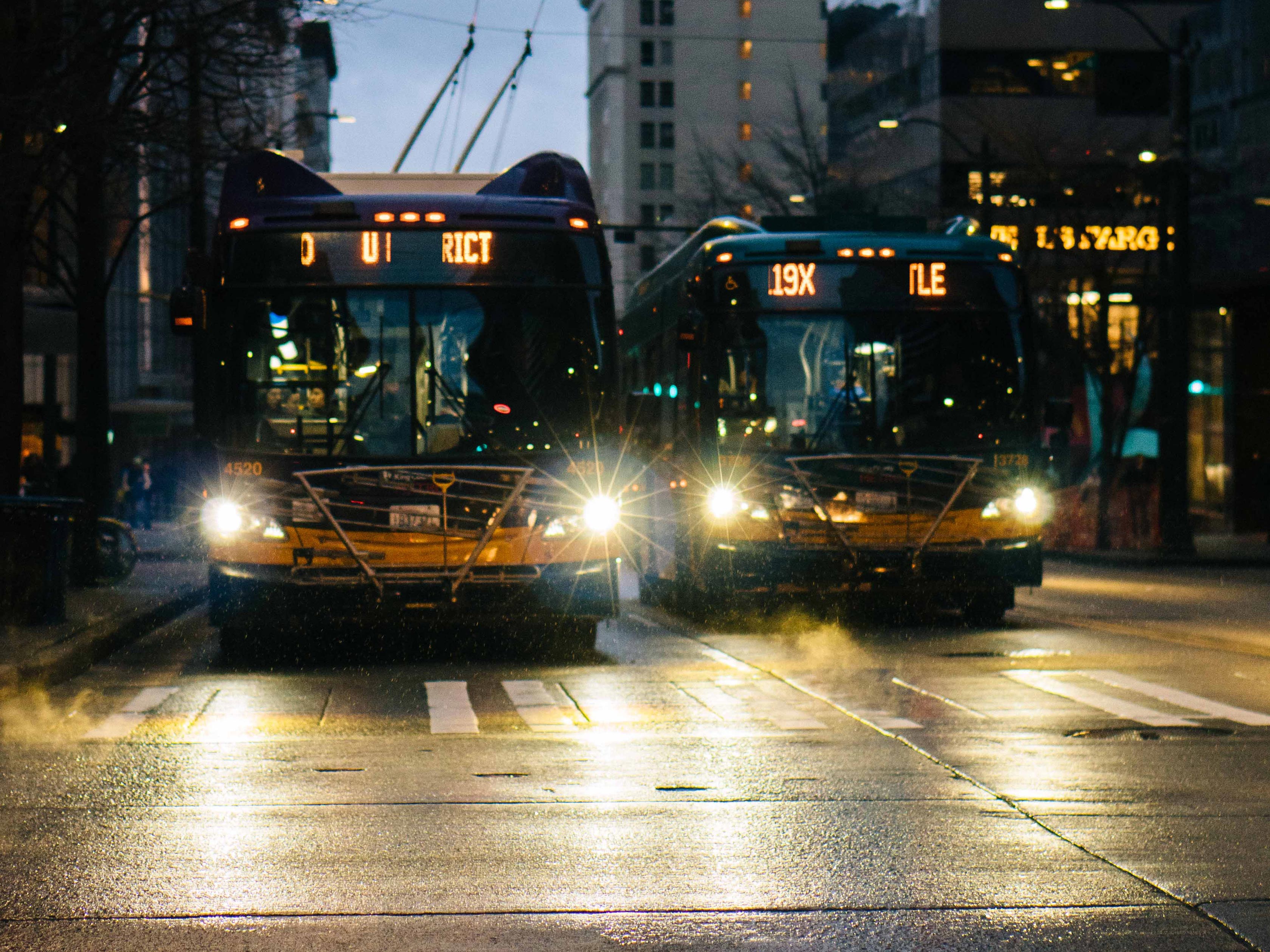 Seven Metro bus stops migrated from Convention Place Station to Ninth Avenue in July in preparation for construction on the Washington State Convention Center Addition.
The Convention Center Addition is one of several major developments planned or in progress that will significantly impact downtown traffic over the next several years.
Other projects include the demolition of the Alaskan Way Viaduct and potential new streetcars connecting First Hill and South Lake Union.
The recent changes are just a few of the solutions that came out of the One Center City planning efforts to keep downtown moving during upcoming construction.
As part of this process, DSA partnered with the Seattle Department of Transportation, King County Metro and Sound Transit to help maintain mobility when these developments converge from 2019 through 2021. DSA is also helping coordinate a $30 million public investment in traffic and pedestrian improvements over the next few years
Already, simple changes like adjusting signals along Second and Fourth avenues are allowing buses to travel safer and faster. In 2019, bus riders will be able to pay at kiosks before entering, streamlining the boarding process.
We encourage you to explore the details of One Center City in the near-term action plan.