City Maker Conversations: Fred Rivera
Posted on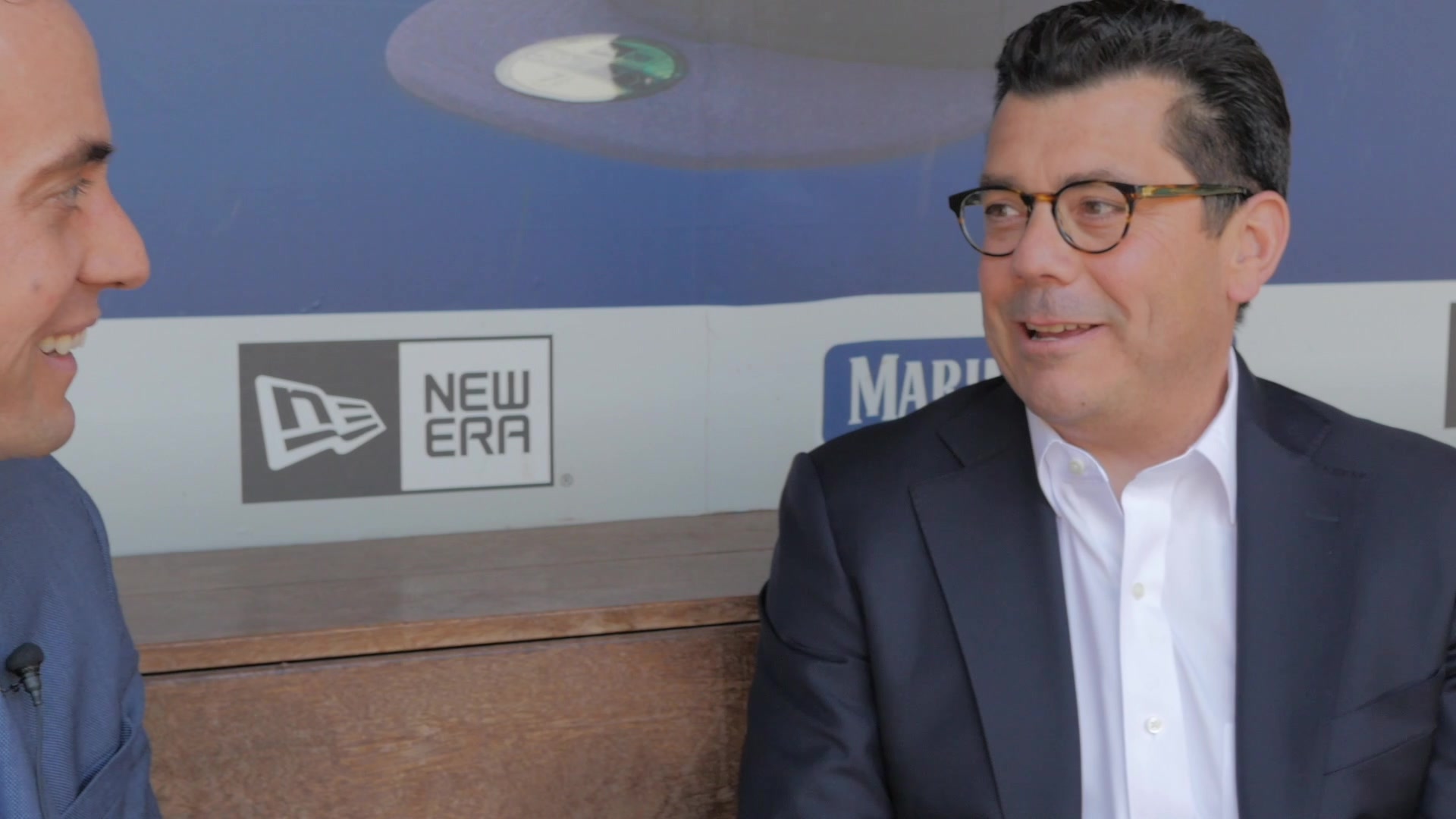 In our latest City Maker Conversation, DSA President & CEO Jon Scholes sits down with Seattle Mariners Executive Vice President & General Counsel Fred Rivera.
Rivera grew up in Los Angeles idolizing Fernando Valuenzuela, continued his baseball career at San Mateo and graduated Magna Cum Laude from the Gonzaga School of Law. Rivera joined the M's after spending five years as a trial attorney with the U.S. Department of Justice and 18 years with Perkins Coie in Seattle. Now he's in the batter's box of the business of baseball, and it's an exciting time to call Safeco Field your office.
If you like the series, subscribe to Downtown Seattle Association on YouTube.