Meet Your Board: Bernie Griffin
Posted on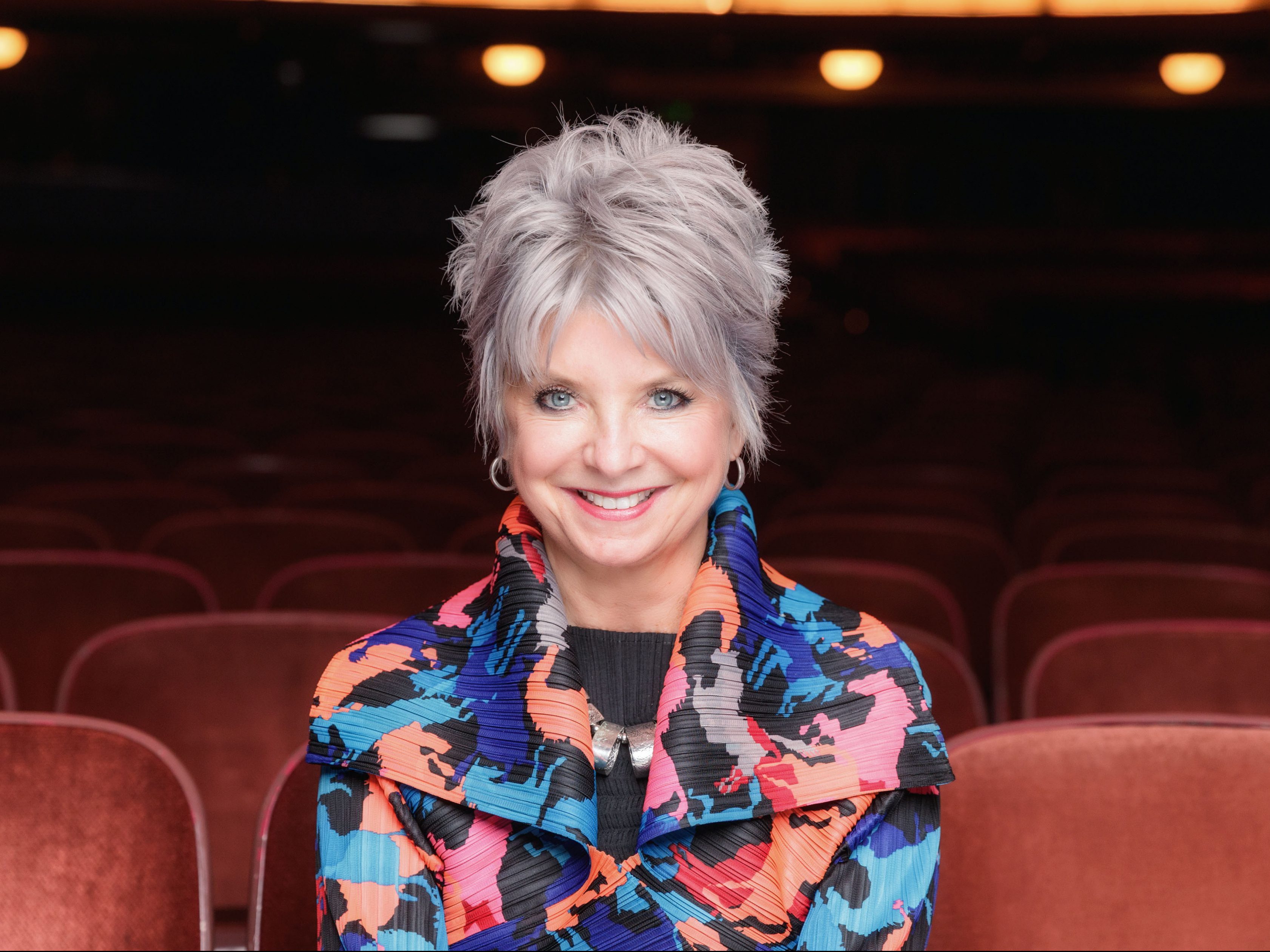 Each month we're talking to a DSA board member to help our members learn more about the men and women leading the Downtown Seattle Association. This month, we're featuring Bernie Griffin, Managing Director, 5th Avenue Theatre.
Why did The 5th Avenue Theatre join DSA?
The 5th joined the Downtown Seattle Association because theater is an important part of the DNA of our city. We are the largest employer of theater artists in the region, and DSA helps The 5th maintain the artistic ecosystem that we all treasure.
I was invited to join the DSA Board by my friend John Hanley and am honored to be included in a group of downtown leaders.
How do you approach your role as a DSA board member?
In the beginning it was understanding the many roles and ways DSA serves our community.  After that, it became about how best I can serve the mission of DSA.
What gets you up in the morning?
Producing world-class musical theater for our community and supporting our amazing staff, artists, designers and technicians that make it all happen. I am proud that The 5th Avenue Theatre is the largest employer of artists in our region. These amazing people can live, work and play in Seattle and not have to move to New York or Los Angeles.
What's the best piece of advice you've received?
I've gotten many great pieces of advice over the years, but the one I remember every day is from my sweet dad: "work hard, don't lie, be kind to others and always remember to change the lint screen in the dryer."
What is the best part of working downtown?
I love the energy and vitality of downtown and my favorite shop Sandylew is a mere five blocks away!
Why is engaging the next generation of DSA leaders so important?
We stand on the shoulders of those who come before us. We learn from our mentors and advisors, and then the time comes for us to do the same.