It's Been 60 Years Already? Time to Celebrate!
Posted on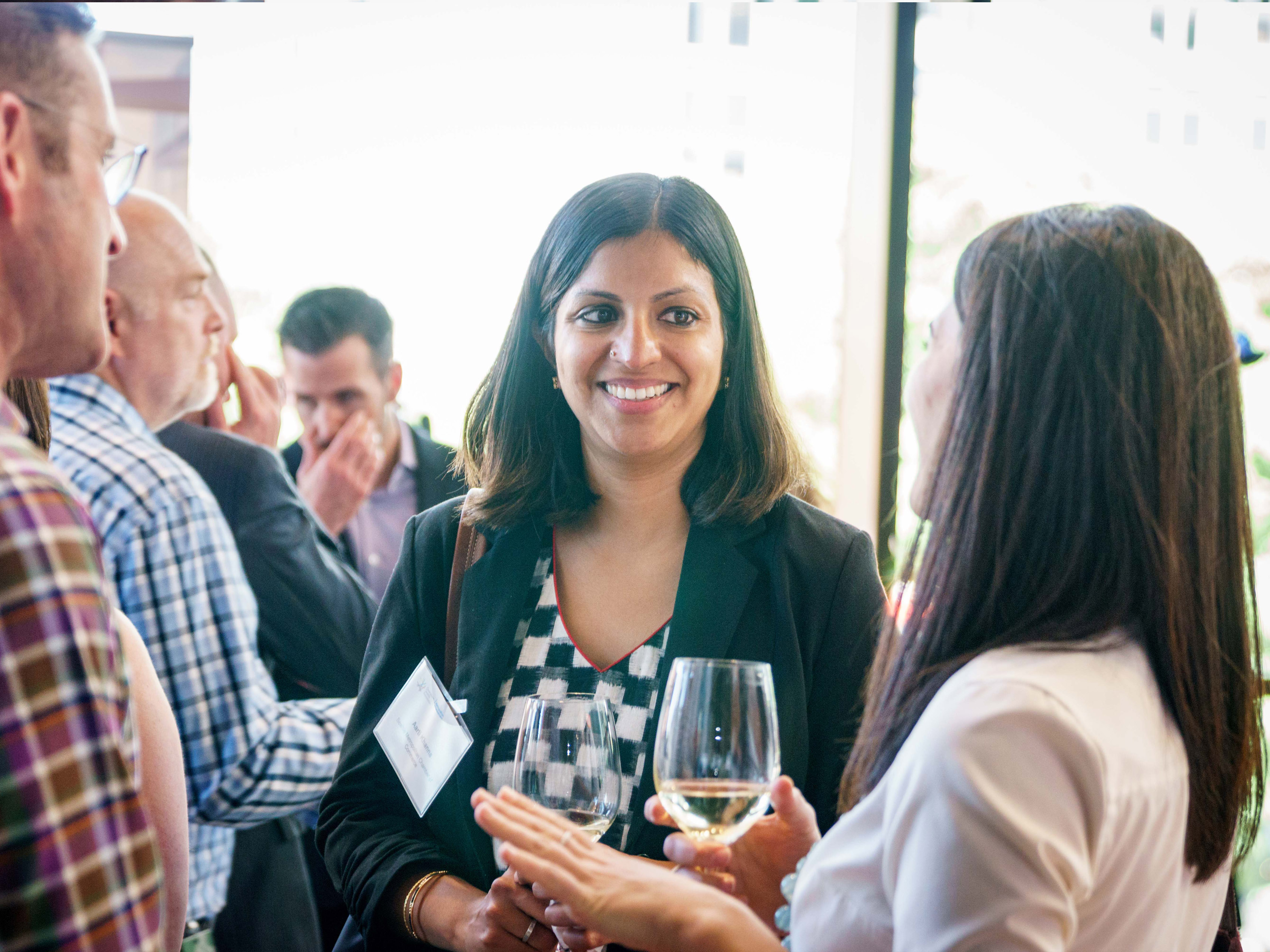 Join us on June 21 at the Amazon Doppler Meeting Center for a little bit of business and a lot of fun as we mark 60 years at our 2018 annual meeting.
This year, we'll take a look at the center city's evolution and DSA's impact since our founding in 1958. We've come a long way since organizing as a small business network focused on retail and transportation. Today, DSA advocates for members on a range of issues, operates the Metropolitan Improvement District, and manages downtown parks and public spaces.
Our President & CEO Jon Scholes will share an annual progress report. We'll celebrate our cleaning, safety, parks and outreach ambassadors, and present our annual City Maker award, given to a DSA member whose outstanding work is shaping Seattle.
More than a dozen exhibitors will showcase projects, and attendees will munch on fabulous food and refreshments catered by award-winning restaurant Farestart. Craft whiskey drinkers are in luck – local distiller Copperworks will be on site offering tastings.
Register today for a ticket to DSA's celebration of downtown and the people, businesses and organizations who make it great.
Event Details
Thursday, June 21
3:30 p.m.
Amazon Doppler Meeting Center
2021 7th Ave, Seattle, WA 98121
Register Today