Mad about a Seattle employee head tax? Not if you work in the 'burbs
Posted on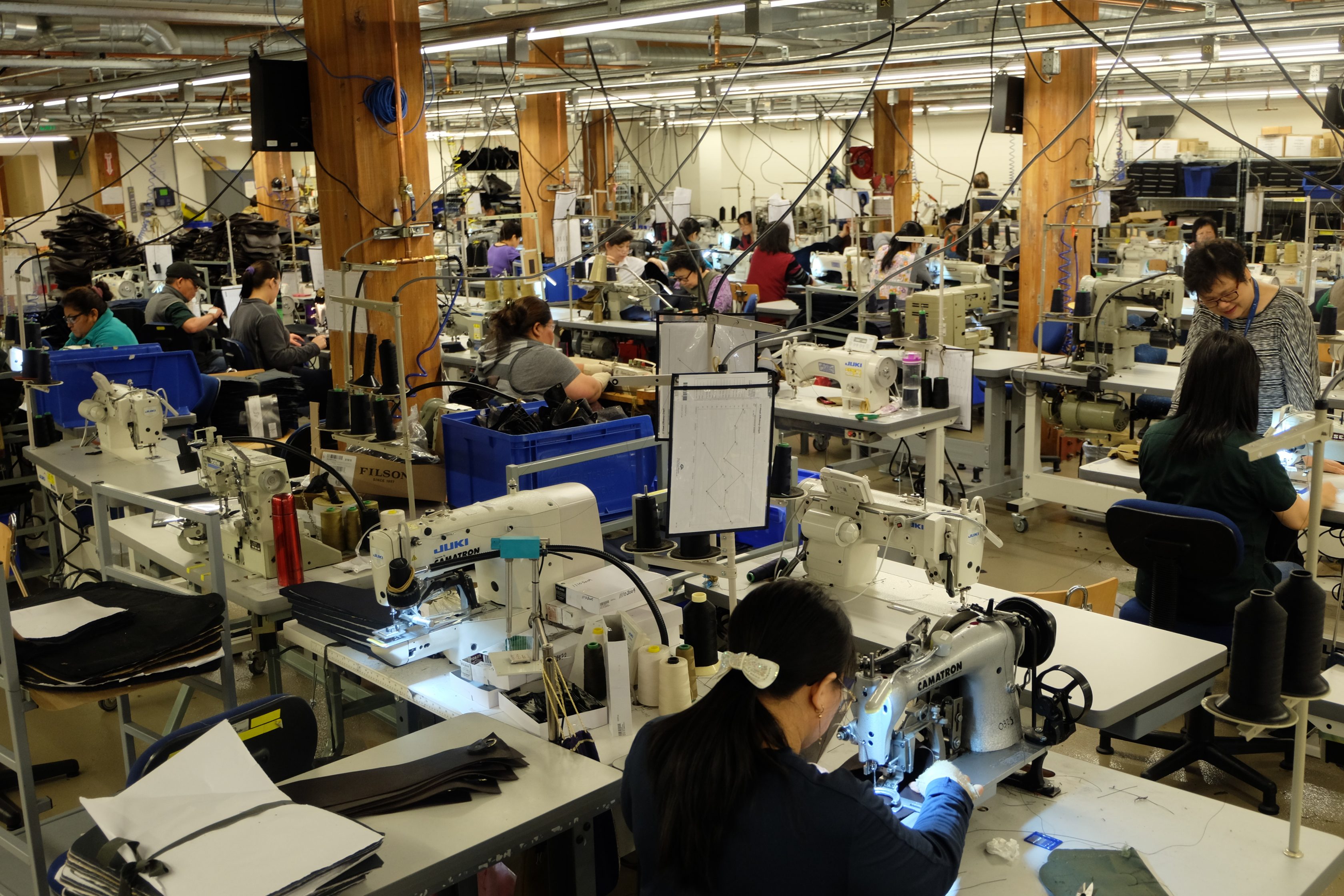 This piece was originally published on MyNorthwest.com on April 18, 2018. 
BY MIKE LEWIS
When the Seattle City Council twice floated the idea of taxing large employers for every in-city employee in an effort to fund additional homeless services, the Seattle business community reacted with angry opposition, calling the budding proposal bad fiscal management, unfair and a jobs killer.
But a portion of the regional business community quietly celebrated: suburban industry and business associations and chambers of commerce who saw the head tax as simply another welcome recruitment tool in their kits.
"The Seattle City Council is way more effective than our own marketing department," said one local chamber president who asked to remain anonymous for fear of angering colleagues in Seattle. "They make business hurt and we make them welcome."
At issue is a budding proposal to tax large employers a flat fee for every Seattle-based worker. A task force set up by the council is studying the issue. The council seeks a plan that would raise $75 million a year to fund additional homeless services. Legislation could be ready by May. A more modest measure to raise $25 million failed last year on a 5-4 vote.
Among the ideas being floated is a head tax of up to $450 for each employee of businesses generating more than $10 million annually in gross revenue. This would mean Expedia, for example, would incur an additional $2.7 million each year in taxes when it moves to the former Amgen campus near Magnolia. It would mean an additional $20 million a year to Amazon. Smaller businesses might pay a flat fee of $200 to $500 a year, under the ideas being studied.
Seattle's business community reacted swiftly to the idea with more than 180 business leaders signing a letter asking the council to reject the idea. Jon Scholes, the president and CEO of the Downtown Seattle Association, agreed that the proposal makes the city less competitive with surrounding towns. He said he is baffled by a plan that punishes the people who create jobs and build the economy.
"The rhetoric has been real unfortunate coming out of this council and this proposal in particular," he said. "It's almost like they want to punish or slow down the companies who are creating opportunity in the city."
Scholes said the business community also wants to help solve the homeless problem in Seattle and many are working actively on just that. He said some might even warm to more funding if the city would do one simple thing: explain how the existing revenue is being spent.
The city's general fund has grown by 39 percent since 2012 and now sits at $1.78 billion — an increase of $500 million. In that same time, the population has grown 11 percent. Unsheltered homeless, despite millions of additional city spending, also has risen by more than 30 percent. What is the city spending this new money on, he asked.
"Almost $500 million in new tax revenue of the past five or six years," he said. "So there's a big question of 'what are they doing with the money they have now'? And are we getting the results and the outcomes we want? The data shows, on this issue of homelessness, we're not.
"Before we spend more money, that's a question that needs to be answered."