City Maker Conversations: Heidi Hughes
Posted on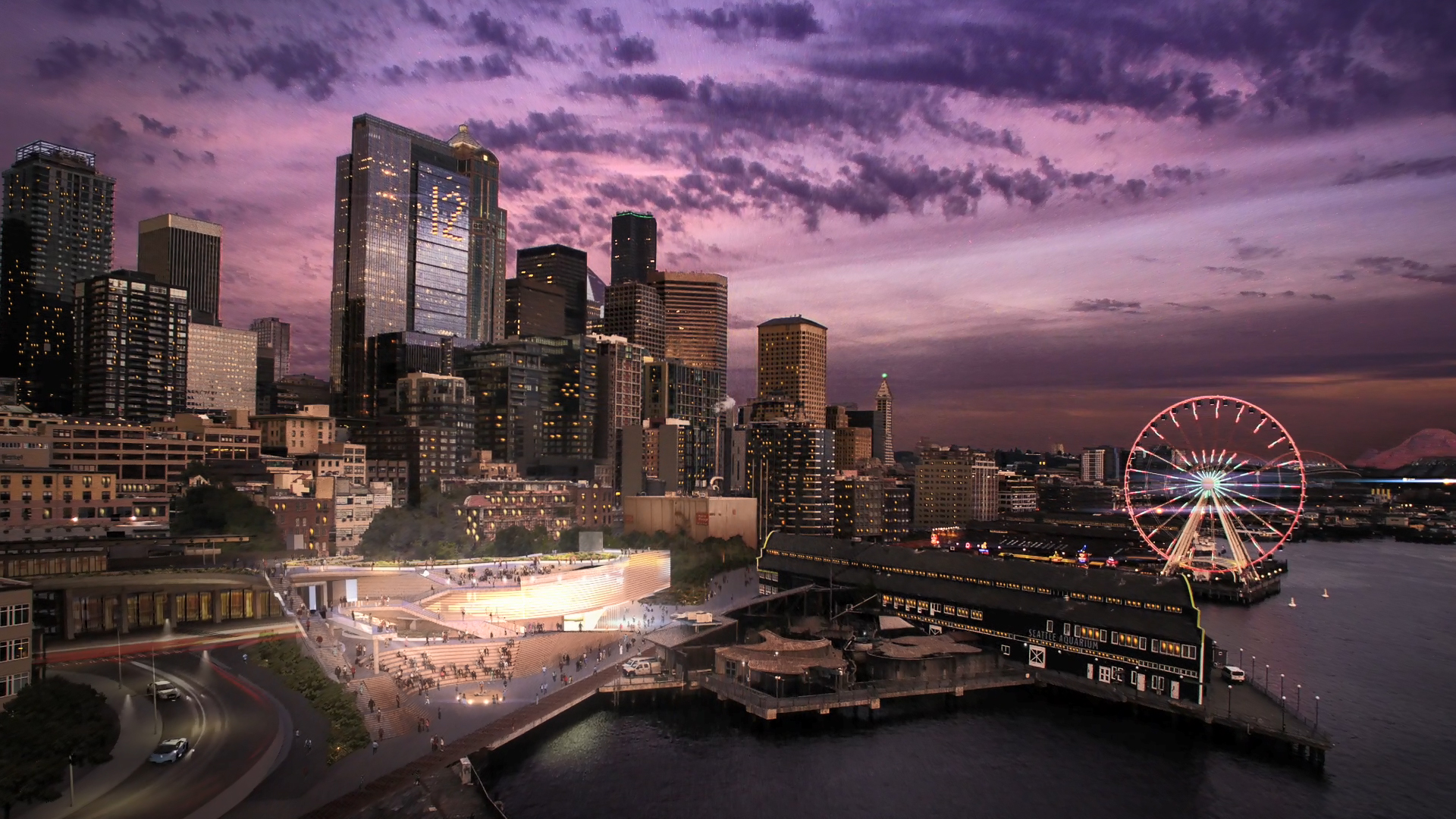 In our new City Maker Conversations episode, DSA President & CEO Jon Scholes interviews Heidi Hughes of Friends of Waterfront Seattle.
Friends of Waterfront Seattle works to maintain and activate Seattle's historic waterfront. They're currently overseeing the plans to expand Waterfront Park when the Alaskan Way Viaduct comes down. The project will better integrate the waterfront with downtown.
If you like the series, subscribe to Downtown Seattle Association on YouTube.