We're Looking for Community Partners to Bring Our Parks to Life
Posted on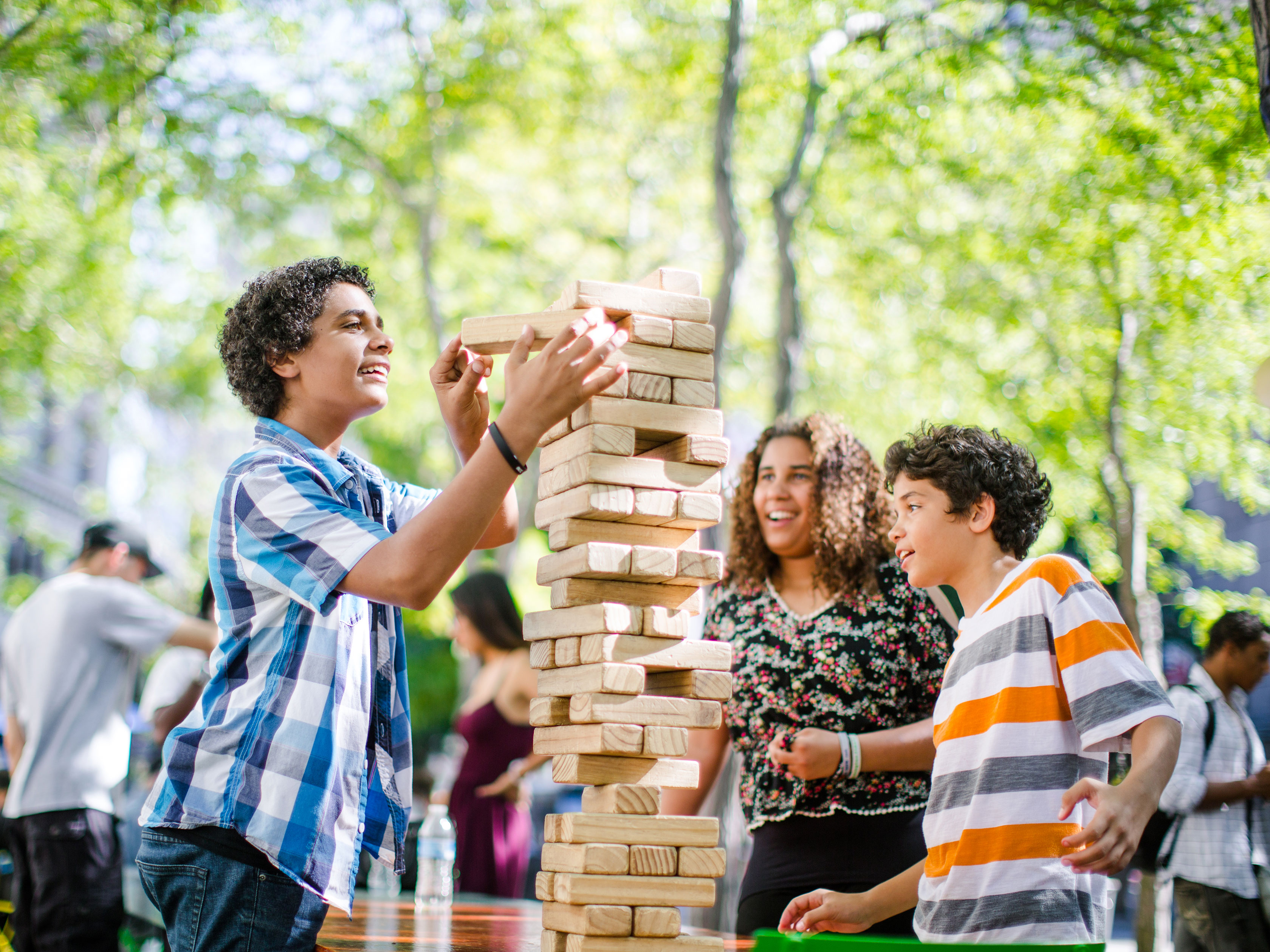 DSA is issuing a Request for Interest for activation and programming partners. If you're part of an organization within our community who can help enhance Westlake Park and/or Occidental Square, please consider a submission. We're looking for people — particularly those involved in women and minority-owned businesses — who can facilitate fitness classes, arts & crafts classes, educational activities, musical performances and more.
We've been in these parks for a few years now, and your help will ensure that they stay engaging and inviting for everyone. Click the button below to download the RFI and learn more about the submission process.
Download the RFI
The proposal deadline is Friday, March 9. We'll review submissions March 12–21 and notify partners by March 23.