City Maker Conversations: Jim Hendricks
Posted on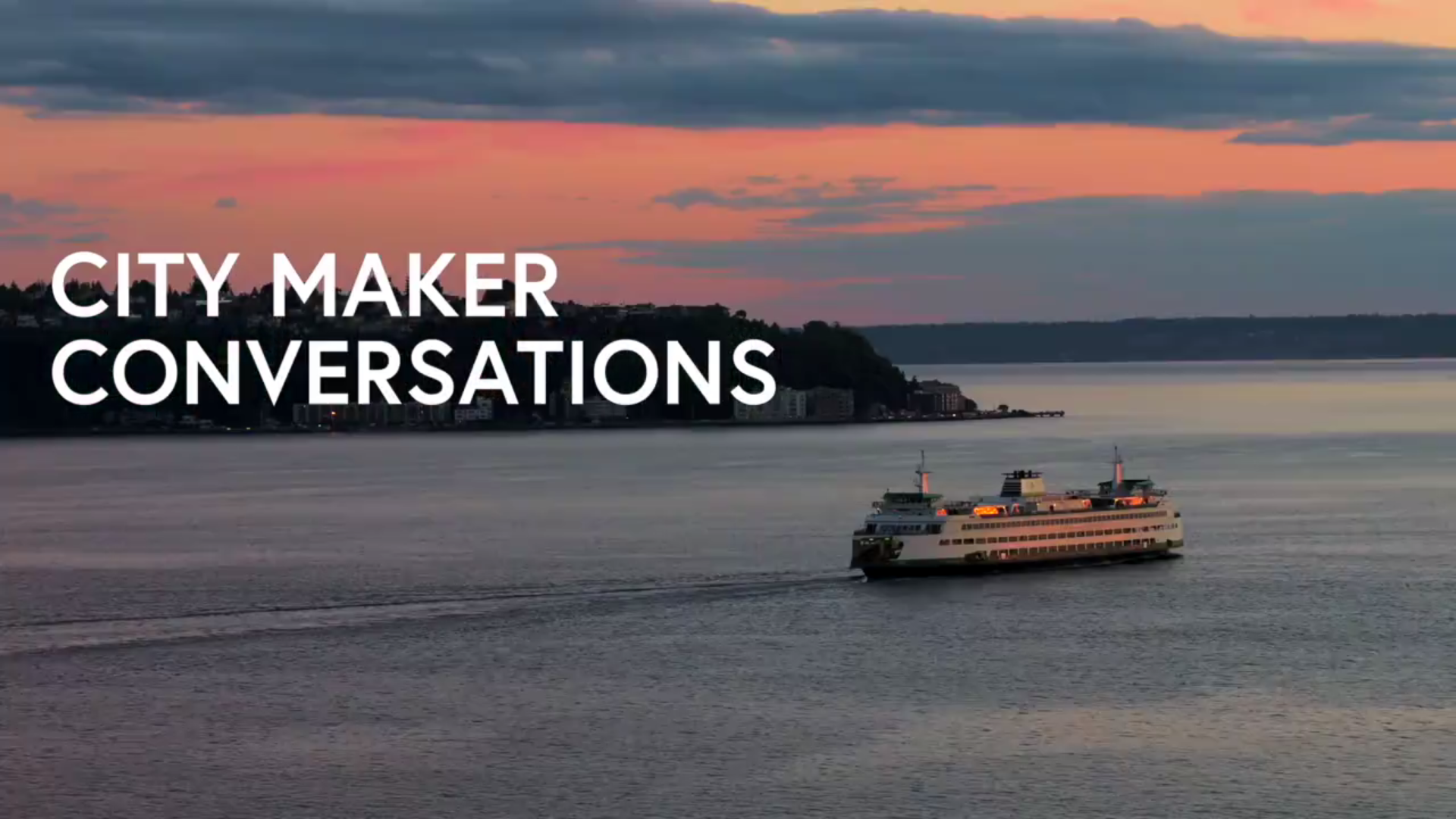 "We've run out of space, but we've not run out of ideas. Building Cure is an opportunity for us to expand on those ideas and make a big difference for kids and the families we serve at our hospital."
In our new City Maker Conversations series, DSA President & CEO Jon Scholes interviews Dr. Jim Hendricks, President of Seattle Children's Research Institute.
SCRI is dedicated to providing hope, care and cures to help every child live the healthiest and most fulfilling life possible. Its downtown workforce of more than 1,600 is researching new lifesaving discoveries.
Buiding Cure is SCRI's new 540,000 square-foot research building currently under construction. The facility, which broke ground in February 2017, will be dedicated to developing therapies for children with diseases such as cancer, diabetes and sickle cell anemia.
Watch the video above to learn more about Dr. Hendricks and Seattle Children's Research Institute. Stay tuned for more City Maker Conversations in the coming months. If you like the series, subscribe to Downtown Seattle Association on YouTube.