Op-ed: Upzone to Keep Seattle Affordable and Accessible
Posted on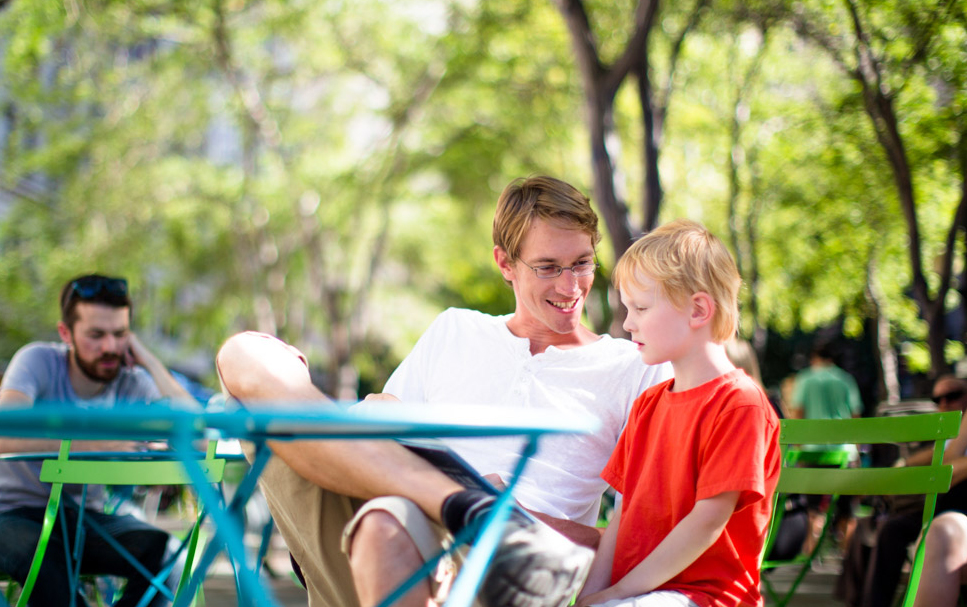 Originally published March 31, 2017 in the Puget Sound Business Journal
Last month, the Downtown Seattle Association (DSA) hosted our annual State of Downtown economic forum to review the state of our economy.  It's no secret. People and jobs are flocking here in record numbers – and developers are responding. In 2016, $4.4 billion of commercial and residential construction was underway in our center city. This record investment, along with associated taxes and fees, is also funding the services and public infrastructure crucial to keeping Seattle livable and welcoming.
Parks, community centers, affordable housing, childcare and rural land conservation are just a few things supported by our extraordinary growth. Affordable housing, in particular, is key to ensuring a livable city. By allowing taller buildings in our highest-demand neighborhoods, we relieve upward pressure on housing costs and foster neighborhood diversity.
This month, the City Council is considering  just that—upzoning downtown and South Lake Union to create more residential capacity as well as dedicating more money for affordable housing. These smart changes to our zoning regulations are a huge step toward reaching the goals laid out by the Mayor's Housing Affordability and Livability Agenda (HALA). Fully one-third of HALA's 6,300-unit goal for citywide affordable housing would be realized by the downtown and South Lake Union zoning changes.
In exchange for expanded height limits, developers will price a percentage of their housing units at 60-80 percent of the area median income (AMI).  Alternatively, developers can pay a fee to fund affordable housing for people making 30 percent of AMI or below.
Coming on the heels of last year's $290 million Seattle Housing Levy, upzoning will help produce and preserve thousands of affordable rental units and stabilize families at risk of homelessness.
A broad coalition of residents, community leaders, environmental groups, nonprofit housing providers and developers are already stepping forward to support more density.  Construction firms – even those far along in their design and permitting process – will have the opportunity to help more families stay in Seattle in return for higher buildings.
The Downtown Seattle Association is proud to stand with groups including the Sierra Club and Futurewise who strongly favor the reduced commutes and sustainable lifestyles enabled by denser neighborhoods. Upzoning takes advantage of existing transit hubs while encouraging efficient travel modes and allowing more people to live where they work.
There is no silver bullet to address affordability, but shaping our city's zoning to accommodate and leverage our growth is a common-sense way we can help those who need it most. In a beautiful region that is attracting more people and jobs every day, housing solutions with affordability built in are the only way to grow inclusively.
Everyone knows Seattle is an amazing city. Let's not miss this chance to make it an amazing city for everyone.