Food Trucks in Westlake Park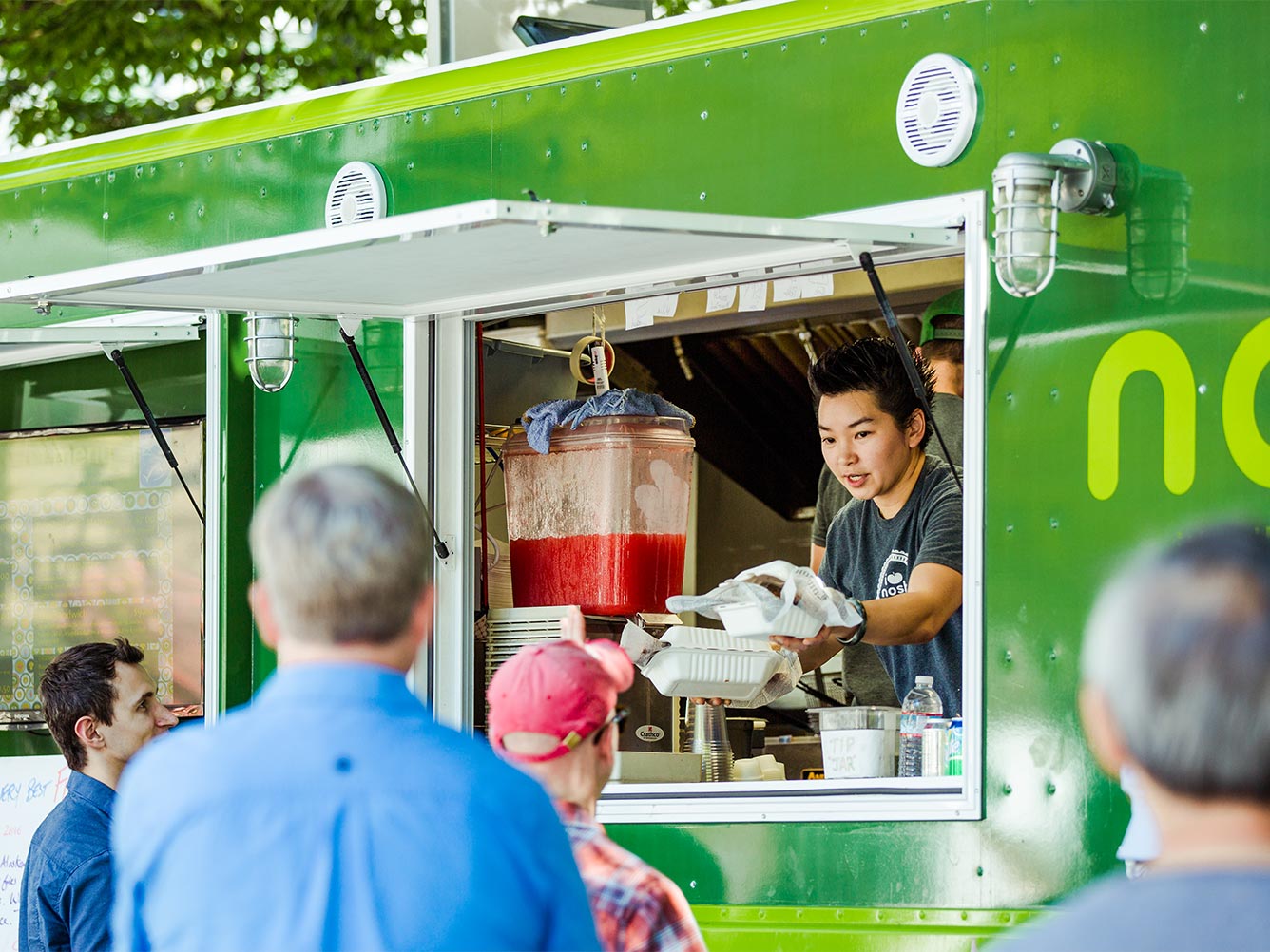 Event Type
Parks
Starting Date
November 22, 2023
Ending Date
December 29, 2023
Location
Westlake Park
Address
401 Pine St, Seattle, WA 98101, USA
Cost
Free
Description

Craving something savory or need to grab a meal on the go? Food trucks are available in Westlake Park from 11 a.m.–2 p.m., Monday through Friday! Full daily lineup at Seattle Food Truck.