DSAccess
Introducing DSAccess—a new event series exclusively for DSA members. These programs are designed to give you early or unique access to the projects, people, information and issues shaping downtown and our city. Stay tuned for updates on future events in the series.
Addressing Family Homelessness
Friday, Dec. 7
Networking
7:30-8 am.
Program and Q&A
8-9 a.m.
DSA Offices
1809 7th Ave. Suite 900
MAP
$20
Registration is currently full.
Join the Waitlist
In August 2016, nationally renowned homelessness expert Barbara Poppe issued The Path Forward report to the City of Seattle, outlining strategies for addressing the growing crisis in our city.
What progress has been made since then—particularly with families and children?
Join us for a unique opportunity to hear from Barbara Poppe, founder of Poppe & Associates, and Marty Hartman, executive director of Mary's Place, a local nonprofit serving this vulnerable population. Poppe will review highlights of her original assessment—specifically her recommendations on families experiencing homelessness.
Marty will share an update on approaches her organization has implemented since the report and provide a progress report on the No Child Sleeps Outside Campaign.
Shannon Boldizsar, with Starbucks Government Affairs, and chair of the No Child Sleeps Outside Campaign, will discuss the support the business community has provided to Mary's Place.
Space for this event is limited, so please register early. Contact Carolyn Tow with any questions at carolynt@downtownseattle.org.
Speakers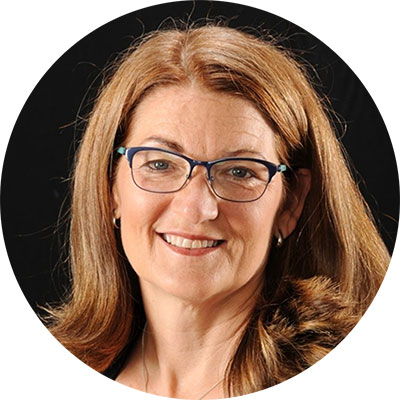 Barbara Poppe
Principal, Barbara Poppe & Associates
Barbara worked with the City of Seattle to produce The Path Forward report, which laid out the challenges Seattle needs to overcome to effectively move people out of homelessness. A nationally recognized expert on homelessness and results-driven public-private partnerships, Poppe served as Executive Director of the U.S. Interagency Council on Homelessness from 2009–2014.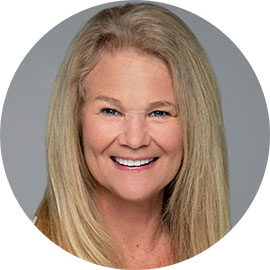 Marty Hartman
Executive Director, Mary's Place
Marty has worked with homeless women, children and families in the region for more than 19 years, developing programs to meet their specific needs. Mary's Place opened in 1999 as a drop-in day center for single women experiencing homelessness in downtown Seattle. Under her leadership, Mary's Place opened its first emergency family night shelter in 2011 and currently operates eight family shelters providing more than 550 beds.
---
With support from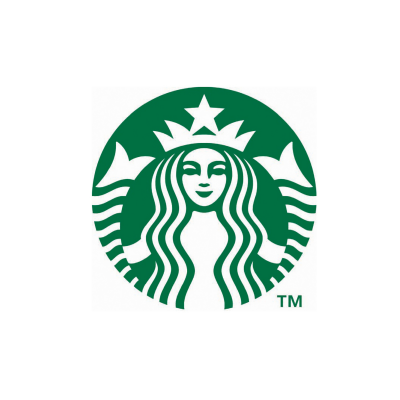 Most Recent Event
A Conversation with Seattle Police Chief Carmen Best
Nov. 1, 2018
A limited number of DSA members joined us for a moderated conversation with new Seattle police chief Carmen Best. Best and DSA President & CEO Jon Scholes discussed the complexities of law enforcement in Seattle and key issues facing downtown. What are her priorities for the city and for our city core, specifically? What is the chief's view of SPD's role regarding chronic street civility issues? What advice does she have for the business community in working with SPD? Audience members also had opportunities to offer perspectives and ask questions of Best.
Event Cancellation Policy
Can't make it to our event? That's okay. We understand sometimes calendar disruptions are unavoidable. If you have to cancel, we can give you a full refund up to 48 hours before an event. After that, however, we cannot provide refunds or credits because we've already given our final attendee counts to caterers and event venues. We appreciate your understanding. For more information, contact Joya at 206-613-3245 or joyam@downtownseattle.org.