Downtown Summer Sounds
More than 10,000 concertgoers enjoyed 38 performances at our 2022 Downtown Summer Sounds series, continuing a four-decade DSA tradition of bringing outdoor summer concerts to downtown workers, residents and visitors. From rock and hip-hop to R & B and alt-country, there was a genre for everyone.
Westlake Park, Occidental Square, Harbor Steps and great spots across downtown hosted some of the best local talent Seattle has to offer.
Downtown Summer Sounds Production Request for Proposal
The DSA/MID is seeking a partner to secure and manage talent and entertainment for the 2023 Downtown Summer Sounds concert series, now in its 44th year. If your management firm is located in the Greater Puget Sound area and interested in producing and overseeing nearly two dozen concerts in downtown Seattle this summer, we encourage you to submit a proposal to ryans@downtownseattle.org.
Proposals must be received by email no later than 4 p.m. Monday, Feb. 6, 2023.
View Proposal (PDF)
Signature Sponsor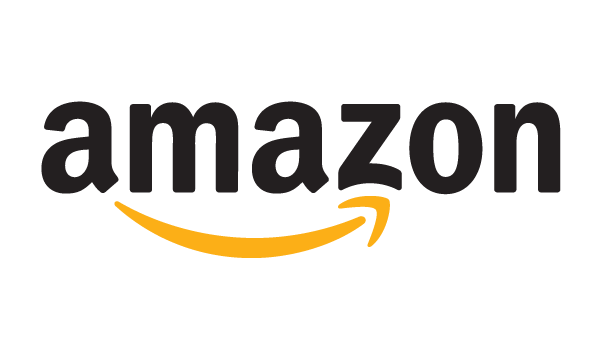 Thanks to Metropolitan Improvement District ratepayers and our Signature Sponsor Amazon for supporting this series.