City Maker Breakfast
Our popular informational breakfast series is in full swing at Palace Ballroom. Over a light breakfast, we discuss a new topic each month, exploring issues impacting downtown and the broader city. Guests will hear from a panel of experts and have time for Q&A. In 2018, we welcomed sponsoring partner Schwabe Williamson & Wyatt.
In partnership with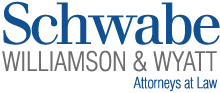 System Failure
Seattle's criminal justice system is failing. It's letting down residents, business owners, visitors and the very people committing crimes. A relatively small number of people are causing a significant amount of the crime in Seattle neighborhoods, and they continue to offend at an alarming rate, cycling in and out of jail.
These are the findings of a recent report commissioned by DSA and partners, designed to better understand the impact these prolific offenders are having on our community, the root causes of their behavior, and what's being done to reduce recidivism.
At our April City Maker Breakfast, you'll hear from the people on the front lines of this issue: neighborhood leaders, the report's author and a City of Seattle judge. April's panel will be moderated by Dave Ross of Seattle's Morning News on 97.3 FM.
We encourage you to arrive early for networking and come with questions.
Moderator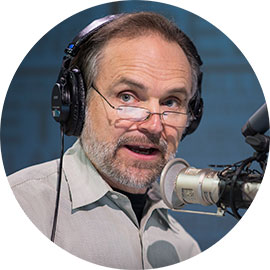 Dave Ross
Host, KIRO Radio 97.3 FM
Dave is an award-winning veteran journalist. He is currently co-host of Seattle's Morning News on KIRO 97.3 Dave is also heard on the CBS radio network where he does a daily political commentary.
Panelists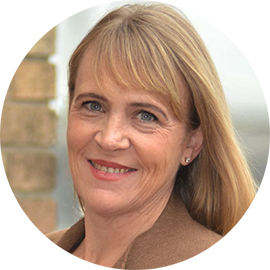 Erin Goodman
Executive Director, SODO Business Improvement Area
Erin is an advocate for SODO businesses, with the goal of developing a vibrant SODO business district that is safe, clean and moving. Erin came to the SODO BIA from the U District Partnership where she led the U District BIA and produced the U District Street Fair.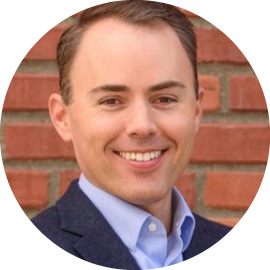 Scott Lindsay
Attorney, System Failure Author
A senior attorney and public policy veteran, Scott researched and authored the System Failure report. Previously, Scott was a senior advisor to the Mayor of Seattle focused on police reform and public safety. He also served as senior counsel to the U.S. House of Representatives Oversight and Government Reform Committee. Scott worked in the private sector at K&L Gates.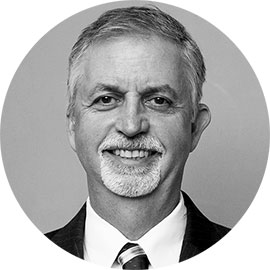 Honorable Ed McKenna
Presiding Judge, Seattle Municipal Court
Judge McKenna has served on Seattle's Municipal Court since 2011 and has held several assignments including Mental Health Court, Domestic Violence Court and general trial courts. Seattle's Mental Health and Domestic Violence courts employ interventions aimed at reducing recidivism and increasing public safety. As Presiding Judge, he assists in formulating policies impacting present and future utilization of court services.
Most Recent Event
Retail Reimagined

At March's City Maker Breakfast, we explored the critical importance of thriving retail to a vibrant downtown. Ground-floor businesses invite people to shop, eat and experience Seattle's unique culture. Through effective design and active uses, buildings spill beyond their walls onto the sidewalks and streets that connect them. Over the past year, DSA has sought to define successful retail and learn from property owners who are working to increase the vibrancy of their ground floors. These changes are making downtown even more dynamic while improving property owners' bottom lines. Attendees heard from retail revolutionaries who are leading the charge on storefront design and ground-floor renovations.
Event Cancellation Policy
Can't make it to our event? That's okay. We understand sometimes calendar disruptions are unavoidable. If you have to cancel, we can give you a full refund up to 48 hours before an event. After that, however, we cannot provide refunds or credits because we've already given our final attendee counts to caterers and event venues. We appreciate your understanding. For more information, contact Joya at 206-613-3245 or joyam@downtownseattle.org.