City Maker Breakfast
Formerly known as "Focus Forward," this informational series resumes this fall under a new name. Over a light breakfast, we'll discuss one provocative topic each month, exploring issues impacting downtown and the broader city. Guests will hear from a panel of experts and have time for Q & A. DSA produces these events in partnership with Gallatin Public Affairs. Starting in fall, this series will move to Palace Ballroom on Fifth Ave.
Rendering above: LMN Architects
Presented by

In partnership with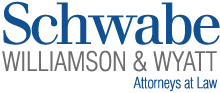 Community Benefits of the Convention Center Addition
This spring, the Seattle City Council will evaluate a package of community improvements proposed by the Washington State Convention Center Board in exchange for street vacations and closures associated with the $1.4 billion Convention Center Addition.
The negotiations between the board and community interests have led to more than $92 million in proposed community benefits, including:
support for affordable housing;
improvements to the Pike-Pine corridor;
enhancements to Freeway Park; and
pedestrian and bicycle infrastructure upgrades.
Join us for our March City Maker Breakfast. We will hear from local leaders who have shaped the center's new public benefits package and learn more about the programs and investments this development will bring to downtown and the city.
Panelists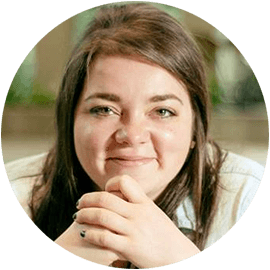 Alex Hudson 
Executive Director, First Hill Improvement Association
A King County native and First Hill resident, Alex heads up the FHIA, which works to make the rapidly growing First Hill community welcoming and vibrant. She is also on the board of the Freeway Park Association and a member of the City's Community Involvement Commission.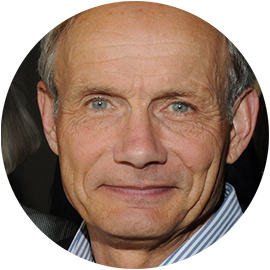 Matt Griffin
Principal and Managing Partner, Pine Street Group L.L.C.
A DSA board member and downtown resident, Matt leads the real-estate development firm managing the Convention Center Addition. With a focus on making Seattle's urban core more vibrant, Matt and PSG have been instrumental over the past few decades in numerous high-profile development projects downtown.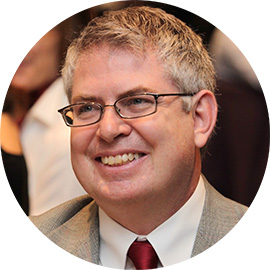 Marty Kooistra
Executive Director, Housing Development Consortium of Seattle-King County 
After more than a decade in various roles for Habitat for Humanity, Marty now heads HDCS, an organization that works to meet the housing needs of limited-income people in King County. In this role, Marty helped negotiate the $29 million in affordable housing commitments associated with the Convention Center Addition.
---
Please contact Joya Marsh at joyam@downtownseattle.org with any questions.
By invitation only for DSA members and Gallatin Public Affairs clients and friends (limit one guest per attendee, please).
Event Cancellation Policy
Can't make it to our event? That's ok. We understand sometimes calendar disruptions are unavoidable. If you have to cancel, we can give you a full refund up to 48 hours before an event. After that, however, we cannot provide refunds or credits because we've already given our final attendee counts to caterers and event venues. We appreciate your understanding. For more information, contact Joya at 206-613-3245 or joyam@downtownseattle.org.