City Maker Breakfast
Over a light breakfast, we discuss a new topic each month, exploring issues impacting downtown and the broader city. Guests hear from panels of experts and have time for Q&A. In 2018, we welcomed sponsoring partner Schwabe Williamson & Wyatt.
In partnership with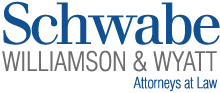 State of Commercial Real Estate & Construction in Seattle
Record development has transformed Seattle's skyline over the past decade. In 2019 alone, we saw the completion of 4.5 million square feet of office space downtown.
At our December City Maker breakfast, we'll explore key findings from a brand-new survey — commissioned by partners Schwabe, Williamson & Wyatt — that provides insights into commercial real estate and construction industry trends. What's spurring confidence? What's keeping these industry leaders up at night? What are our area's future growth opportunities?
Join us as we explore the findings of this recent survey and hear what's on the minds of industry leaders.
Moderator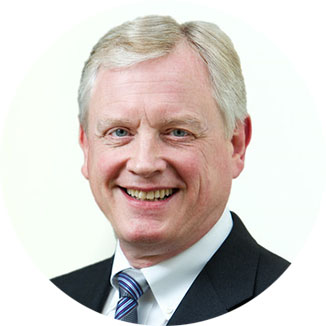 Don Wise
CEO, Metzler Real Estate
Don Wise has more than 40 years of real estate experience and leadership. Later this year, he will retire from Metzler Real Estate, where he has had responsibility for the formulation and implementation of real estate investment strategies for the firm's North American institutional and private clients. Prior to joining Metzler, he held various positions with Unico Properties and JLL. He serves on the DSA Board of Directors.
Panelists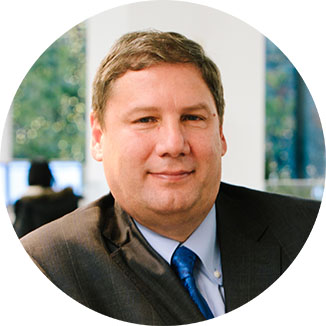 Pat Callahan
Founder & CEO, Urban Renaissance Group
Pat Callahan drives the vision, strategy and overall strategic direction at URG, which he founded in 2006. Pat has nearly 30 years of experience in the real estate industry, as well as experience in company acquisitions, portfolio acquisitions, major lease transactions, ground-up development projects and major redevelopments. He serves on the DSA Board of Directors.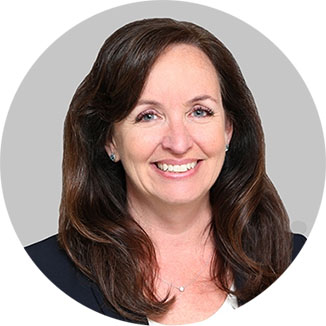 Kris Beason
Vice President, HITT Seattle
As Vice President for HITT Seattle, Kris brings over 30 years of experience in the construction industry. Her expertise spans from small tenant improvements, additions and renovations in occupied facilities, to historic renovations and complex office build-outs for Fortune 500 firms.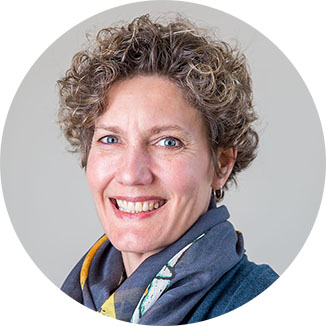 Kristin Ryan
Partner, barrientos RYAN
Kristin Ryan is a partner in barrientos RYAN, a real estate development and consulting firm specializing in the creation of inspired places that support Seattle's growth. The firm develops multi-family and mixed-use cultural and civic projects in transit accessible neighborhoods throughout Seattle.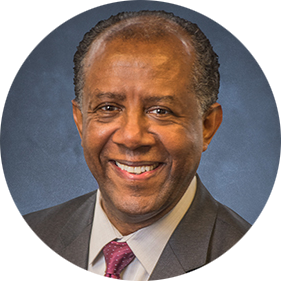 Sam Assefa
Director, Office of Planning & Community Development
Sam Assefa has led the city's OPCD since 2016 where he manages and implements land use policies and projects. Prior to his position in Seattle, Assefa worked on urban design, land use and planning for the cities of Boulder, Colorado and Chicago, Illinois.
Most Recent Event
Transforming Third Avenue

Third Avenue is Seattle's hardest-working transit corridor, carrying more buses than any other street in North America. More than 52,000 transit riders use Third Avenue every day, but sections of it feel congested and unwelcoming to pedestrians and riders alike.
At our November breakfast, panelists explored DSA's Third Avenue Vision to transform this thoroughfare into a world-class street that balances the needs of transportation, retail, restaurants and parks.
Event Cancellation Policy
Can't make it to our event? That's okay. We understand sometimes calendar disruptions are unavoidable. If you have to cancel, we can give you a full refund up to 48 hours before an event. After that, however, we cannot provide refunds or credits because we've already given our final attendee counts to caterers and event venues. We appreciate your understanding. For more information, contact Joya at 206-613-3245 or joyam@downtownseattle.org.