Vote YES on Proposition 1 to support affordable housing
Posted on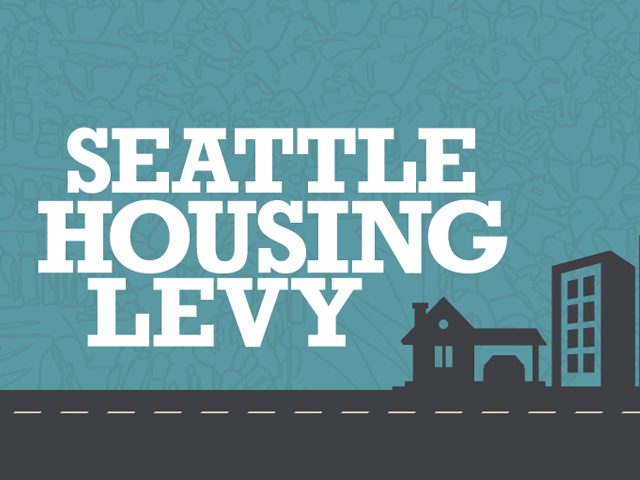 In less than two weeks, ballots will be in voters' mailboxes for the November election, and among the critical matters up for consideration is Proposition 1 — the renewal of Seattle's housing levy. The burden of Seattle's soaring housing costs falls hardest on our low-income neighbors, working families and people of color. Renewing the housing levy is vital to offering stable shelter for those who need it most.
The Downtown Seattle Association has endorsed the levy renewal and encourages a yes vote.
The $970 million levy will:
Produce and preserve 3,500 affordable homes for low-income households, and reinvest in affordable housing.
Stabilize 4,500 individuals and families at risk of eviction and homelessness through rent assistance and case management.
Help 1,150 formerly homeless residents live in stable, supportive homes through operations funding for permanent supportive housing.
Create and maintain 360 affordable homeownership opportunities targeted to marginalized communities.
Passing the Housing Levy will allow us to hold on to our single most effective tool to improve housing stability and equity — advancing individual and community health, safety and wellbeing.
For more information, contact DSA Vice President of Advocacy & Economic Development Kylie Rolf at kylier@downtownseattle.org.