Axios Seattle: Amazon's return is "music to the ears" of Seattle retailers
Posted on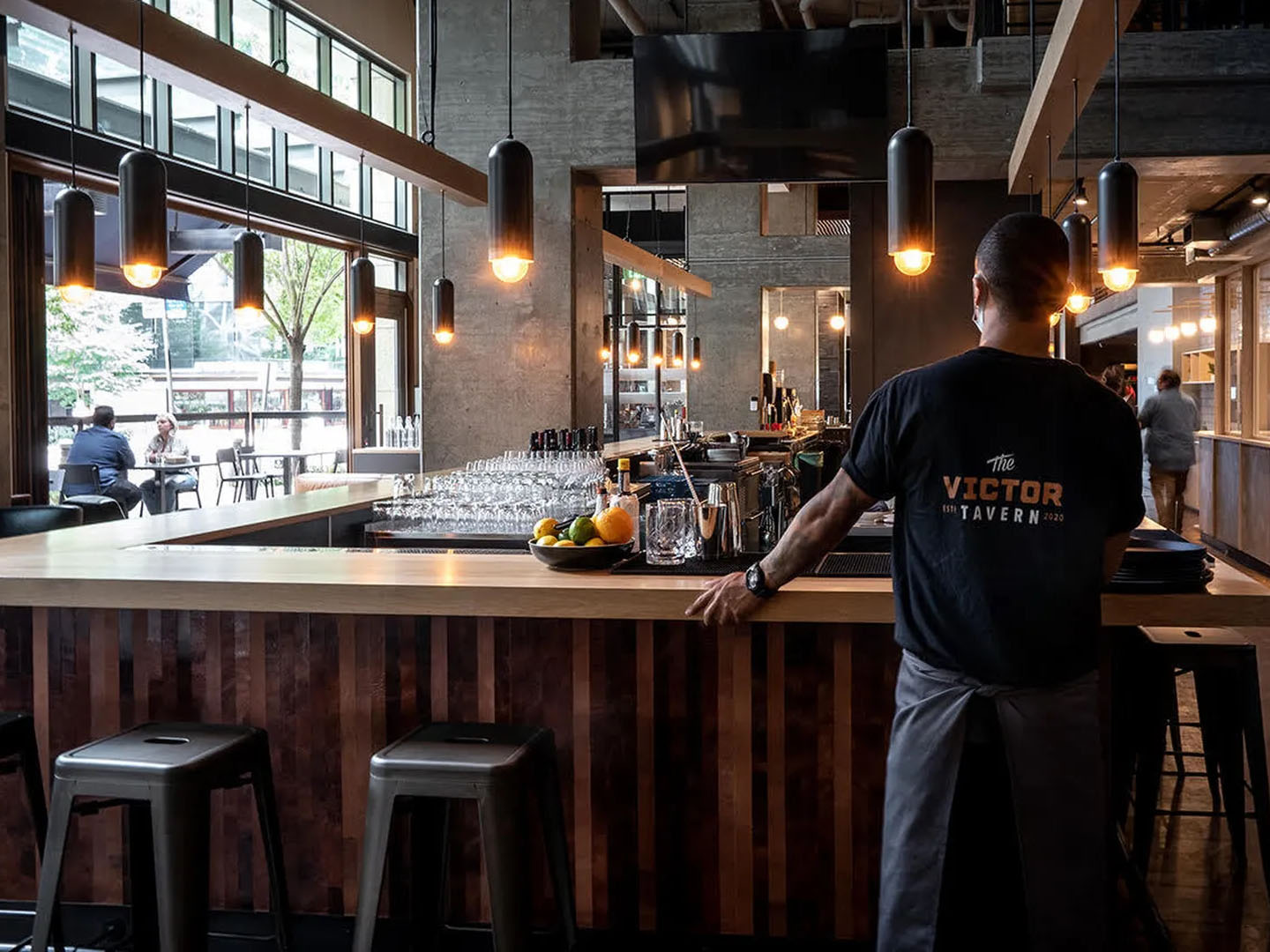 This story was originally published by Axios Seattle on Feb. 23, 2023
City leaders and boosters concerned about the vibrancy of downtown Seattle greeted last week's news about the return of Amazon employees with relief. But some Amazon workers are already pushing back on the move.
Why it matters: Seattle's downtown has been slower to bounce back than many other major metropolitan cities. In 2022, offices were just 42% as full as they were before the pandemic, according to data from the Downtown Seattle Association, and restaurant bookings were down 36% in 2022 compared to 2019.
"Downtown's largest employer bringing people to the heart of the city is music to the ears of small businesses and arts organizations," Downtown Seattle Association President and CEO Jon Scholes told Axios Seattle in an emailed statement.
Driving the news: Amazon CEO Andy Jassy told employees in a memo that, starting in May, the retail giant will require employees to return to the office at least three days a week.
In person, people tend to be more engaged, observant and attuned to what's happening, Jassy said in the memo. Collaborating, inventing and riffing on one another's ideas happen more freely in person, too, he said.
What they're saying: "It's just overall good news for us," Ethan Stowell, the founder and CEO of Ethan Stowell Restaurants, told Axios Seattle.
"Restaurants are a piece of it but there are also many arts organizations and retail stores that rely on downtown being a vibrant, fun and safe place for people to enjoy," said Stowell, who runs 20 eateries, including 15 in Seattle. "Having more people downtown is just better for the city. I hope other businesses follow Amazon's lead."
Yes but: Thousands of Amazon workers are asking Jassy and other members of the executive team to change their minds, CNBC reported. A Slack channel created to oppose the mandate had 16,000 members as of Tuesday and an internal petition had about 5,000 signatures.