KOMO 4: New data reflects downtown Seattle recovery post-pandemic
Posted on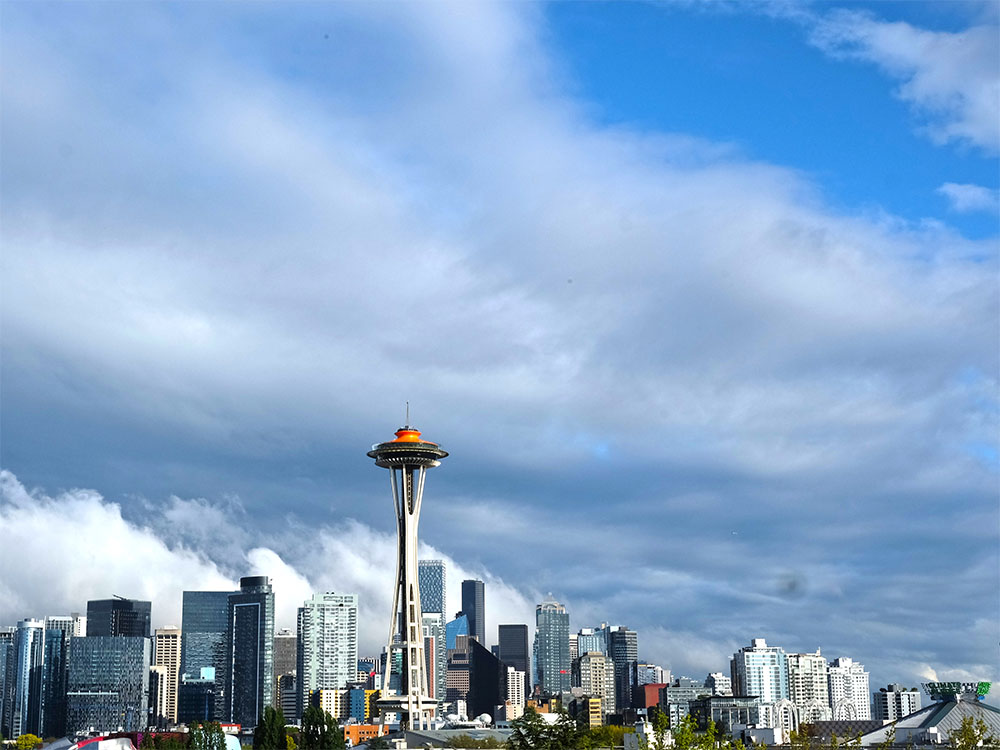 This story was originally published by KOMO 4 on Sept. 16, 2022.
SEATTLE, Wash. — The Seattle economy is making a comeback, that is according to new data released by the Downtown Seattle Association.
The number of visitors downtown is approaching pre-pandemic levels. The data shows just over 3 million people visited downtown in August.
Compare that to just over 3.1 million in August of 2019, and Seattle is close to pre-pandemic levels.
"I think it shows a lot of promise for Seattle. I think it shows what a lot of businesses are feeling and seeing," Seattle Shirt Company General Manager Kari Hicks said. The data gives those who work in the city, like Hicks, hope for the future.
The numbers also show that people are starting to come back to offices downtown, while steadily climbing, it is still far from 2019 levels. Right now the return to office numbers is at 44% of 2019 totals. A national shift to remote work has changed the way many companies do business.
However, helping those returning feel safe in the city, is still a challenge, with a short-staffed police department and high crime rates in Seattle.
The Seattle Shirt Company is one of many businesses that have been victims of crime.
"I can't say that I feel safe all the time. We have done everything we can to keep our business safe and our employees safe," Hicks added.
For the recovery to continue, safety is something James Sido with the Downtown Seattle Association said is vital for the city.
"The bottom line is that we do need a clean, safe, and welcoming downtown. We need the budget process to reflect those objectives as well, we know that's coming up, so we know that those are things that are foundational to recovery and I think our city leaders know that as well," Sido said.
Recovery and safety is something the city continues to work on as even more visitors are expected next year during events, as Bob Donegan with the Seattle Historic Waterfront Association pointed out.
"Don't forget, next year we've got the All-Star game. Then in the summer/fall of 2024, we'll get the waterfront park and the aquarium opened. Then we've got the World Cup coming," Donegan said.
Donegan added that the more people you can have downtown, the safer it could become, as more eyes on the street could lead to better crime reporting, more visibility, and limiting empty areas of town.
On Friday, a spokesperson with Mayor Bruce Harrell's Office sent KOMO News this statement, "activating downtown neighborhoods and improving downtown safety are inherently linked, and Mayor Harrell will continue to make recovery and revitalization a critical priority of this administration. In partnership with leaders like the DSA, public safety experts and SPD, businesses and nonprofit organizations, the Mayor's Office is continuing to develop strategies to make downtown safe and welcoming for all neighbors and workers."