PSBJ, Opinion: Seattle voters have spoken. Now it's time to get to work.
Posted on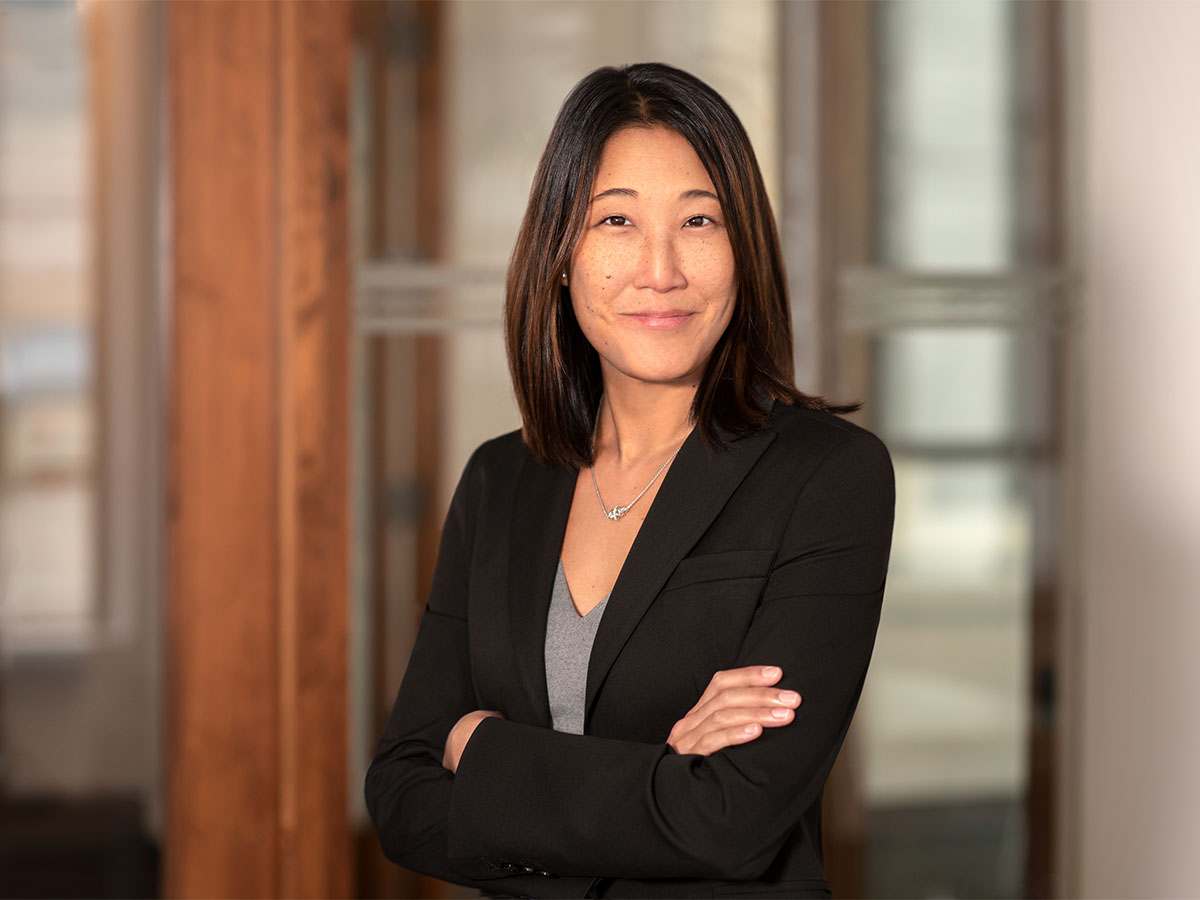 This column by DSA VP of Advocacy & Economic Development Kylie Rolf was originally published by the Puget Sound Business Journal on Nov. 19, 2021.
Seattle's 2021 general election results represent one of the strongest statements by voters in recent memory.
Decisively, the people of Seattle spoke up and rejected the divisive rhetoric and performative politics of recent years. They sent a message that they want their elected leaders to produce real plans and solutions that make a measurable difference on the challenges facing our city.
The margin of victory in this year's mayoral race was greater than in any contest in more than 25 years involving well-known and well-financed candidates. There was no nuance in the message sent by Seattle voters in 2021: Talk is cheap. They want action.
In many ways, downtown Seattle's recovery was on the ballot this year, with intense focus by the winning candidates on the issues of chronic homelessness, community safety and economic recovery clearly resonating with voters. Nowhere are those issues felt more acutely than in our urban core. That's why it was critical that the Downtown Seattle Association (DSA) and our members be at the forefront supporting and advocating for mayoral, city attorney and council candidates who prioritized the recovery and renewal of downtown, along with community safety and chronic homelessness.
The health of our urban core matters to our entire city as downtown has historically accounted for a majority of business taxes collected in Seattle. The pandemic has had a disproportionate impact on downtown, with more than 90 canceled conventions, 500 permanent business closures and fewer customers for small businesses as thousands of people continue to work from home.
As we approach the new year, we'll have new leaders who have committed to working with — and not against — the business community. This is critical to addressing the challenges in front of us. It's also an approach voters strongly support, demonstrated by their backing of candidates who articulated messages of unity.
Voters understand that we get the best results when the public and private sectors work together. Going forward, we have an opportunity to embark on a results-oriented partnership that prioritizes the safety, health and vitality of downtown Seattle. Downtown must be a place where everyone feels they belong and has the opportunity to thrive.
For too long, the perspectives of downtown businesses — both small and large — have been ignored on issues including public safety and homelessness despite the on-the-ground reality that employers in the downtown core face every day trying to stay open, attract customers and keep their employees safe.
Rather than harnessing the collective power of our local economic engine and finding solutions to pressing challenges, the Seattle City Council has continuously placed blame. And dealing with the kind of vitriol that arises when businesses courageously speak out can be devastating to small business owners and their employees.
Undoing this divisive history will take the rebuilding of relationships and trust. Trust that a diversity of opinions will be honored, listened to and acted upon and trust that the days of vilifying businesses simply because they seek a safe and welcoming environment for their workers and customers are over.
Now, the hard work begins. We're competing with cities and regions across the country looking to renew their urban cores. And visitors, meeting planners, employers and entrepreneurs have more choices than ever on where they invest, locate and spend time. DSA looks forward to being an active partner with elected leaders to ensure progress on the issues they campaigned on and the renewal and recovery of downtown Seattle.
The continual involvement and participation of the business community are critical to the success of our entire city and region. And while we're cautiously optimistic, we can't become complacent. It will take work and further engagement with policymakers to achieve our goals.
Downtown is back open for business and we're fortunate to have incoming city leaders who are ready to get to work tackling our most complex issues.
Kylie Rolf is the vice president of advocacy and economic development for the Downtown Seattle Association.