Seattle unveils plan to revitalize downtown businesses, move homeless into shelter spaces
Posted on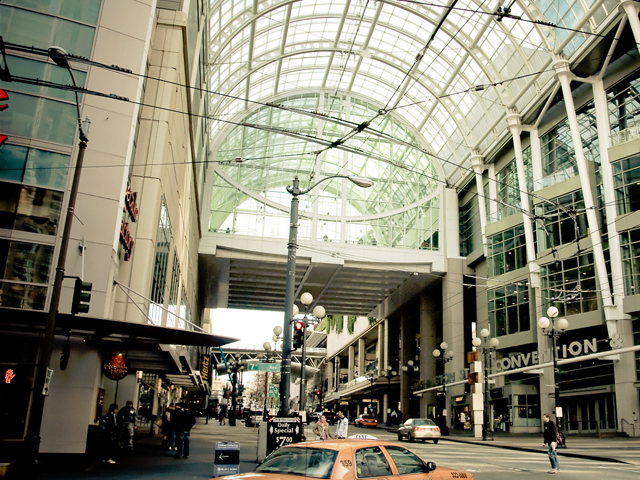 This article was originally published by MyNorthwest on June 24, 2021
Seattle Mayor Jenny Durkan unveiled a new plan to revive the city's downtown core on Wednesday, investing $9 million in recovery efforts.
In addition to another $7.4 million from the Downtown Seattle Association (DSA), the hope is to have that money fund an increase in events and programming, assistance for small businesses in the reopening process, aid for workers returning to in-person jobs, and graffiti and trash cleanup.
"Our downtown small businesses, cultural institutions, and workers need our support – they can't fully reopen or recover without us," Mayor Durkan said in a written release.
Additional money will also go toward temporary art installations and pop-up retail spaces in empty storefronts, while the Seattle Department of Transportation will be offering free permits "to activate streets and sidewalks in support of downtown businesses."
Over the course of the pandemic, the DSA estimates that over 450 "street-level business locations have permanently closed," while average daily foot traffic has dipped from roughly 450,000 people in January of 2020 to 300,000 in June of 2021. The early days of the pandemic saw that number plummet all the way down to 130,000 daily visitors.
The hope is that with these new investments, the city can bring Seattleites and tourists alike back into the downtown area, spanning Seattle Center to the Stadium District and between I-5 and the Waterfront.
"The pandemic's economic impact in downtown Seattle was immediate, cut across sectors and so many of our small businesses and institutions have suffered. This series of actions is critical to getting downtown back on its feet," DSA President Jon Scholes said.
Longer term, the city plans to enact job placement programs for downtown hospitality workers this fall, and further incentivize transit use to help workers commute into the area.
SPD will also ramp up the presence of Community Service Officers "in areas with increased crime," while increasing outreach to the homeless population. The eventual goal is to provide assistance for 750 unhoused people in the downtown core, and move 450 "into safer spaces."
"King County's new investments in homelessness will move an additional 500 individuals downtown and unincorporated King County into safer spaces," the mayor's office described.