Watch: Phase 3 Is Here, and Downtown Is Open
Posted on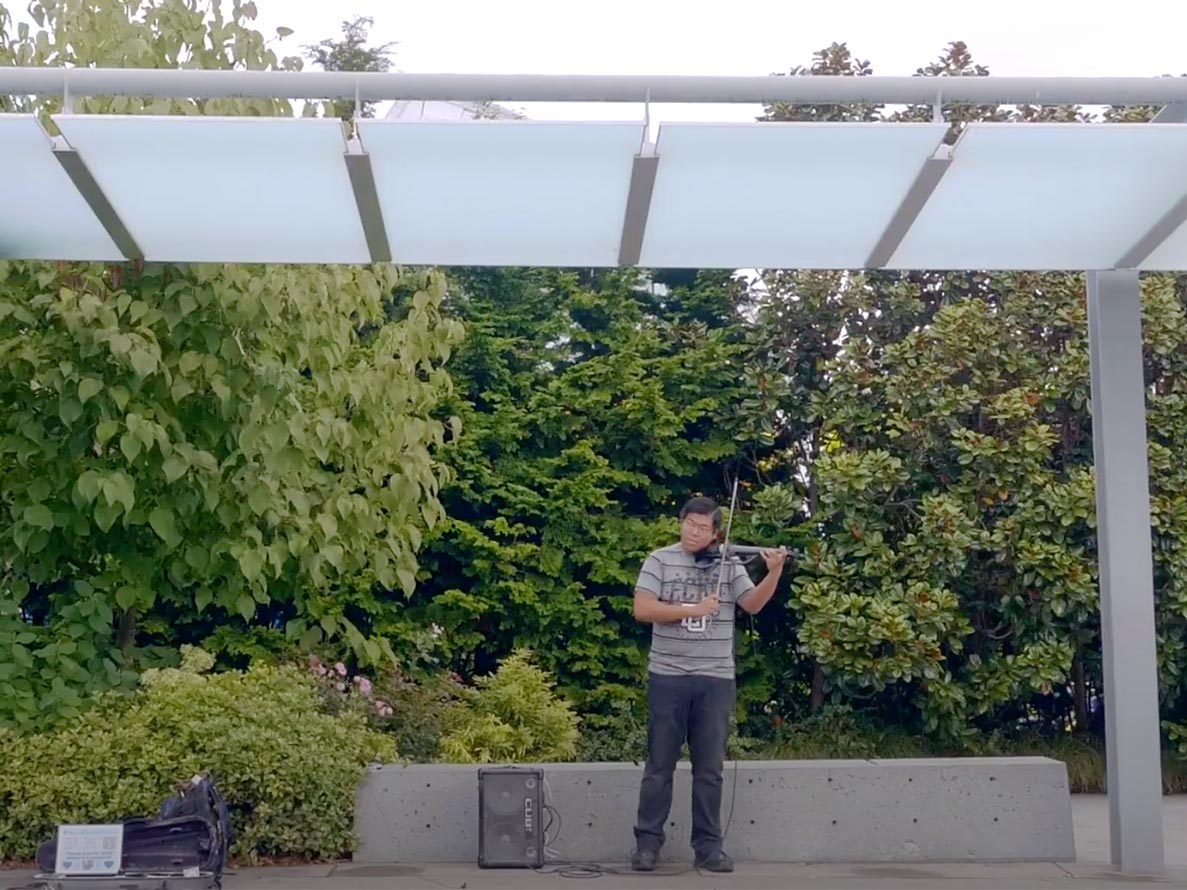 Washington state officially began Phase 3 of recovery on March 22. What does that mean for downtown shops, restaurants, parks, activities and, most importantly, you? Watch:
It means you can revive your style at boutique clothiers, explore the food scene and add a flourish to your feature wall with unique home goods. You can visit one of many museums that are now open, walk around the waterfront, stop by Pike Place Market and even catch a Mariners game at T-Mobile Park.
The video, which we launched on our social channels with Phase 3 reopening, is just one way we're working to communicate what's open and available in downtown. The piece has already received significant media attention, including from Geekwire, KIRO-TV and KOMO-TV.
"It's been a challenging year for downtowns everywhere, including here at home," said DSA President & CEO Jon Scholes. "While we have significant work ahead, many of Seattle's great attractions, small businesses and the things so many of us love about our urban core are already open and primed to thrive again. Take a trip downtown and support the makers, artists, restaurateurs and retailers that make downtown Seattle a vibrant place to enjoy."
To help ensure a clean and welcoming downtown for returning office workers and visitors, DSA/MID ambassadors are on the ground seven days a week, providing cleaning, concierge and parks-management services.
For more information about what's open downtown, including special offers and deals from downtown businesses, visit our
website. Updates are being made regularly.