You Take a Selfie, Pike Place Market Gets $10
Posted on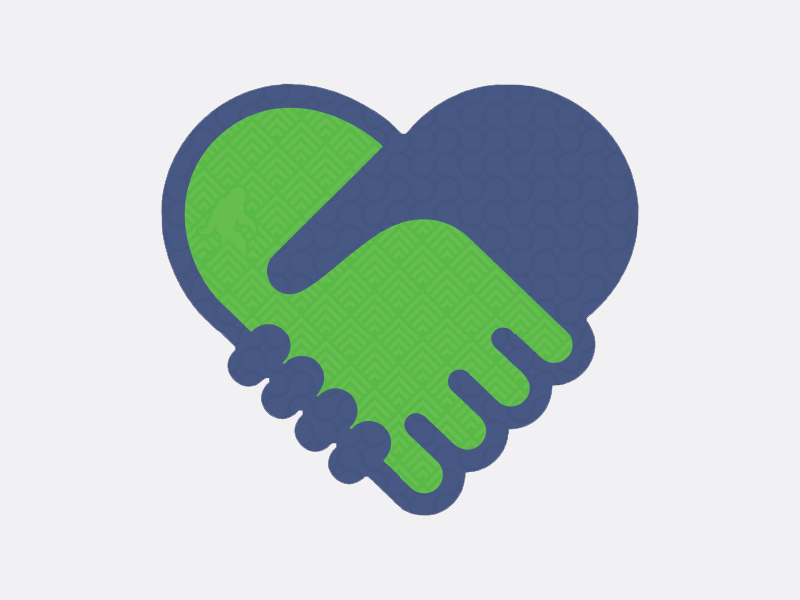 Planning to be in downtown this holiday season? Snap a selfie with one of DSA's eye-catching Holding Hope sculptures, tag your photo using #HoldingHopeSeattle, and post on Instagram, Twitter or Facebook. For each of the first 500 posts, we'll donate $10 to our partners at the Pike Place Market Foundation. The Foundation supports low-income families through housing, services, fundraising, advocacy and community-building.
The colorful, can't-miss sculptures, installed around downtown, feature two hands holding each other in the shape of a heart, carrying a message of togetherness and healing.
The installation will last one month, starting in December.
Learn More