Take our Business Outlook Survey and Enter to Win $150 Restaurant Gift Card
Posted on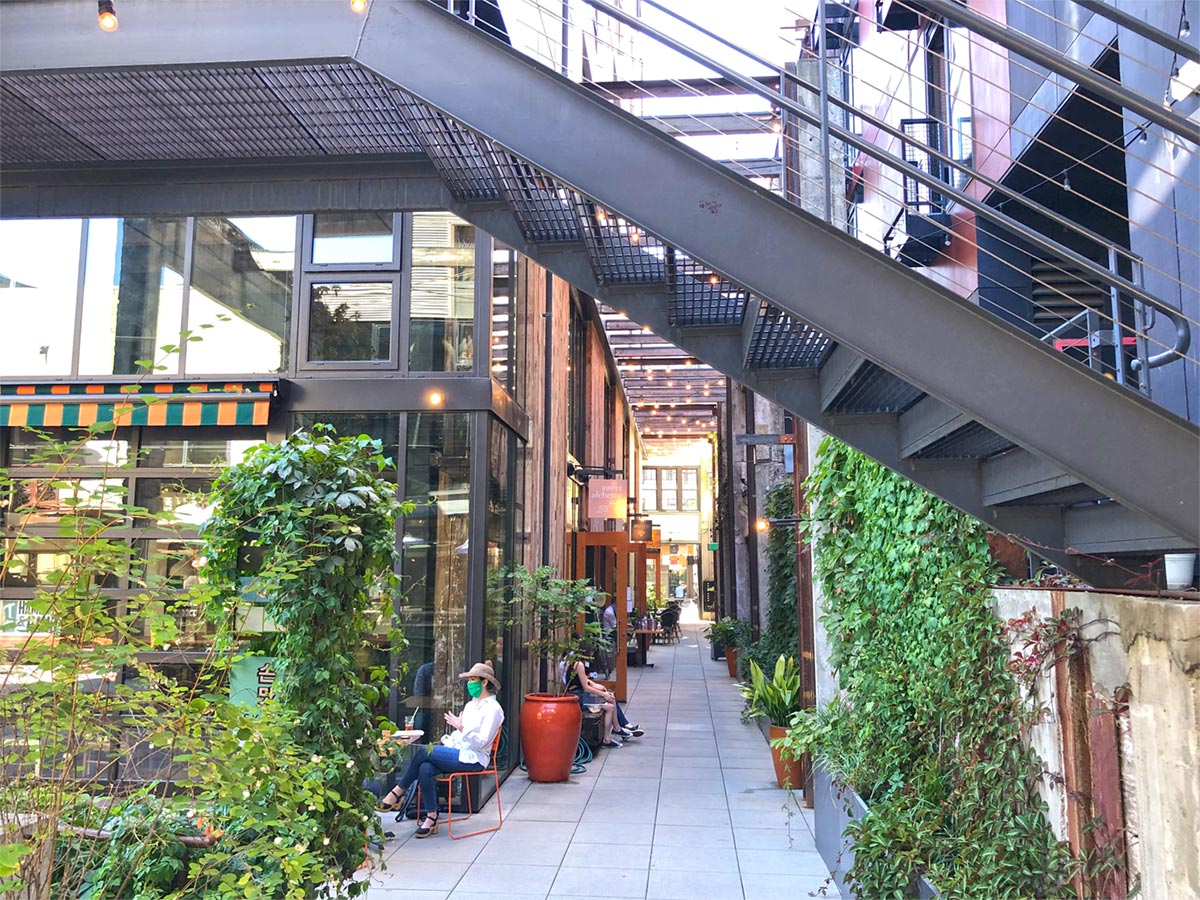 This spring, we surveyed local business and nonprofit leaders to better understand COVID-19's impact on Seattle industries and perspectives on reopening our economy.
Now, as our city begins to reopen, we're asking Seattle leaders to weigh in again. Your opinion will help shape our advocacy and policy efforts, as well as our collective understanding of the short- and long-term economic impacts of the pandemic.
Those respondents who provide their contact information will be entered to win a $150 gift certificate to Aerlume, near Pike Place Market. Aerlume is now open for both indoor and outdoor dining.