Resources and Support for You During Coronavirus Fight
Posted on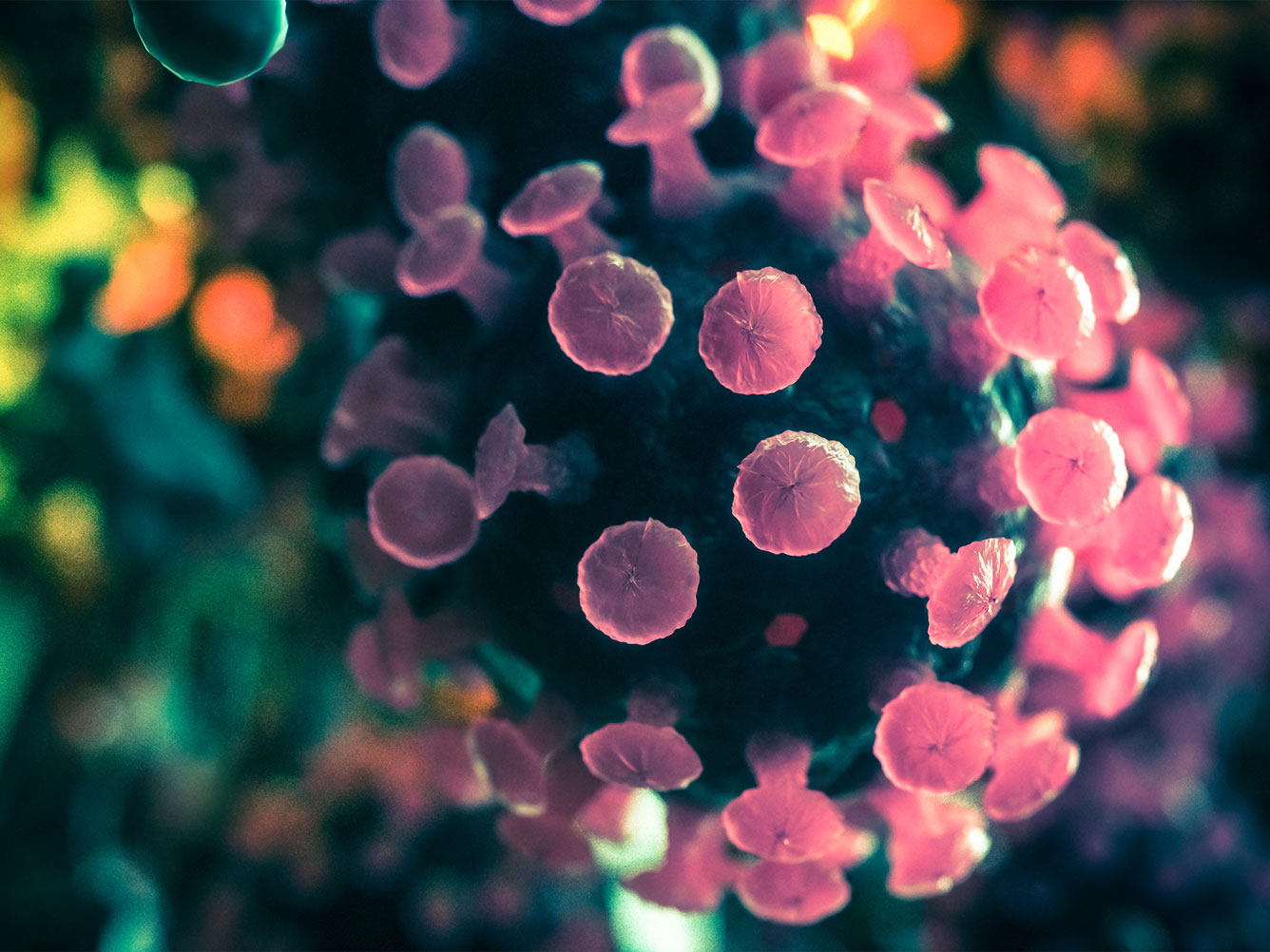 As the hub for regional employment, arts, culture and tourism, downtown is coping with a sizable share of the adverse economic effects created by this public health crisis.
We are in uncharted territory as a community and a country. Our commitment to our members during this time is to listen, advocate on your behalf for economic relief, help you access available resources, and begin preparing now to support a recovery downtown.
Over the past few weeks, our team has been in close contact with city, county and state officials and other business organizations to stay abreast of the latest information and advocate for economic relief on behalf of our members and ratepayers. We're monitoring and collating information as it becomes available and regularly updating a resource guide on our website.
COVID-19 Resources
City, State and Federal Resources
Mayor Durkan has announced initial actions to provide immediate relief for small businesses impacted by COVID-19. Details of that proposed plan are on our website. The mayor has also convened a Small Business Recovery Task Force to consider additional measures. DSA has been asked to participate with this group.
Governor Inslee announced that the state is expanding policies to support workers and businesses impacted by COVID-19. He has convened a multi-agency coordinating group, including the Employment Security Department, Department of Commerce, and Labor & Industries. We have been in touch with the governor's office and agency leads this week. More information is available on the governor's website as well as our own.
DSA/MID Operations
Regarding DSA operations, we are following the governor's mandate and have directed all administrative staff to work from home for the foreseeable future. We're operating limited Clean Team and Parks operations on Mondays, Wednesdays and Fridays from 9 a.m.-1:30 p.m. and adapting our deployments to allow for social distancing. If you have a cleaning need, please use the service request form on our website.
We have canceled member events and in-person meetings for the foreseeable future. Please watch your inbox and our website for more information.
Lend Your Voice
The city's Office of Economic Development is fielding a survey regarding impacts to businesses. They are looking for businesses to participate to help better understand current impacts. If you're interested in providing input, please email info@downtownseattle.org.
Thank you for your ongoing support of DSA and our downtown during this challenging time.