The Viaduct Closure and Downtown Construction: We'll Help Keep You Moving
Posted on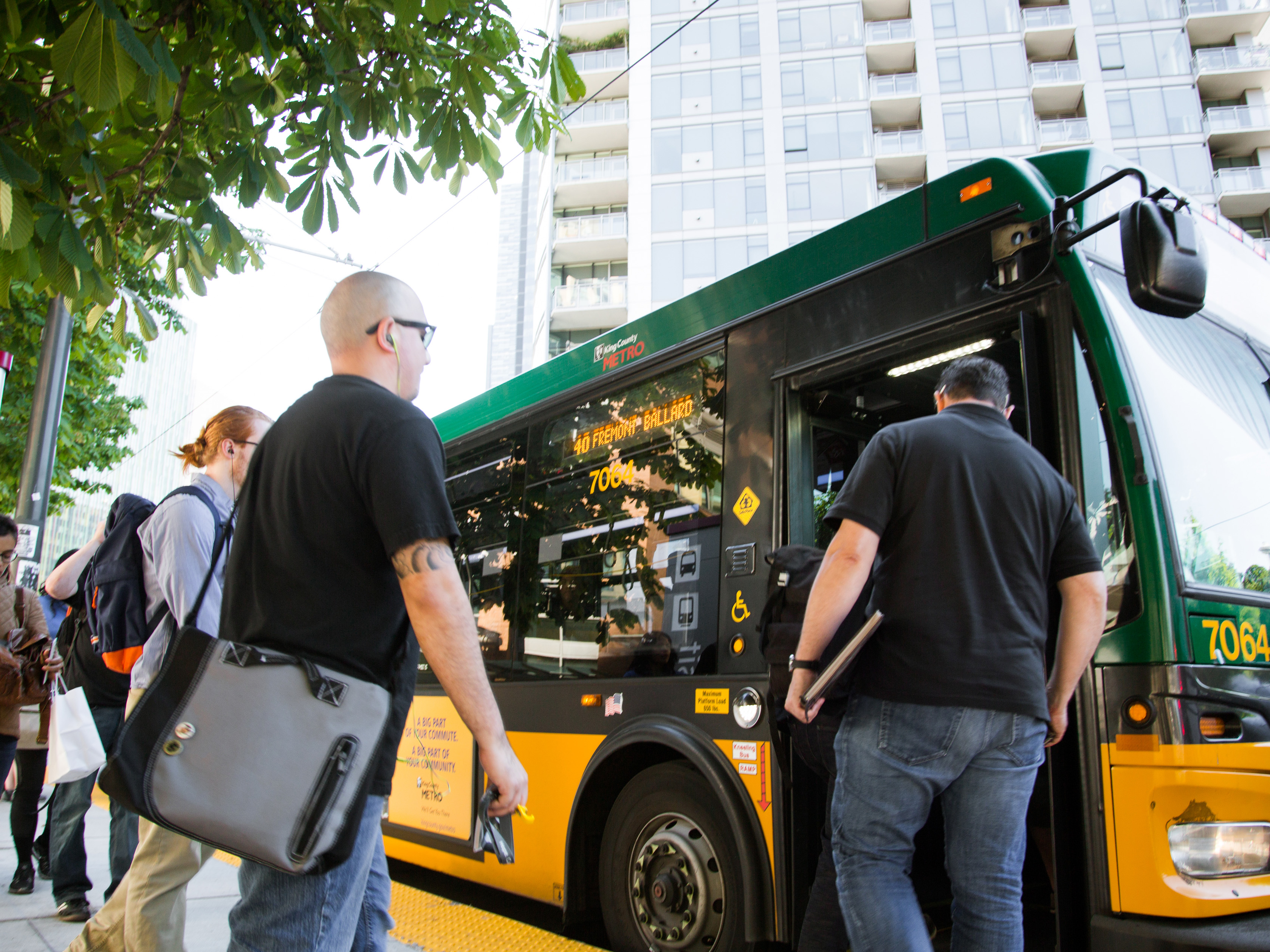 Major downtown construction will drastically impact traffic in the coming months. But Commute Seattle and the Downtown Seattle Association are here to help.
Notably, the Alaskan Way Viaduct will shut down permanently on Jan. 11, 2019, and the replacement tunnel won't open for several more weeks. Later in spring, buses and cars will divert from the downtown transit tunnel for expansion of the Washington State Convention Center.
Luckily, DSA's partner organization, Commute Seattle, offers a suite of services to help members and employees navigate busier streets, including no-cost Viaduct closure assistance for all Seattle-area employers.
"The coming transportation changes and increasing construction will affect us all," said DSA President & CEO Jon Scholes. "By planning ahead and providing information and options to employees, we'll be best positioned to get through it and keep downtown moving."
Commute Seattle's transportation specialists have the practical knowledge to develop first-time commuter benefits, and their skilled team can help businesses of all sizes create flexible schedules, telework programs, vanpooling and ORCA business programs. Many DSA members are already working with Commute Seattle to improve employee travel.
We believe the new tunnel, waterfront park, Convention Center and other infrastructure upgrades will create a more accessible, vibrant and thriving downtown. As these projects move forward, we're here to help keep you informed and get you where you need to go.
For more information or assistance, please contact Commute Seattle at: SR99@CommuteSeattle.com, 206-613-3206, or visit commuteseattle.com/sr99.