DSA Members Lend Their Voice Against Proposed Tax on Seattle Jobs
Posted on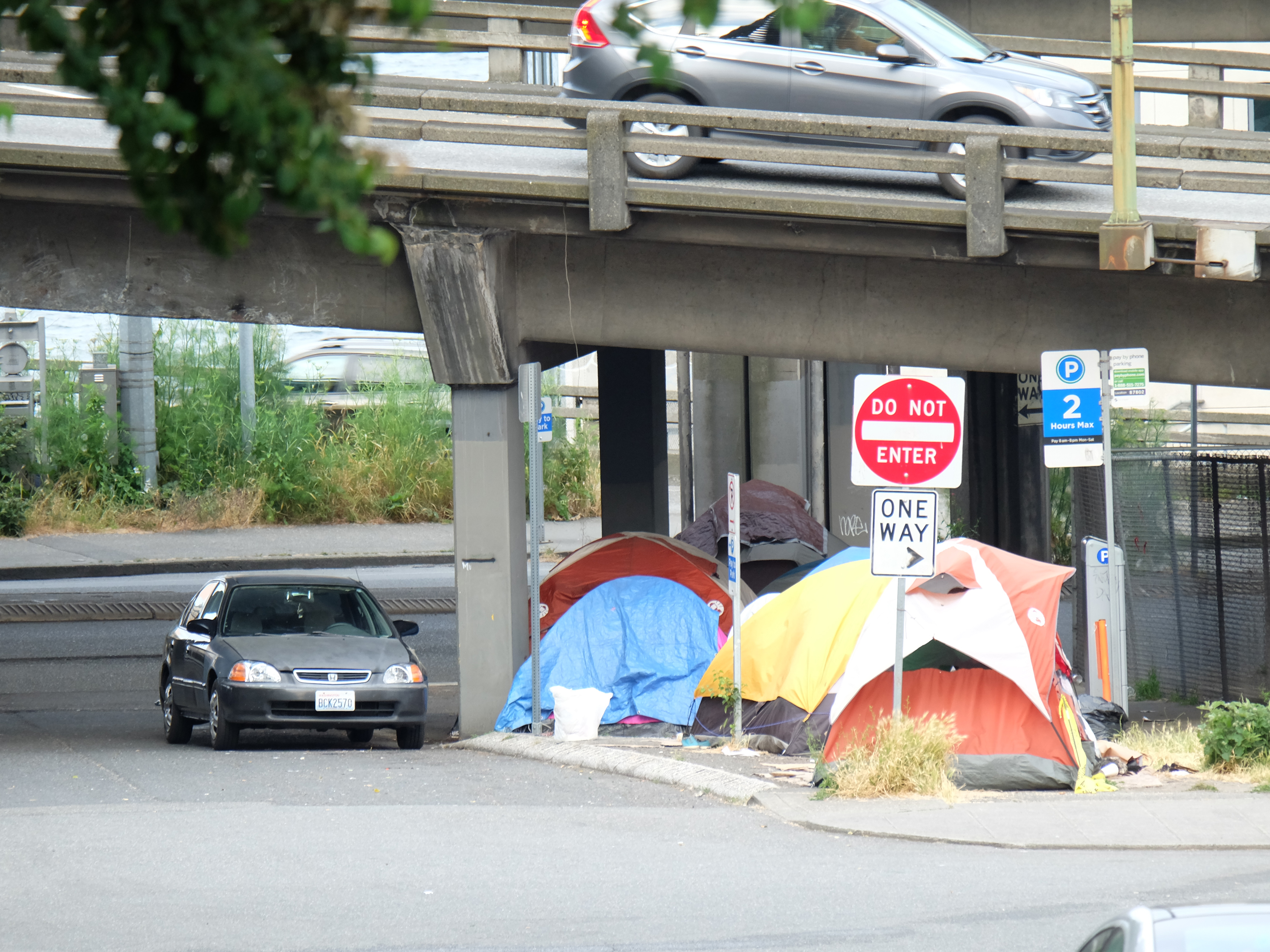 Recently, the Seattle City Council's Progressive Revenue Task Force proposed a new tax on employers across Seattle designed to generate $75 million to fund citywide homelessness services. This proposal, reminiscent of one brought forward last fall, would impact small and large companies and both minimum-wage and high-paying positions.
We have heard loud and clear from our members about the impact this tax, along with other taxes and regulations, would have on your organizations. If enacted, Seattle would be the only city in the state to levy both a B & O tax and a jobs tax.
Recently, we sent a letter to the Council and Mayor signed by more than 180 Seattle-area businesses and we submitted an Op-Ed to the Seattle Times, along with our partners at the Seattle Metro Chamber and GSBA. We've met with members of the Council and will be meeting with the Mayor's office in the coming weeks.
DSA recognizes the growing severity and inherent complexity of homelessness and we believe that this crisis calls for a fiscally sustainable regional solution. And even though the City is benefiting from record budgets — spending on homeless services is up 62 percent ($63 million) since 2014 — we have little progress to show for it, as more people are living outside each year.
It's in this context that we think the City Council is putting the cart before the horse. Instead of rushing to generate even more revenue, the City should be making sure we are effectively managing the money we have, while also looking at how we can solve this issue as a region.
We will continue to stand with our members and continue to oppose the Council's effort to levy a new tax on the very companies creating jobs, generating millions in new tax revenue, and contributing philanthropically to this cause.
If you would like to add your organization's name to this effort or learn more, please contact Christina Dunsmore at christinad@downtownseattle.org.