Quality and Style Win the Long Game at Watson Kennedy
Posted on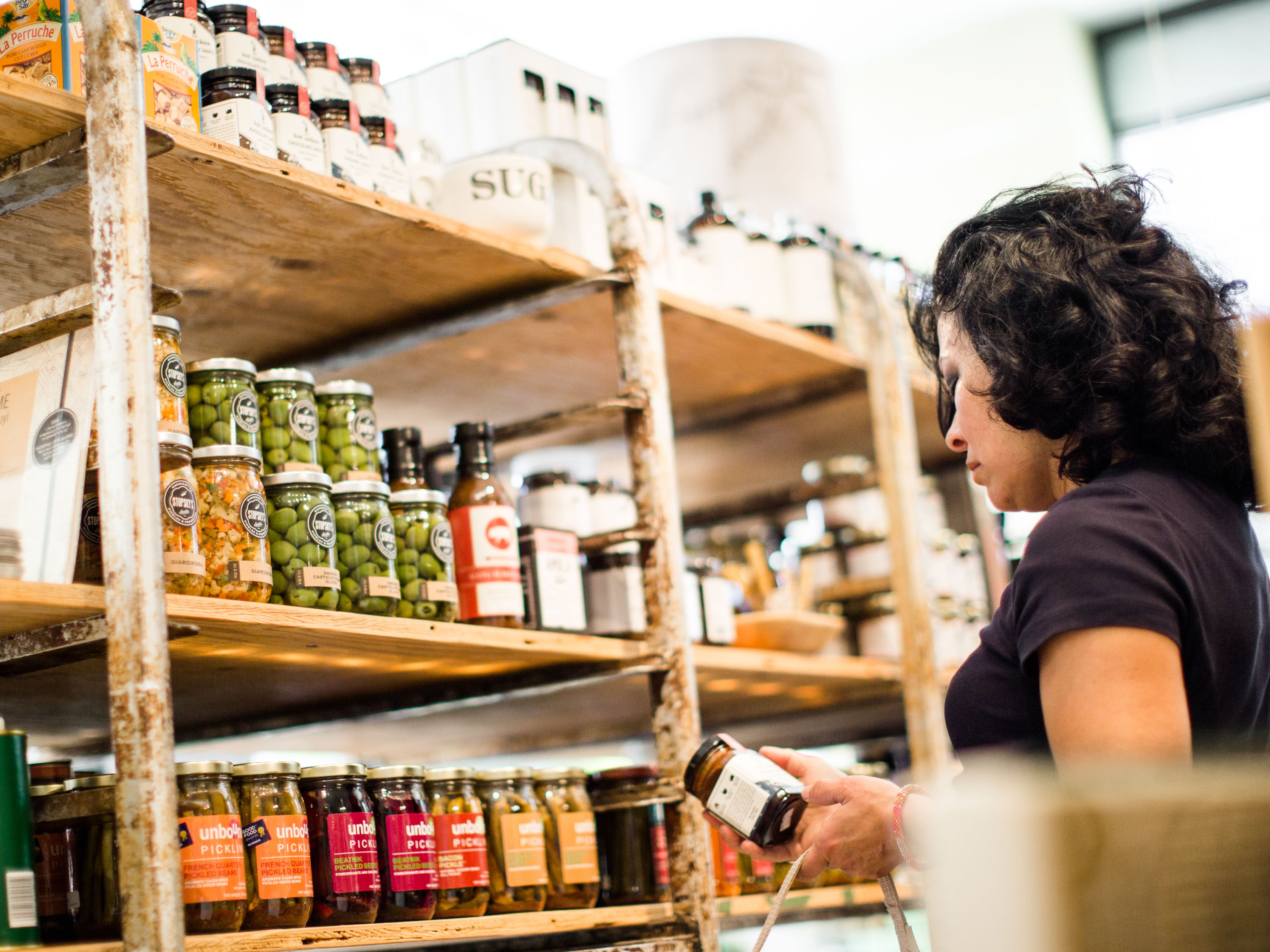 All five senses activate when you step into Watson Kennedy Fine Home, just north of Pioneer Square in the heart of downtown. Warm scents greet customers as they take in displays of choice home goods. Silky jazz vocals play from hidden speakers, rolled beeswax candles invite hand inspection and locally made chocolate orange meltaways wait for a curious taster.
If it sounds like a remarkable retail experience, that's because it is. Every sight, sound, smell and touch is curated to leave a strong impression.
"People will remember coming here," says owner Ted Kennedy Watson. "I want the experience to really stay with them."
Watson himself came to Seattle in 1986, five years before opening his wholesale design and gift showroom. He was a tennis pro then, playing on the national junior circuit in college, then coaching for a living the Seattle Tennis Club. He was also President of the Pacific Northwest chapter of the United States Professional Tennis Association.
Watson was ready for change, though. He'd played tennis since age nine and wanted to try something new. Watson had always been very visual, with a knack for color and arrangement and a passion for design. So he hung up his racket and began selling high-end home goods out of his Seattle Gift Center showroom in Seattle's Georgetown neighborhood. The business was a hit.
Watson cut the ribbon on his first retail location, Watson Kennedy Fine Living, on November 23, 1998 (his 35th birthday) in Pike Place Market. It's still there, tucked into the courtyard of Inn at the Market.
The intervening decade-and-a-half brought prosperity and awards, as well as bumpy economic stretches. Through adaptation, tenacity and careful attention to finances, Watson endured two recessions and continuously shifting consumer habits.
"Retail is the long game," he says. "People sometimes open in really successful times and don't know how to function with less. You have to be scrappy and smart with every penny while you build your clientele. You need to adapt to the ups and downs."
One strategy: offer something no one else does. Watson travels the world to build his inventory. Three times a year he flies to the east coast to hunt for antiques. Parisian tea will warm your rainy evening, he knows, and nothing relaxes like an Italian seaweed bubble bath.
Enjoyable as the international treasure hunt is, downtown Seattle is Watson's home. Community is important, he says. Watson joined DSA to add his voice to business discussions here and ensure the needs of smaller retailers are heard.
"It's essential for cities to see the benefits smaller businesses bring," says Watson. "The value of retail experiences like ours brings a flavor to cities that is not mass-produced, which locals and tourists long remember.. DSA gets us a seat at the table for city decisions." Programs like the Metropolitan Improvement District, he says, are hugely important to downtown's retail environment.
Cleanliness and friendliness draw customers to the center city. Once they're nearby, Watson just has to get them through the door.
"And if you come into our store, you're going to remember the experience," says Watson.