OTL's 39th Season Comes to an End After 47 Free Concerts
Posted on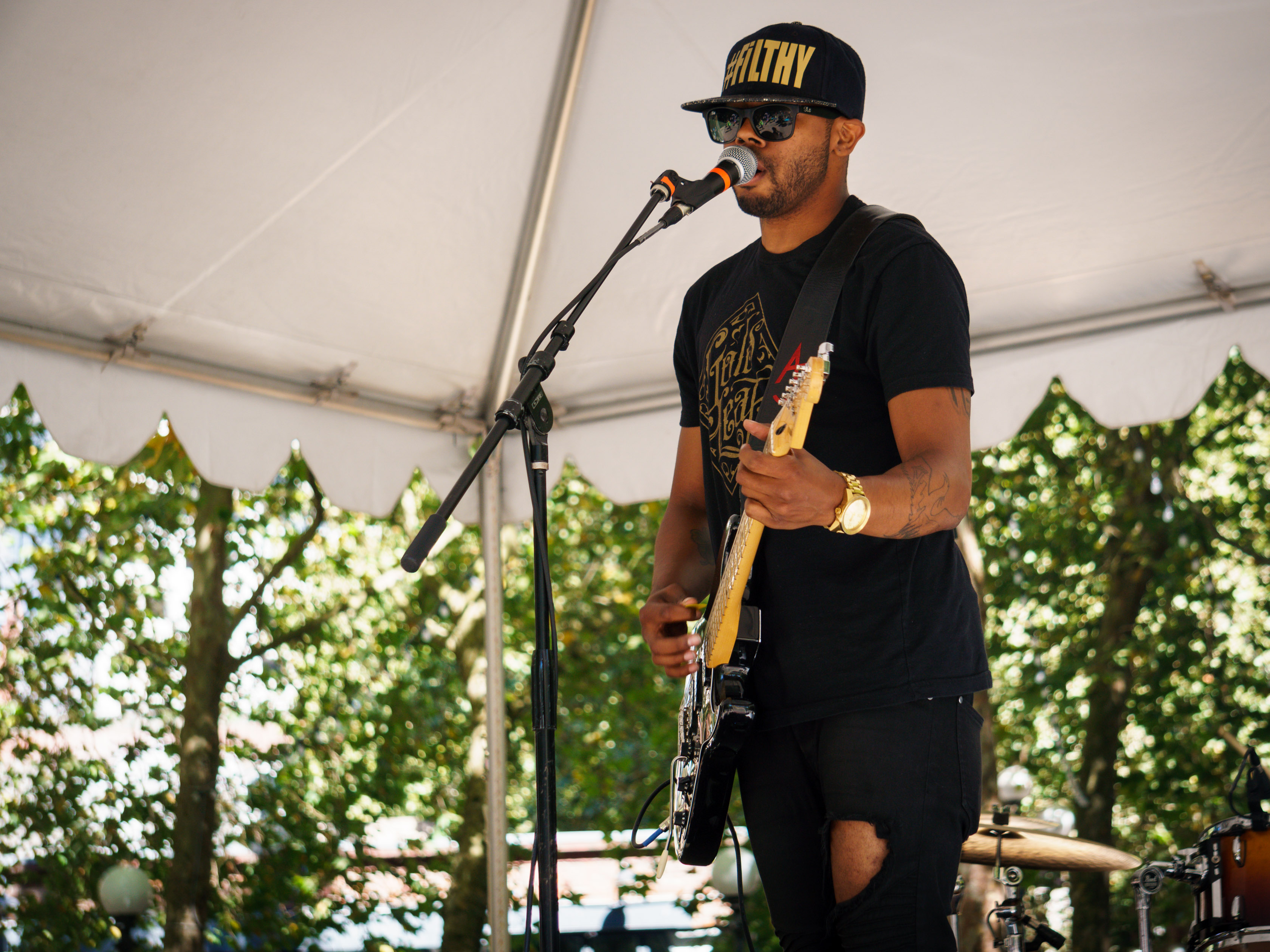 The Downtown Seattle Association wrapped its 39th annual Out to Lunch concert series last week with Ayron Jones in Occidental Square. The annual series brought a variety of free live music to downtown visitors, residents and workers.
Thank you to everyone who came out to our most ambitious concert series yet. This series wouldn't be possible without the help of our generous sponsors.
OTL Sponsors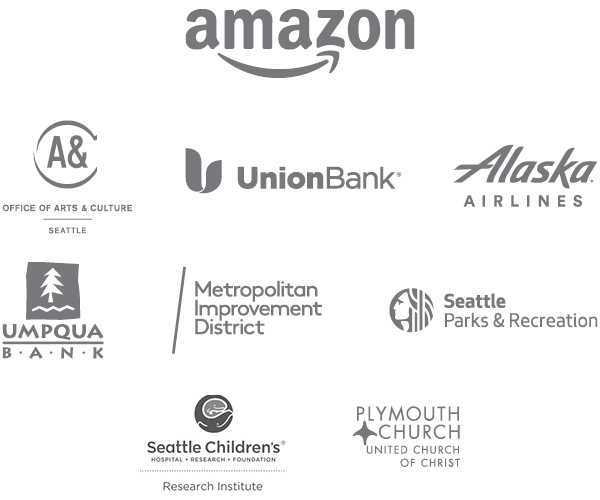 OTL Media Sponsors

Some fun facts:
We hosted 47 concerts between July 5 and Sept. 1

There are only 43 workdays in the above date range
We had music playing on 41 of those 43 workdays
On July 31 and Aug. 28, we hosted four concerts at the same time

12 public spaces served as venues for our concert series
Kris Orlowski married his wife days after his OTL performance
We only received two noise complaints throughout the entire summer
This season marked the first time we held concerts on the lawn next to the Amazon Spheres
OTL turns 40 in 2018, and we have plenty of fun ideas in store to make it an even better series for downtown dwellers.
Sign up for OTL email updates so you know when we have more to announce for next year.