Civic Leaders from Around the Country Discuss Causes and Solutions to Homelessness
Posted on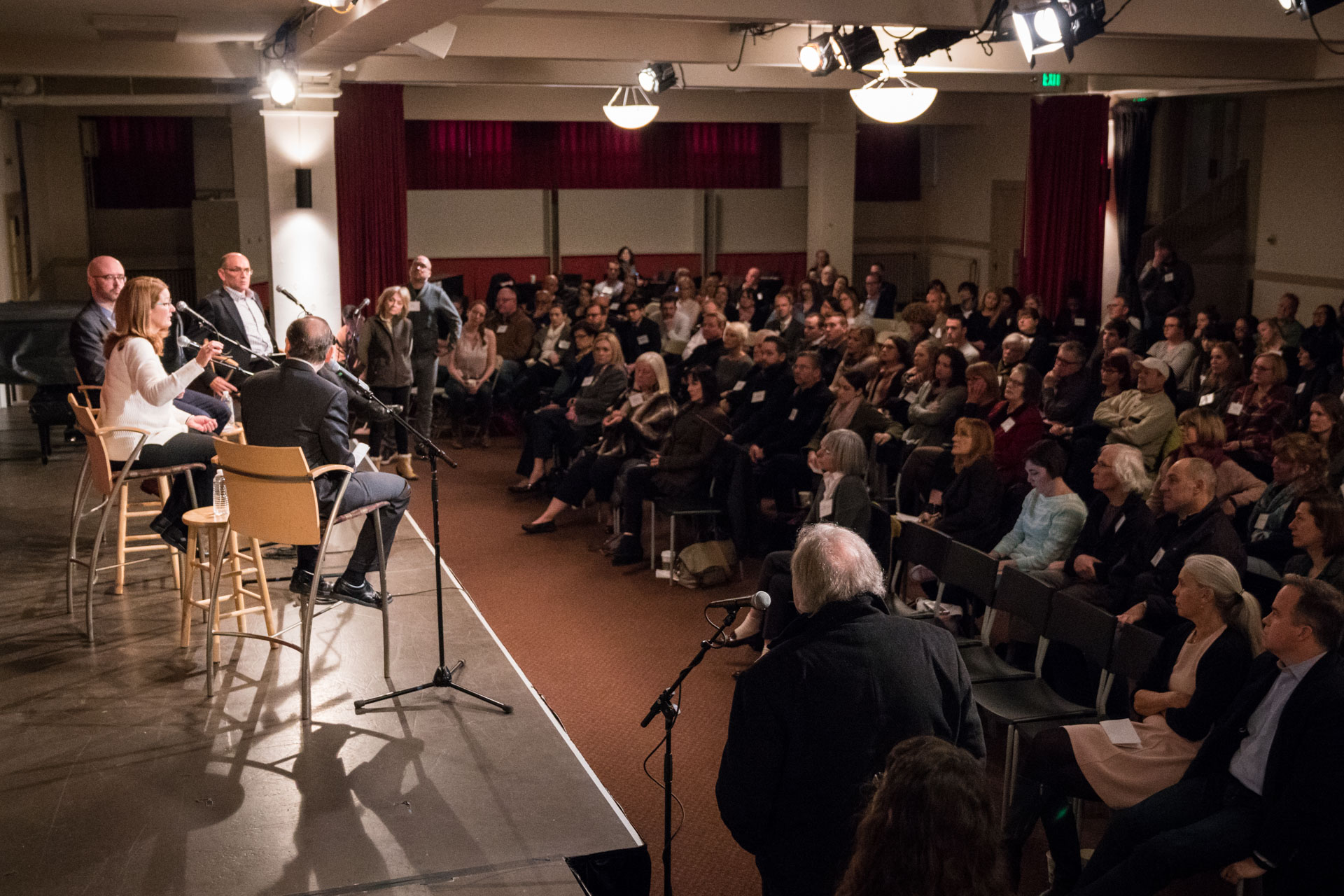 Seattle recently hosted its second forum exploring the homeless crisis in Seattle and across the country.
Leaders from across the country discussed their strategies for combatting homelessness and shared challenges and successes that can inform Seattle's actions. The value of 24-hour "safe haven" shelters, moving from despair to home and assembling teams of service providers were examined in detail. Panelists also took questions on issues ranging from government trust to permanent housing.
KIRO Radio host Dave Ross moderated and the entire forum is available for viewing on DSA's YouTube channel.