Opinion: Seattle must improve — with or without Amazon's HQ2
Posted on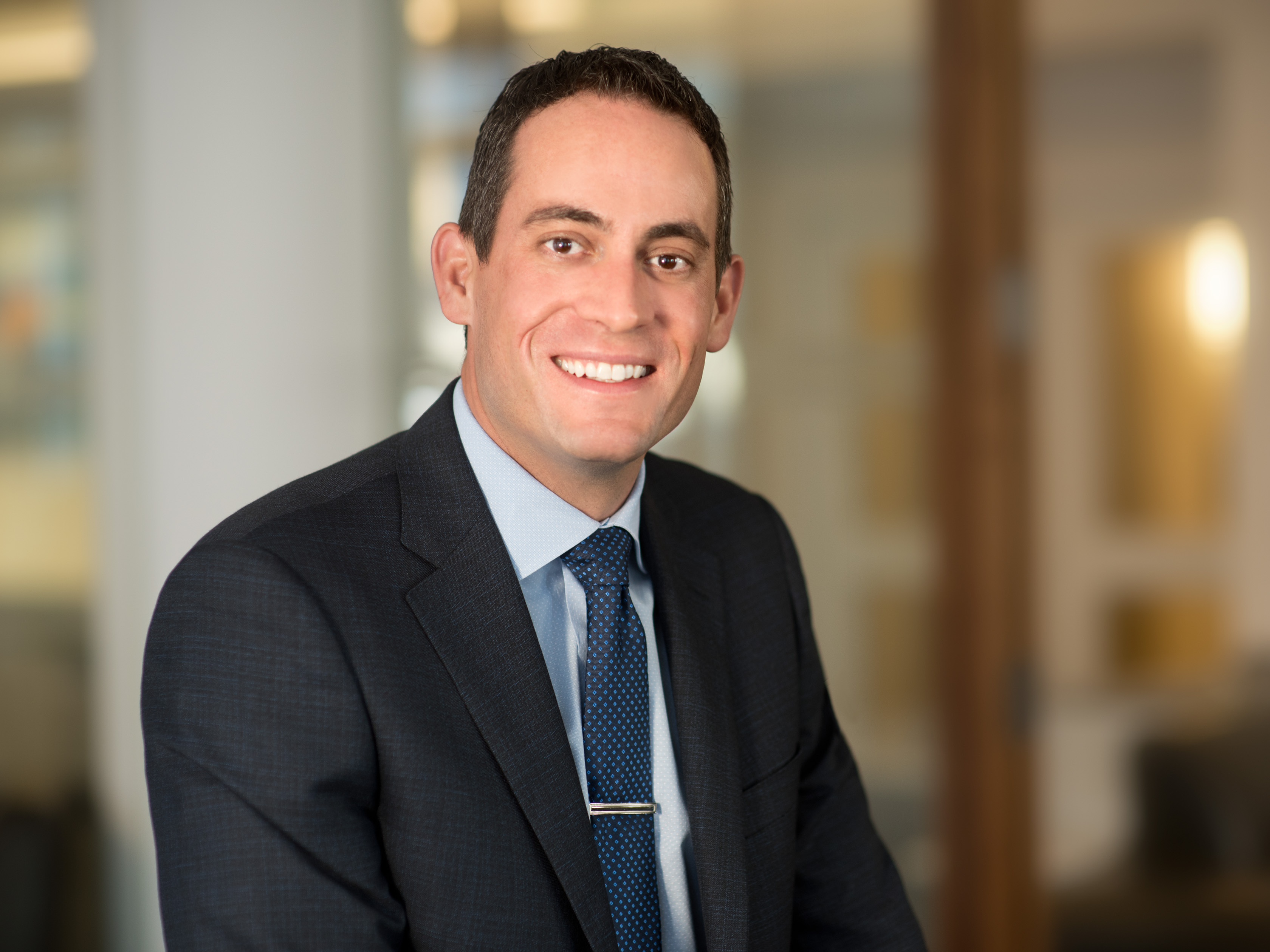 By Jon Scholes
This op-ed originally ran in the Puget Sound Business Journal on Oct. 11, 2017.
Amazon's search for a second headquarters is an opportunity for Seattle's civic leaders to protect our assets and confront liabilities to continued prosperity.
Whether HQ2 lands in this region or another, if Seattle wants to sustain economic prosperity, we must improve in the following areas.
We need to celebrate our successes and assets more often. Seattle has benefited greatly from Amazon's expansion in the heart of our city. New workers have meant new customers for small businesses and people living closer to where they work. New buildings have produced high-paying construction jobs, become home to new restaurants, and generated millions in ongoing tax revenue for city services.
Amazon has grown up and not out, and Seattle and Amazon have modeled a sustainable way for fast-growing companies to meet their needs while protecting our environment. City leaders are overly humble at best and hostile at worst in response to this incredible story. We should be collectively and frequently tooting our proverbial horn and celebrating success.
City leaders and CEOs need to come together. The relationships between city leaders and employers matter to our long-term economic success. They must be taken more seriously. I talk to leaders of companies headquartered in Seattle who also have locations in other cities. They tell me they hear more frequently from city leaders outside Seattle (where their presence is smaller) than from elected officials in their hometown where they employ thousands.
Partnerships between the public, nonprofit and private sectors are crucial to addressing local challenges. Those who govern, and those who employ people in the city need to be together at more tables more often to urgently address issues like affordability, homelessness, mobility and education.
It's not just about Amazon. The issues important to Amazon are important to all tech companies as they compete to attract top talent that desires to be in vibrant, urban areas. Technology companies and the cities fortunate enough to attract them have been responsible for a majority of the GDP growth since the Great Recession.
The 21st century economy is based in urban areas, on ideas, creativity, and innovation – supported by a highly educated and mobile workforce. These are the ingredients, and nobody knows the recipe for success better than Amazon. We should pay close attention to each sentence in Amazon's RFP as if it were written for HQ1.
Big business is important to every size business. Large employers play a critical role in supporting a diverse and healthy economy for small business. The growth of Amazon and other large employers following the last recession has created economic opportunity across Seattle. Since Amazon moved into South Lake Union and the Denny Triangle in 2007, 3,620 new businesses have been created in these neighborhoods. Big business is good for small business in urban locations.
Stability and predictability are critical for employers. To continue to attract companies to urban locations, business leaders require predictability in exchange for the premium paid to be in an urban environment.
With increasing uncertainty at the national level, the ability for cities to provide stable operating environments will become even more important as they compete for investment. As the Seattle City Council enters its budget season, it should carefully consider how its actions will create more predictability for Seattle businesses large and small.
The sky is not falling in Seattle. In fact, it's just the opposite. Amazon and other companies are primed for continued growth in the city. We have a great story to tell and economic strengths envied across the country. We must take this opportunity to protect our assets and shore up our weaknesses.