Light Rail Expansion Makes Neighborhoods More Accessible
Posted on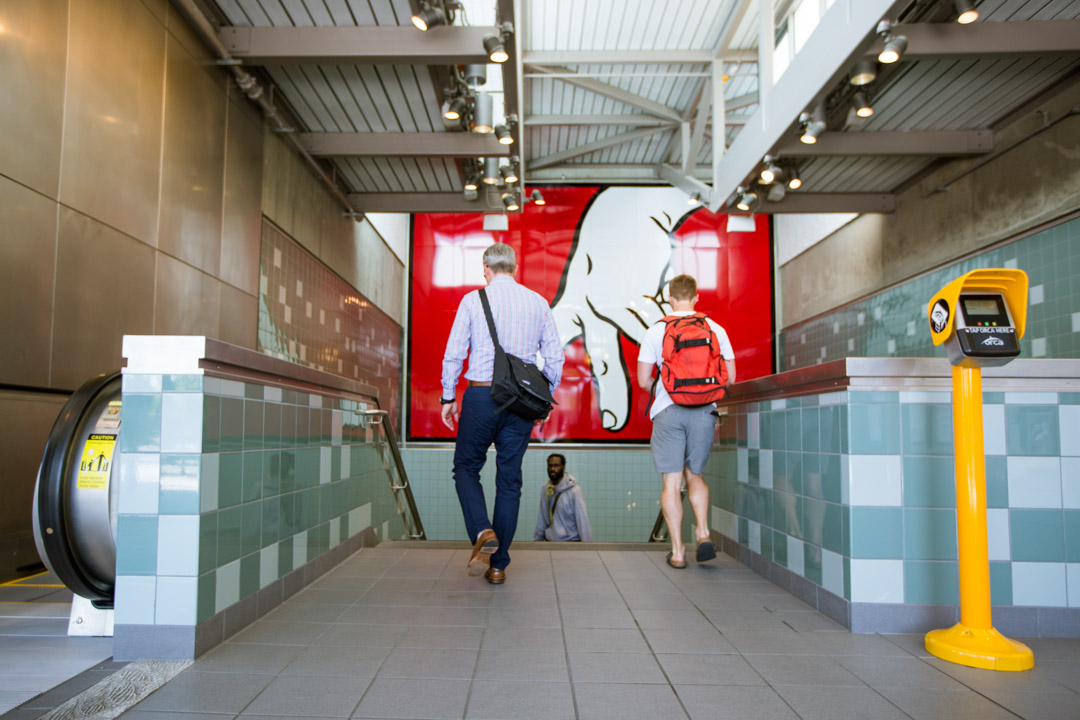 The U District? You can get there from here. No, really, you can.
Formerly confined to their cars, and mired in what's best described as a slowly-moving parking lot along I-5, Seattleites are now finding out that there's a much quicker way to reach the U District and Capitol Hill with the Link light rail.
The new Capitol Hill and U-District stations make it feel as if Seattle has shrunken a bit,  and there are many business owners on Capitol Hill who believe the stronger neighborhood connectivity has led to a boost in their bottom line.
KUOW's Joshua McNichols reports that some businesses on the hill are reporting "15 to 20 percent more customers" since the opening of new station on Broadway.
The Seattle Times notes that Sound Transit added longer trains to the light rail tracks due to heightened demand for ridership after the two additional stops opened.
Efficient transportation is a critical component for growing cities, and ensuring we have a public transit system that can support our rapid growth in downtown remains one of the DSA's priorities. Faster, more reliable transit is becoming a reality with expansion of rail service and Metro bus routes in Seattle.
Our transportation system is getting a little more connected, allowing you to get to and from downtown that much easier.
Click here for Link light rail schedules and other Sound Transit information.