Abbey Arts Presents: ZAHARA — Downtown Summer Sounds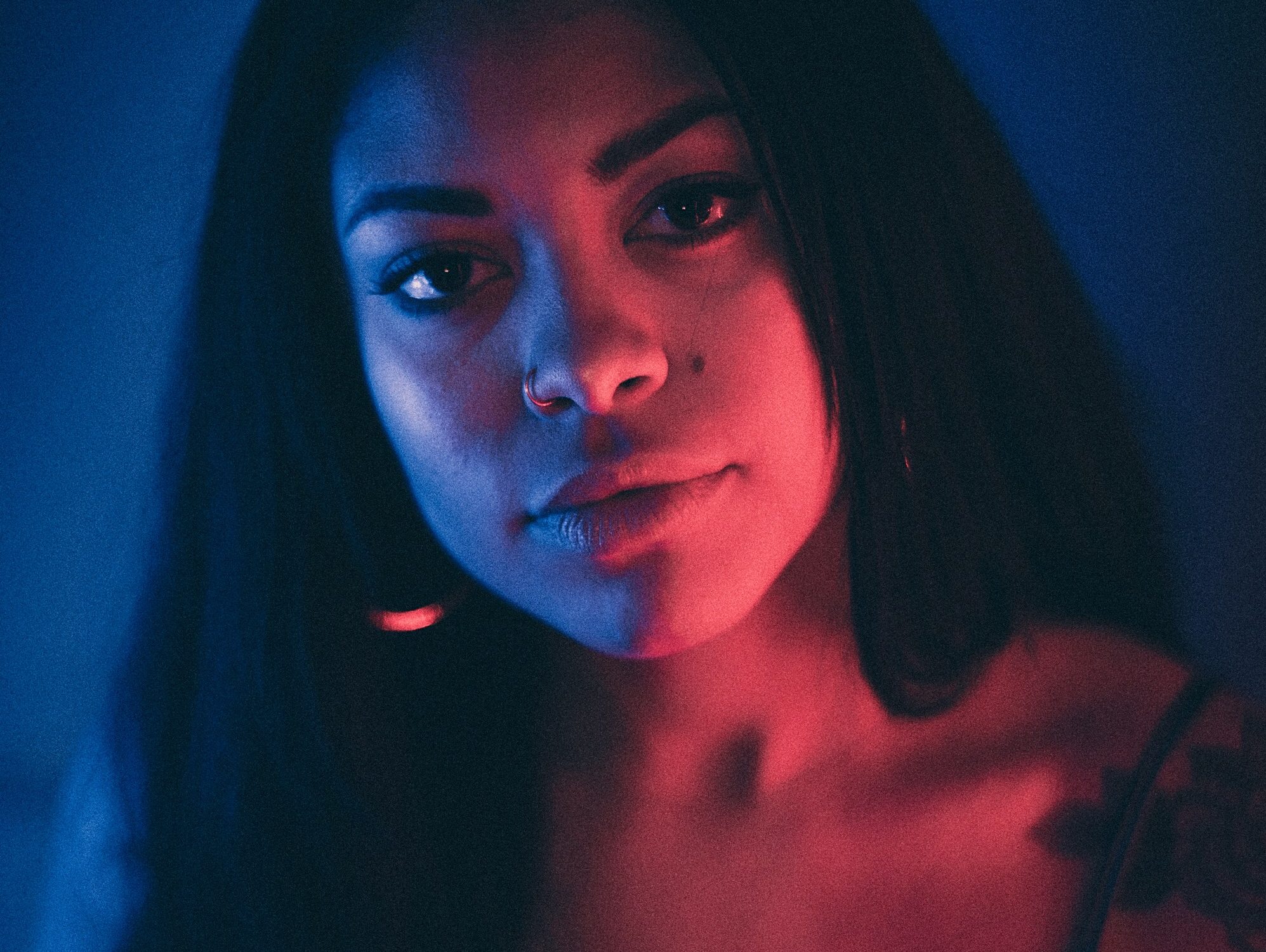 Event Type
Downtown Summer Sounds
Who Can Attend
Public
Date
July 19, 2018
Time
12:00PM — 1:00PM
Location
City Hall Plaza
Address
600 4th Ave.
Description

Downtown Summer Sounds, Presented by Virginia Mason

Music has always been a part of ZAHARA's life. From a young age she has been continually singing and performing. Throughout the course of her musical career ZAHARA has won over the hearts of music lovers from all walks of life, performing at a variety of venues such as The Vera Project, The Paramount, and The Moore Theater. She has also played at Upstream Music Festival 2017 & Sasquatch 2017. ZAHARA has worked and performed with Grammy Award Winners Robert Glasper, Melissa Etheridge, and opened for Ziggy Marley, all the while recording new music. She released her first EP, Efflorescence, in November of 2016 and released her latest single August of 2017. Learn more by exploring the site and feel free to get in touch with any of your comments and questions.